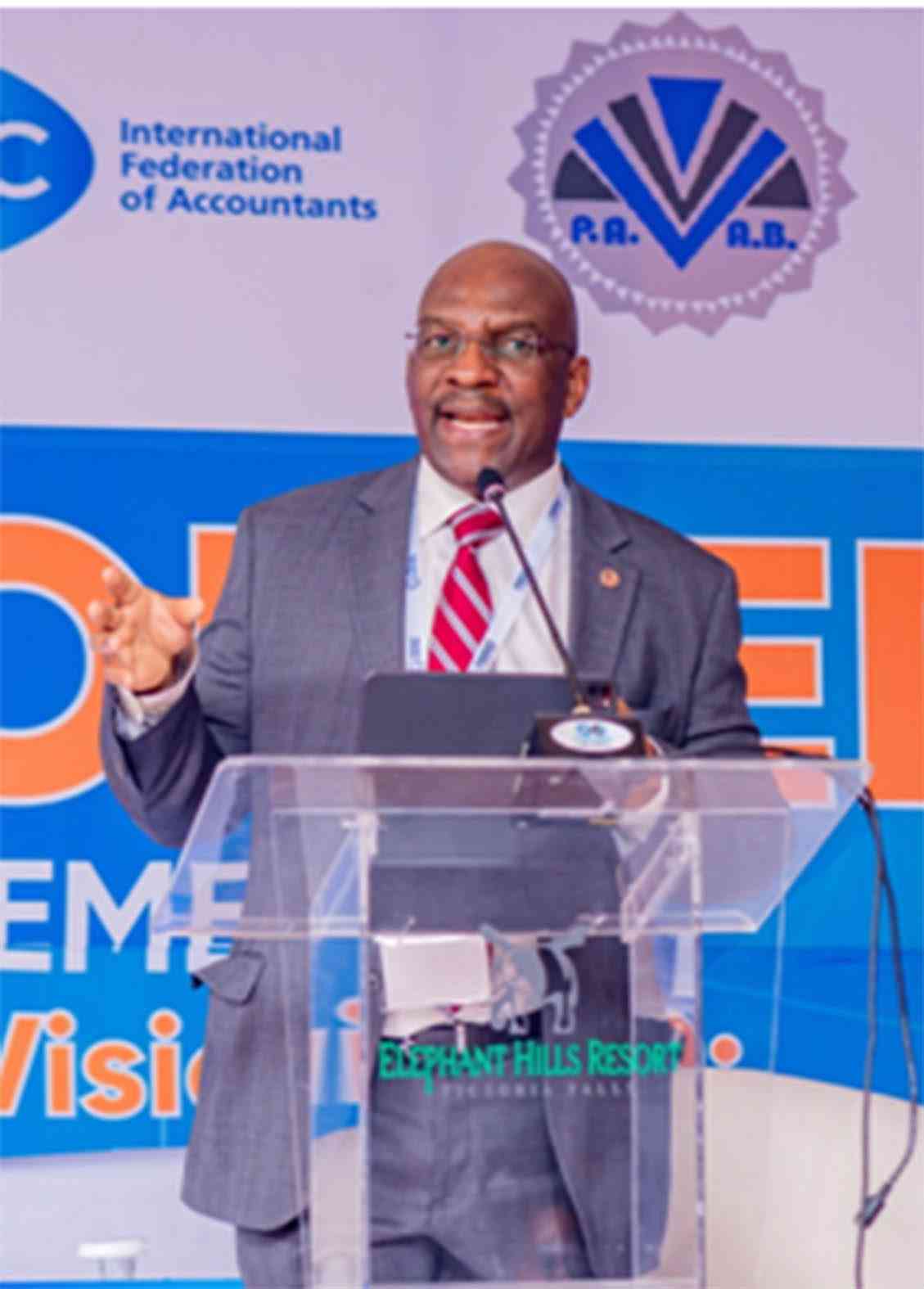 Cotton cartels prey on Cottco growers
According to Munyaradzi Chikasha, chief operating officer at Cottco, some farmers have been attracted to the cash, and are engaging in  side-marketing.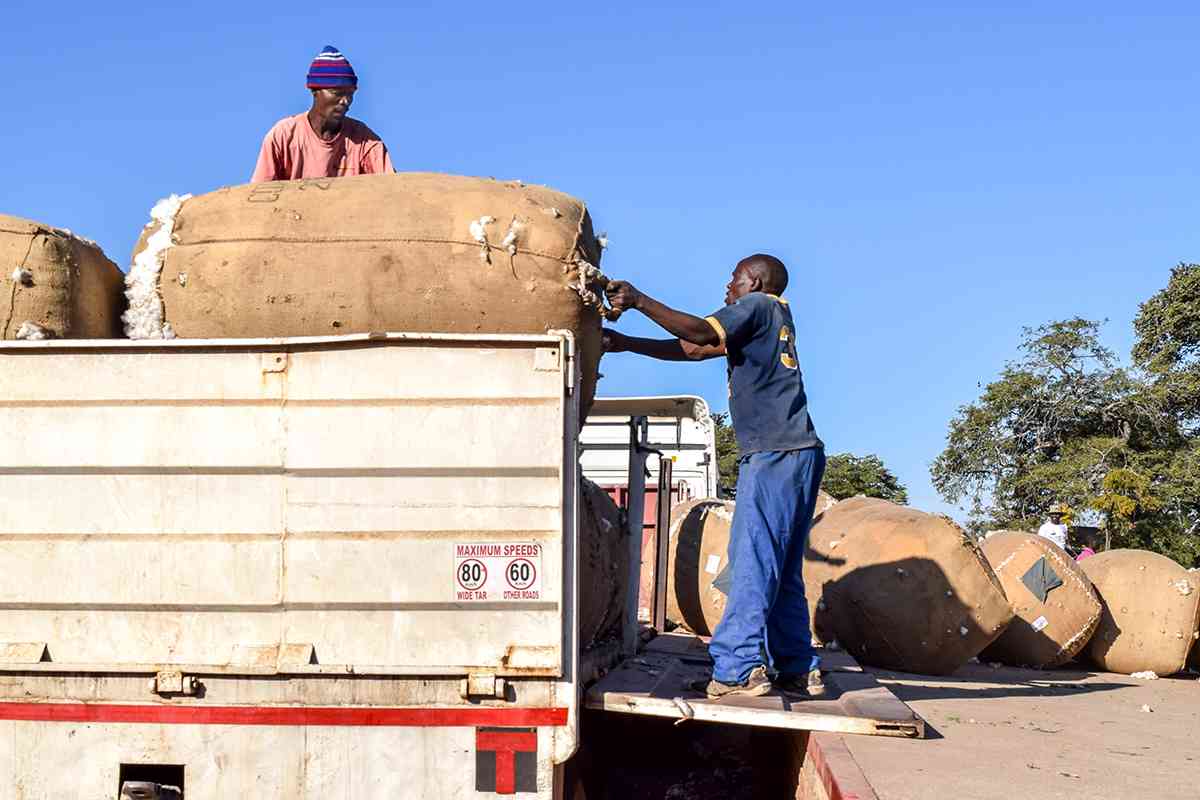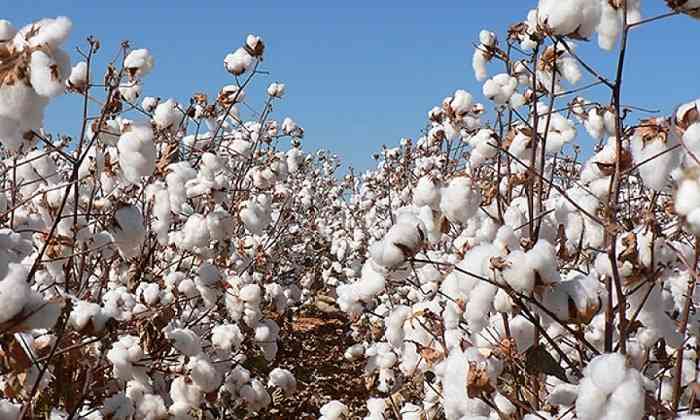 Ama extends cotton marketing season
Farmers, who are supposed to benefit from this extension, are in cotton-growing hubs such as Sanyati, Chiredzi, Gokwe and Bindura, among others.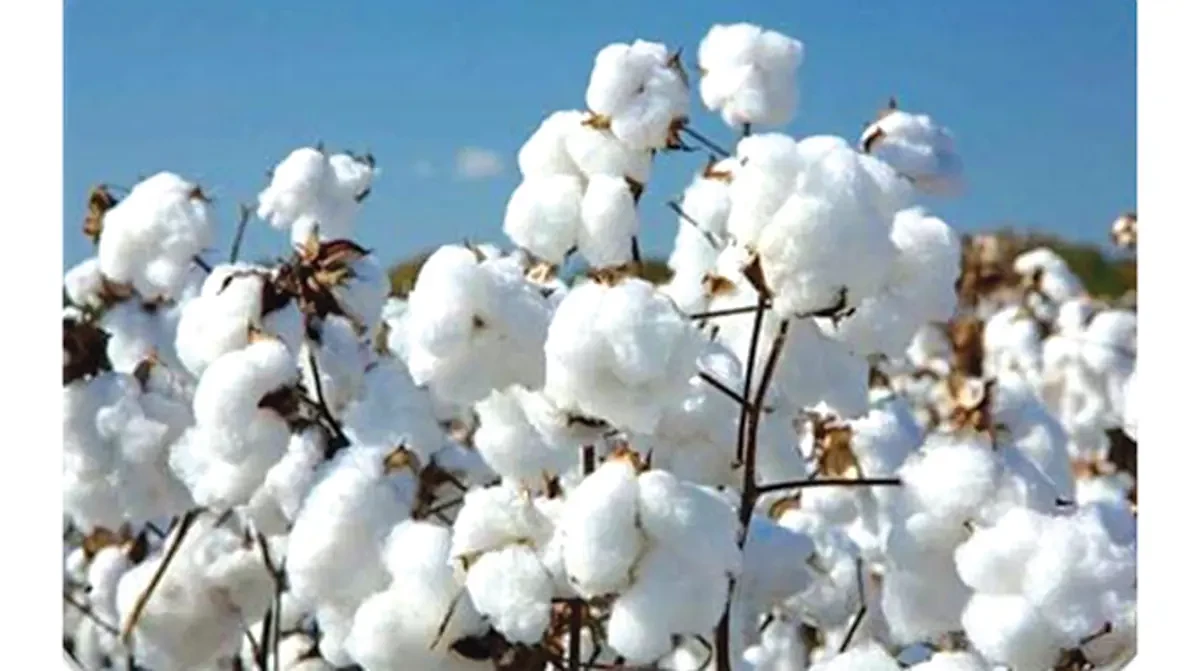 Cottco pays cotton farmers US$10,7m
The government is anticipating a 31% increase in production for the 2022/23 season to 152 472t from 116 521t produced in the 2021/22 season.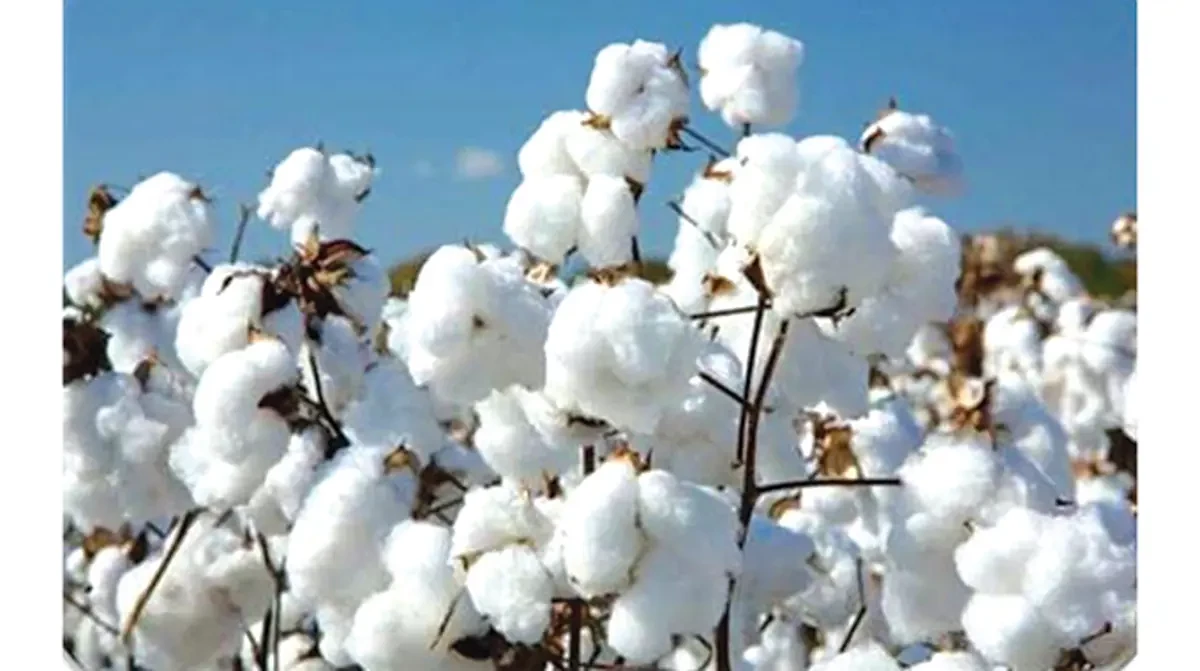 Govt to criminalise cotton side marketing
Side marketing happens when a merchant buys a crop from farmers contracted to another merchant or when a contracted farmer chooses to sell to a merchant other than their contractor.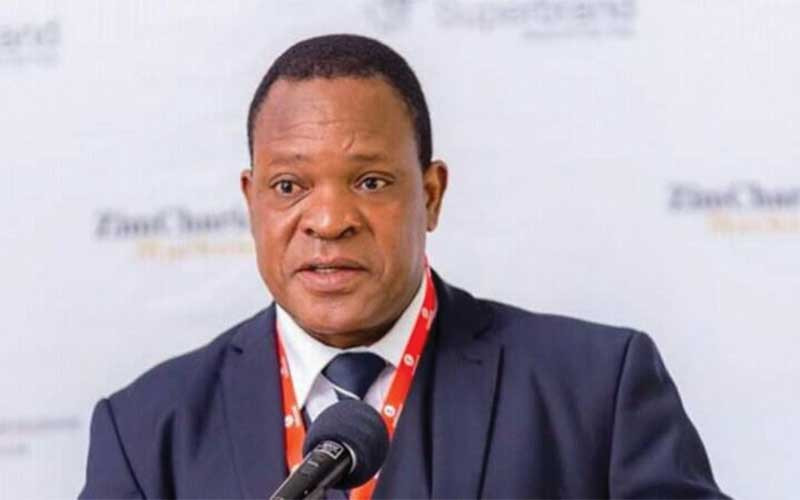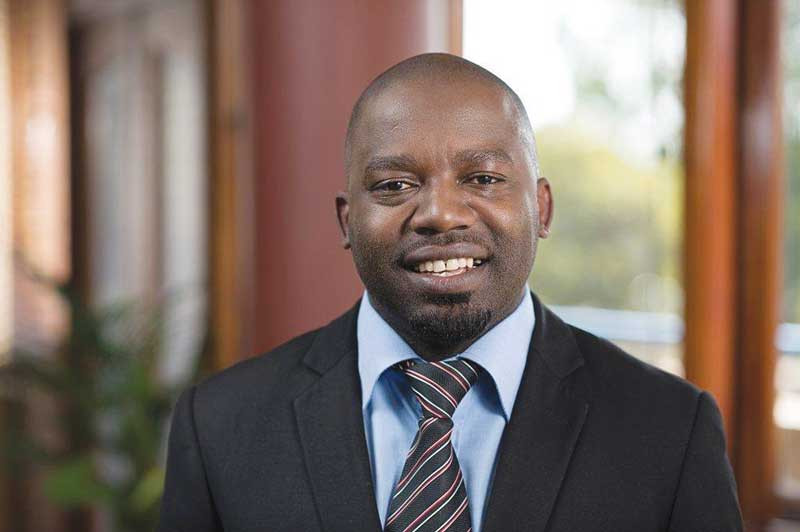 Gene revolution.: What next for Zimbabwe?
Zimbabwe and many other African countries have to leapfrog and catch up with the rest of the world in employing cutting edge technologies in the agricultural sector.