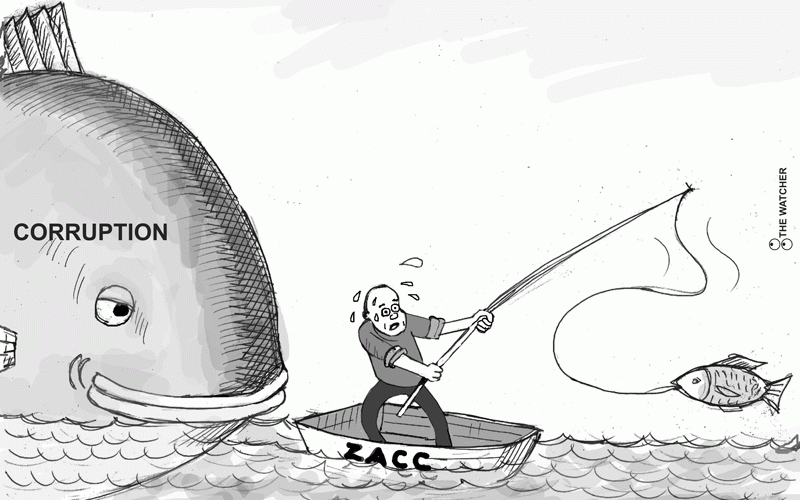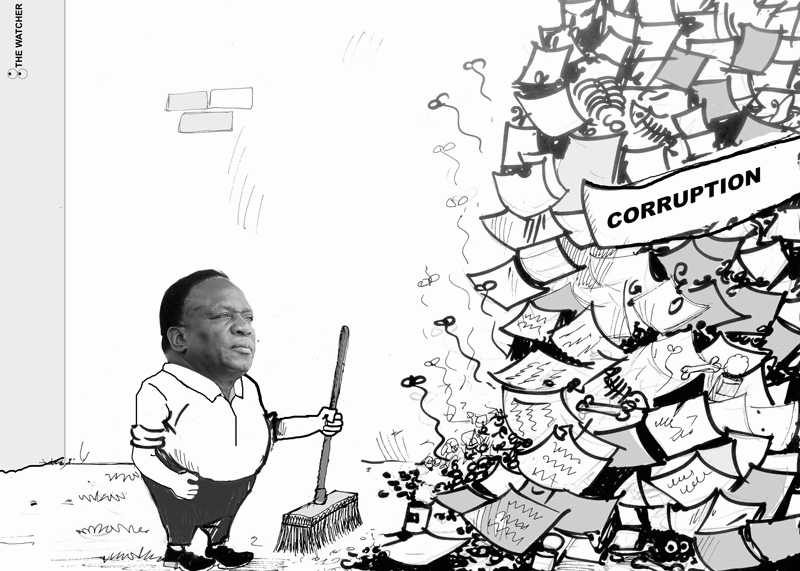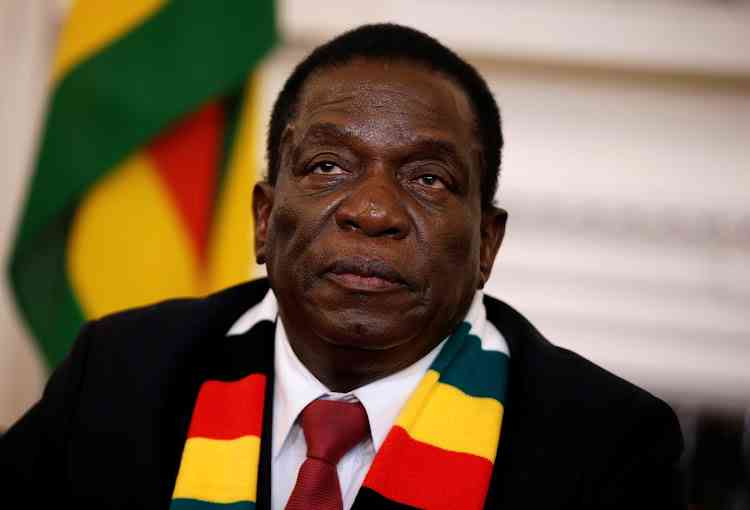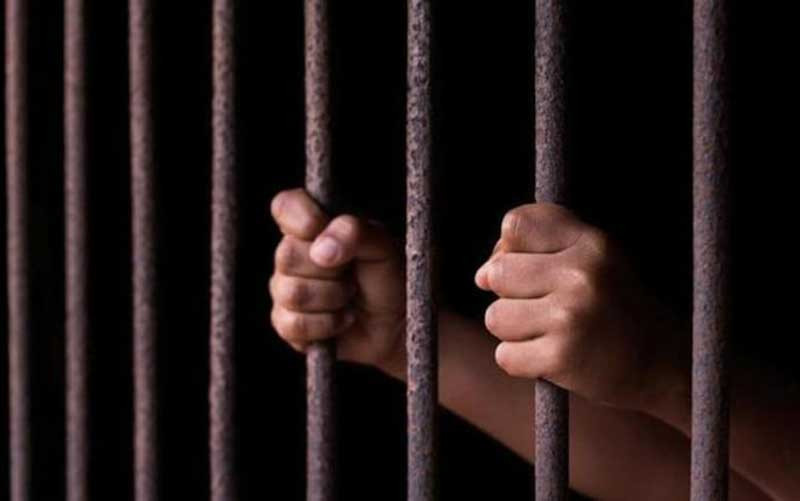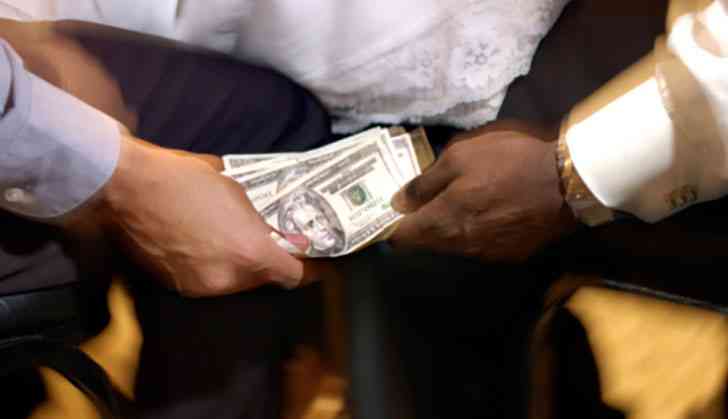 Dysfunctions of political governance
This nation needs positive progress and that is mainly embedded in respecting basic life principles. Remember, success is governed by laws and the moment we violated those laws, we face the music.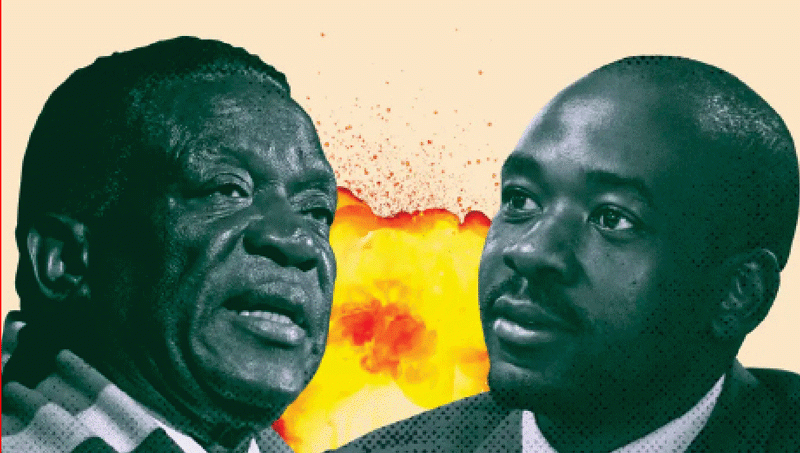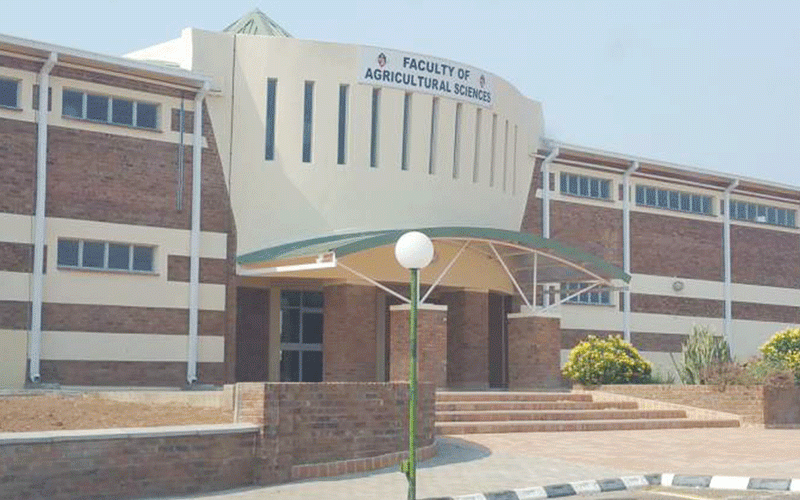 Short-changing the honest citizen
We have perfected the art of short- changing the honest citizen through policy, legislation, corruption, deception . . . the list is endless.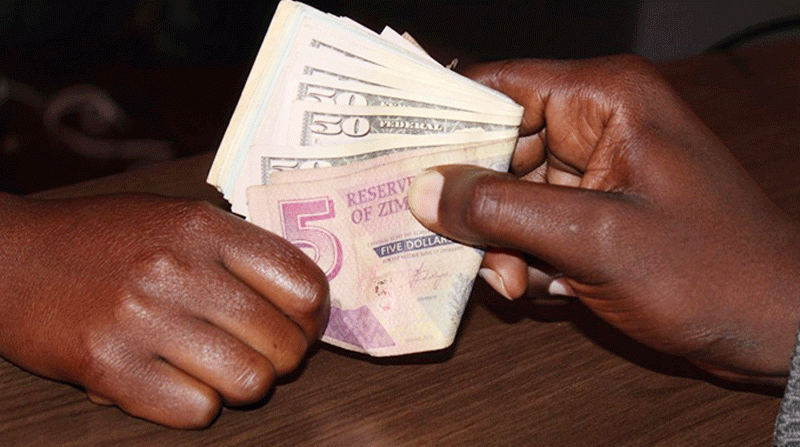 Chombo off the hook
Chombo, who had been left with only two charges of corruption after several others were withdrawn, walked out of court a free man after Harare magistrate, Marehwanazvo Gofa, cleared him.