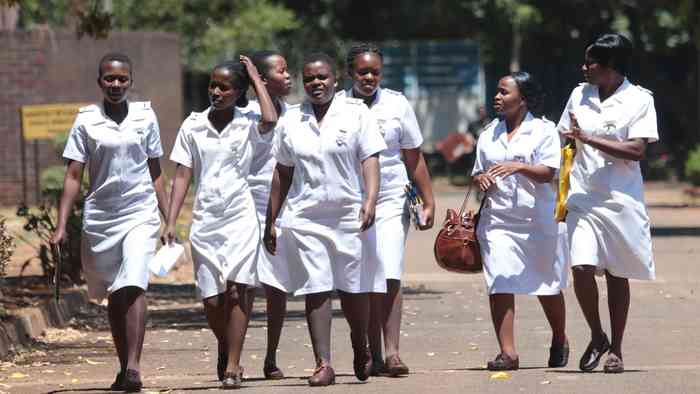 Call for TB research funding
The experts' calls come as the country joins the rest of the world today to commemorate the World TB Day under the theme Yes! We can end TB!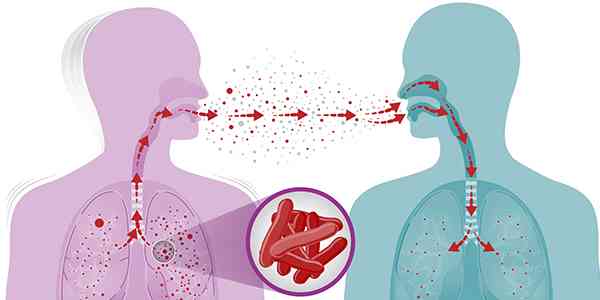 Zim cholera cases rise to 98
In a daily situation report on Wednesday, the Health and Child Care ministry said there was one casualty, while three of the suspected cases tested positive to the diarrhoeal disease on the day.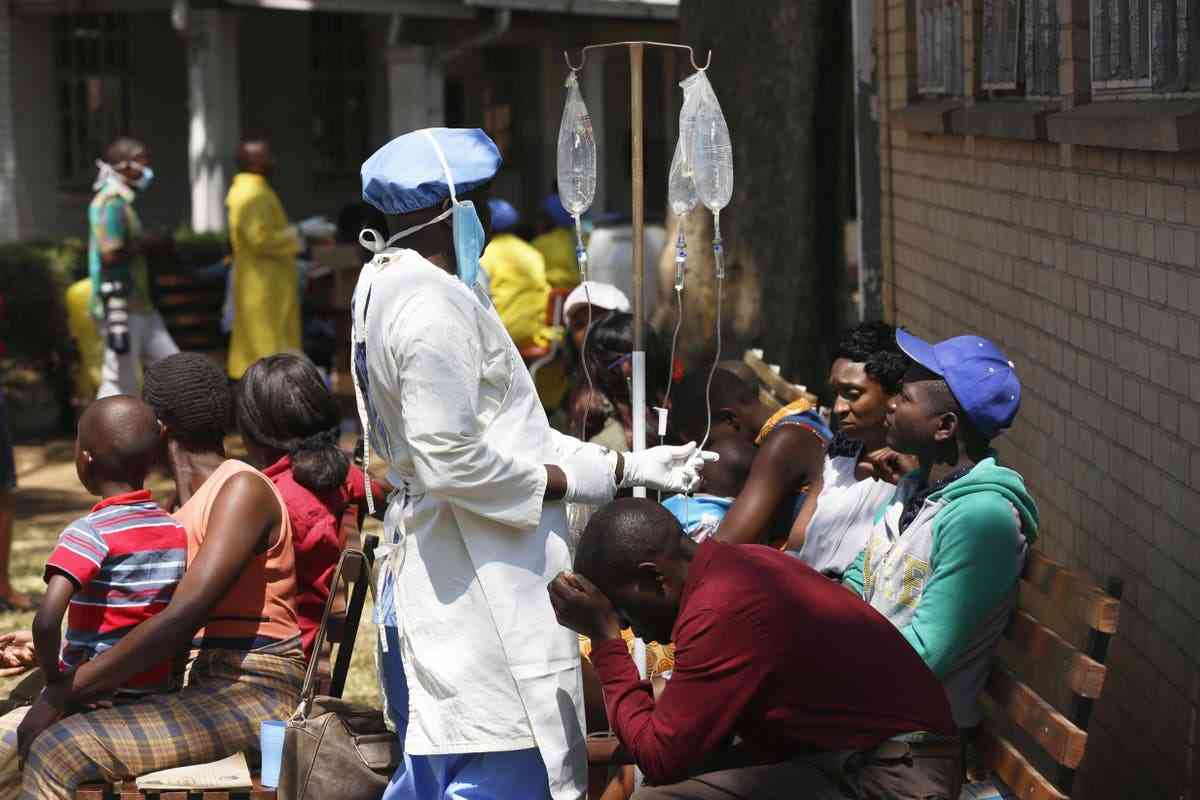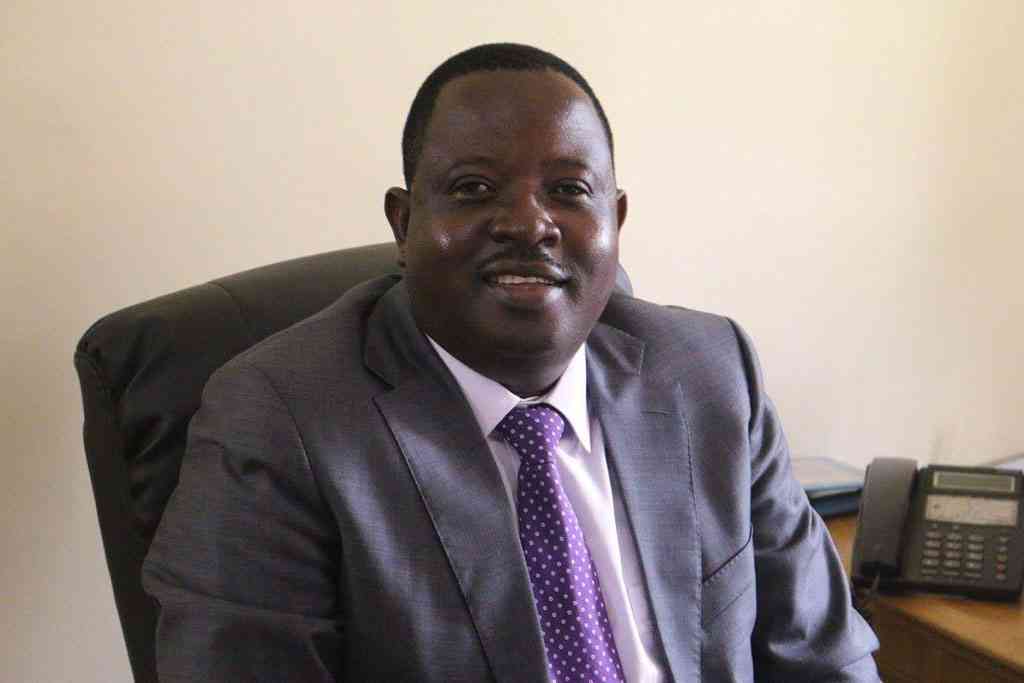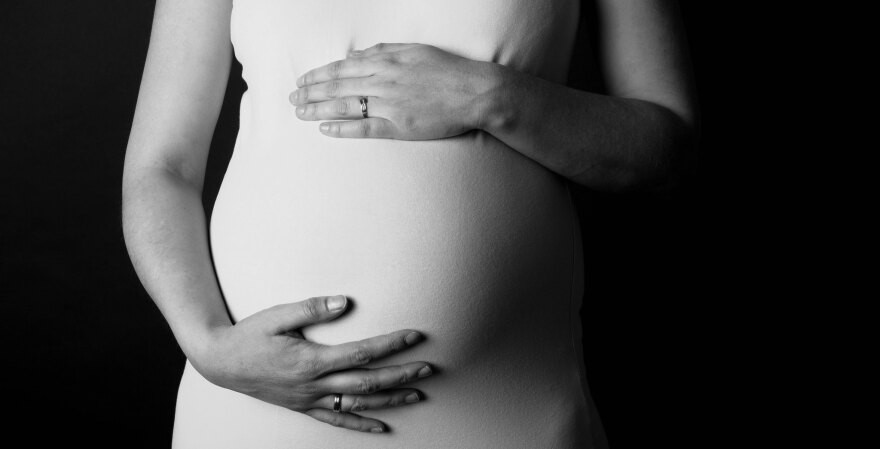 Poor govt spending on health slammed
The Parliamentary Portfolio Committee on Health and Child Care has already raised a red flag on the low health allocation for 2023, saying it is lower than WHO recommended threshold.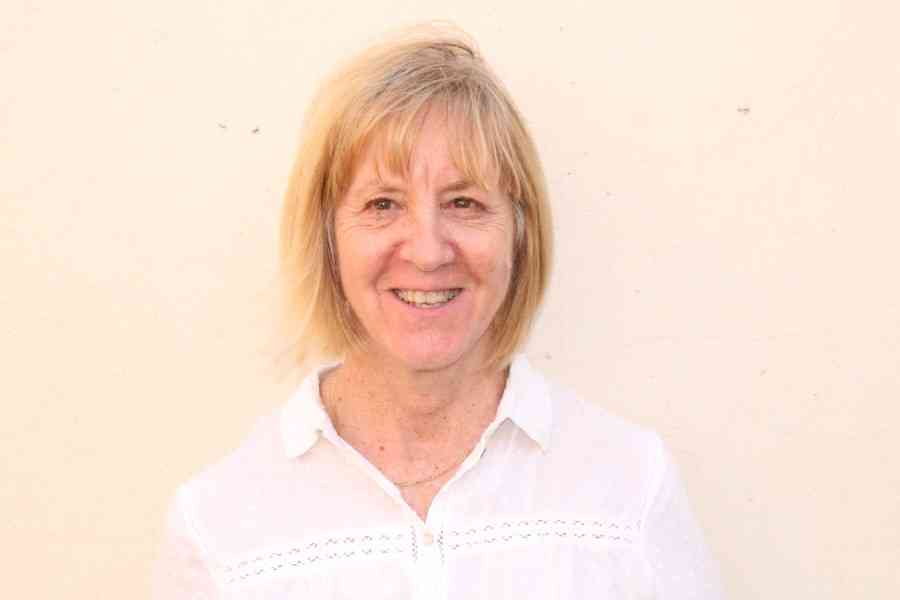 Call for equitable health access
This comes as the world yesterday commemorated the International Universal Health Coverage (UHC) Day, which falls on December 12 annually.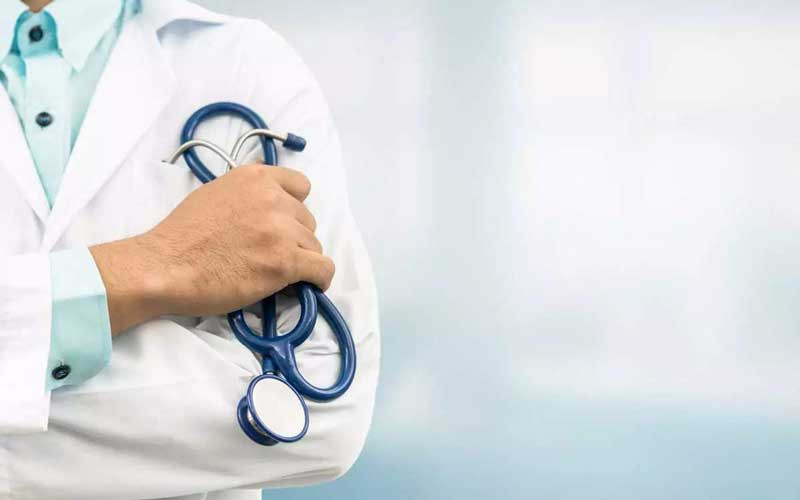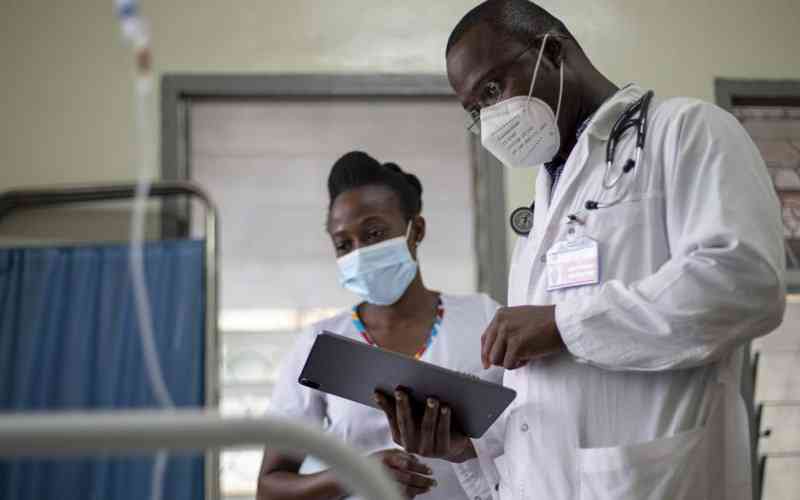 670K kids die of pneumonia yearly
The top four causes of DALYs in Zimbabwe are respiratory infections, HIV/AIDS, maternal and neonatal issues, and cardiovascular disease.