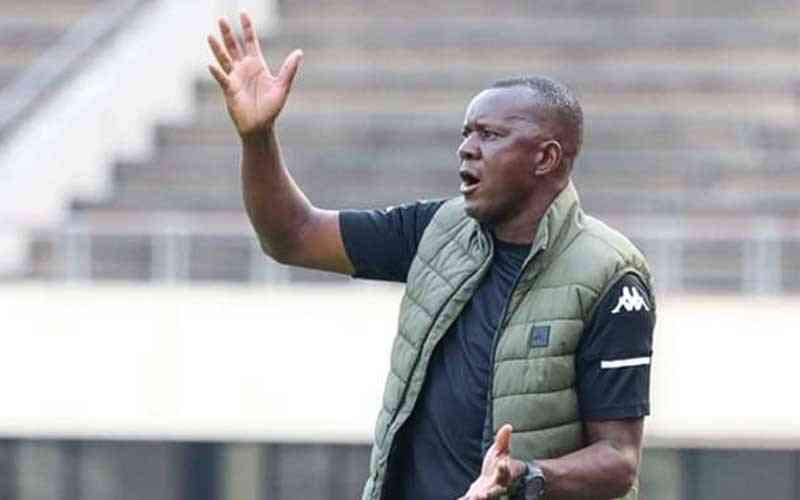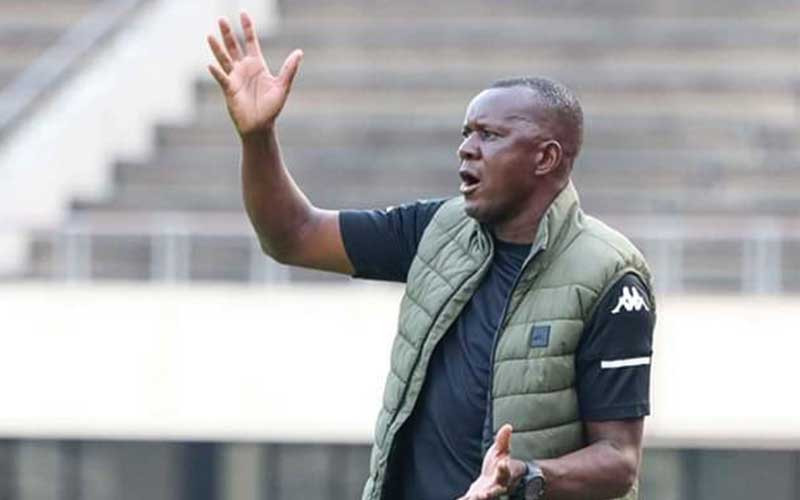 DeMbare captain back, but ...
Forwards Tendai Matindife and Nyasha Chintuli also failed to last the distance against the promoted side last week.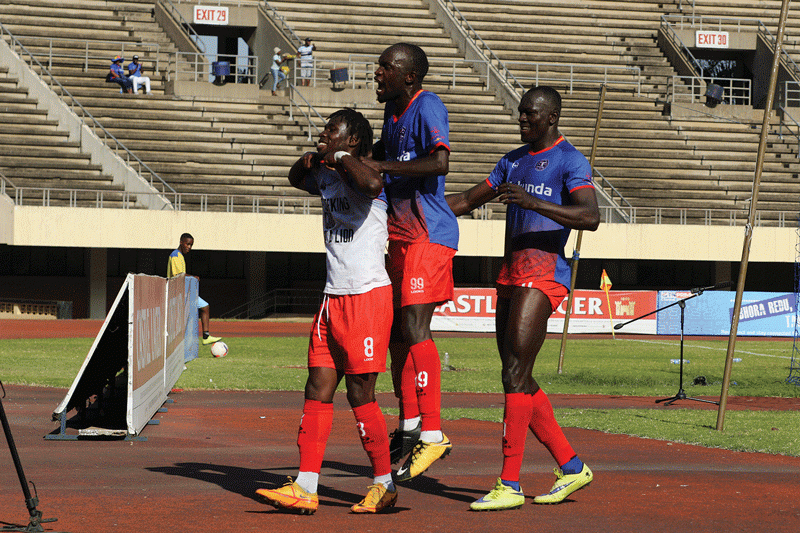 Maruwa warns his charges
Despite going into the game as clear favourites after an impressive opening win last weekend, Maruwa is not taking the promoted side for granted.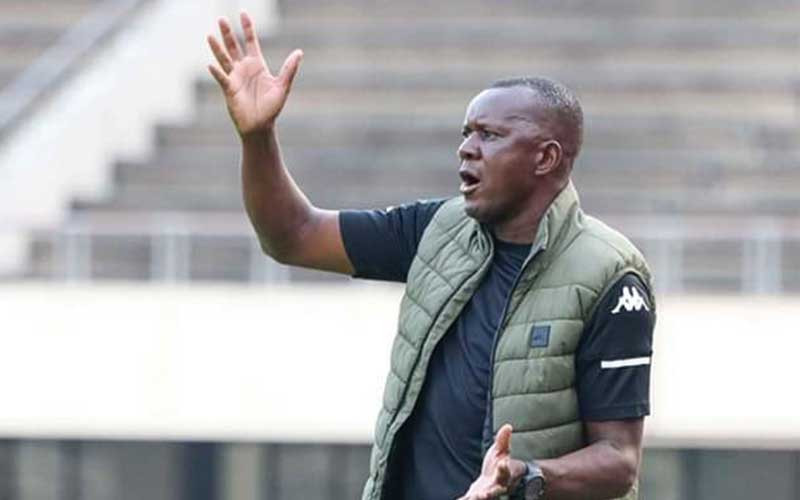 Dynamos roll past Dulibadzimu United
Paga struck in the second minute capitalising on a defensive mix-up by the hosts, resulting in the Ghanaian import striking hard into the roof from within range.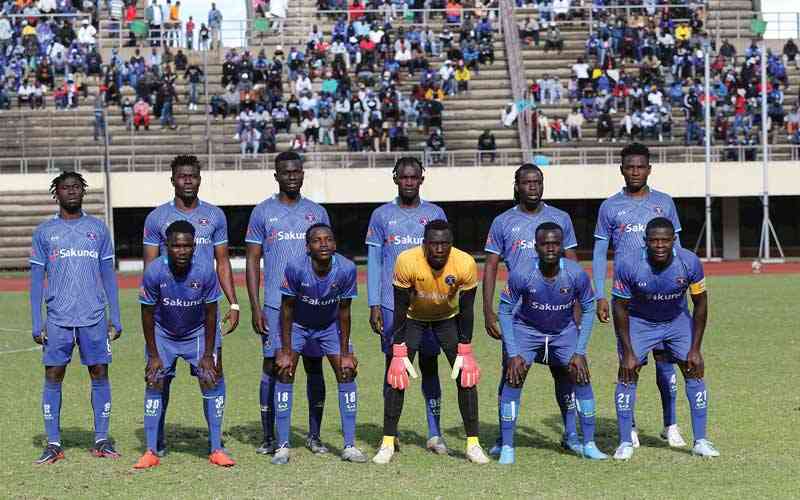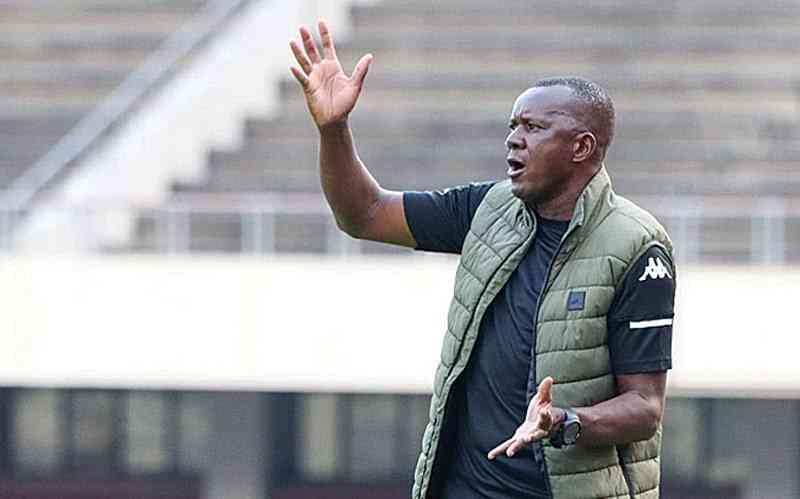 Mukarati a wanted man
The two foreign clubs are the latest to table their offers for the player after Tanzanian clubs Singinda United and Kiyatose.