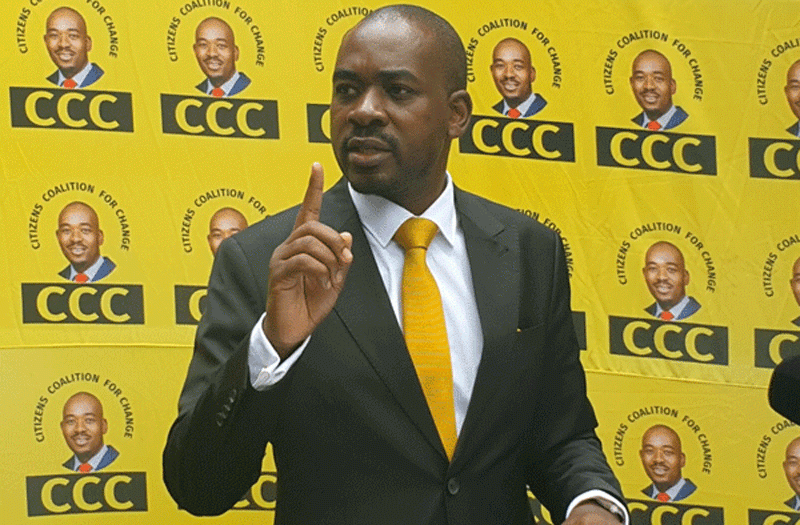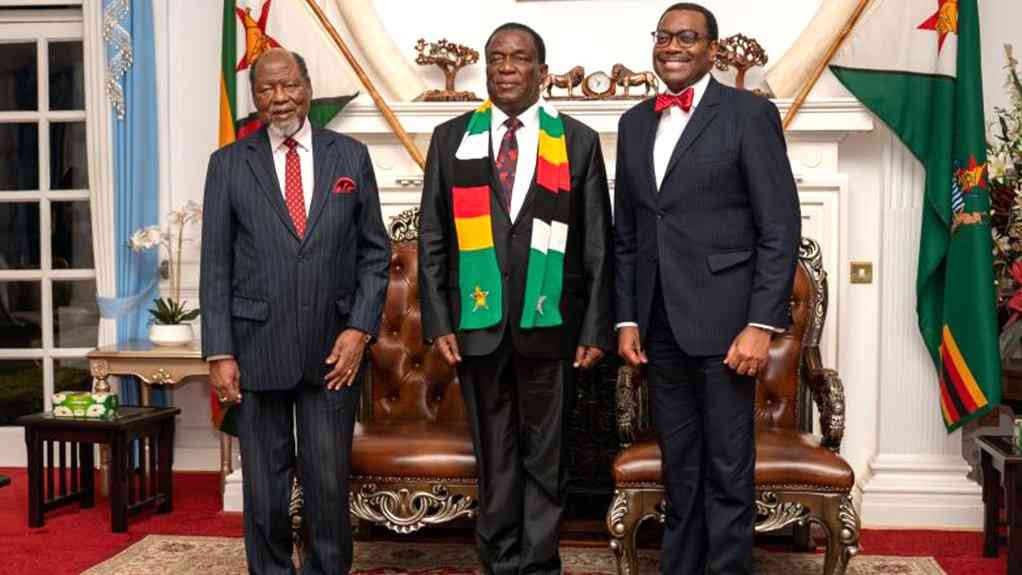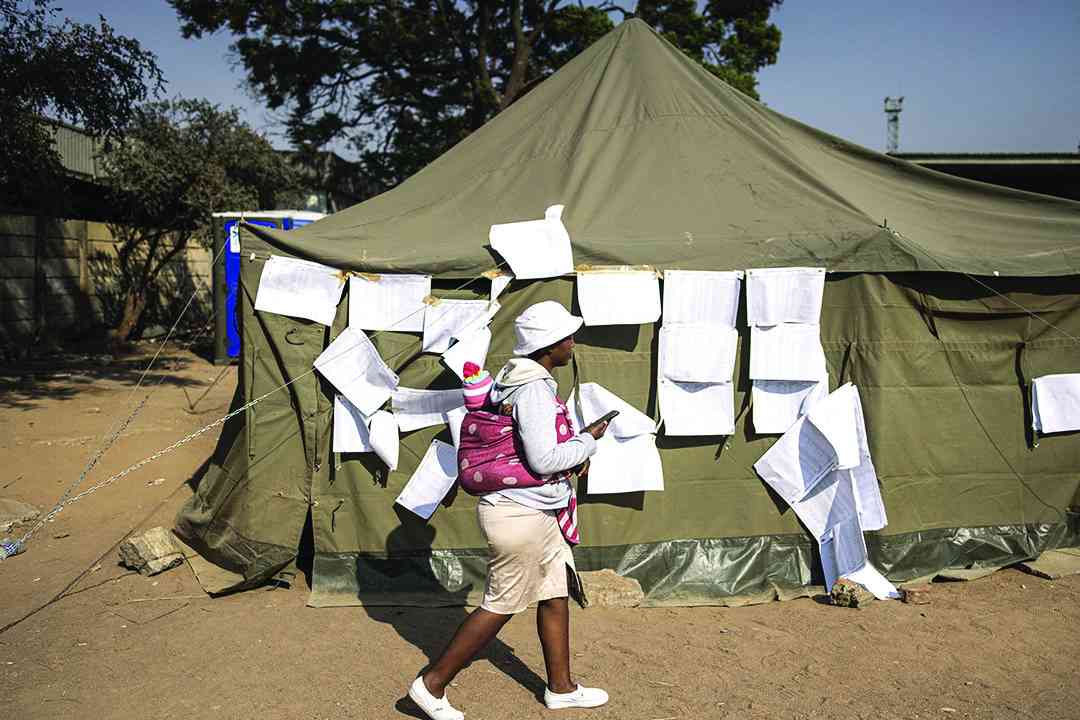 'We are under constant drone watch'
But Paul Nyathi, the Zimbabwe Republic Police (ZRP) spokesperson, said aerial surveillance was an important part of the force's transformation.
Premium
'Zim not discussed at Troika'
President Emmerson Mnangagwa won the presidential election by 52,6% of the votes, while Chamisa garnered 44%.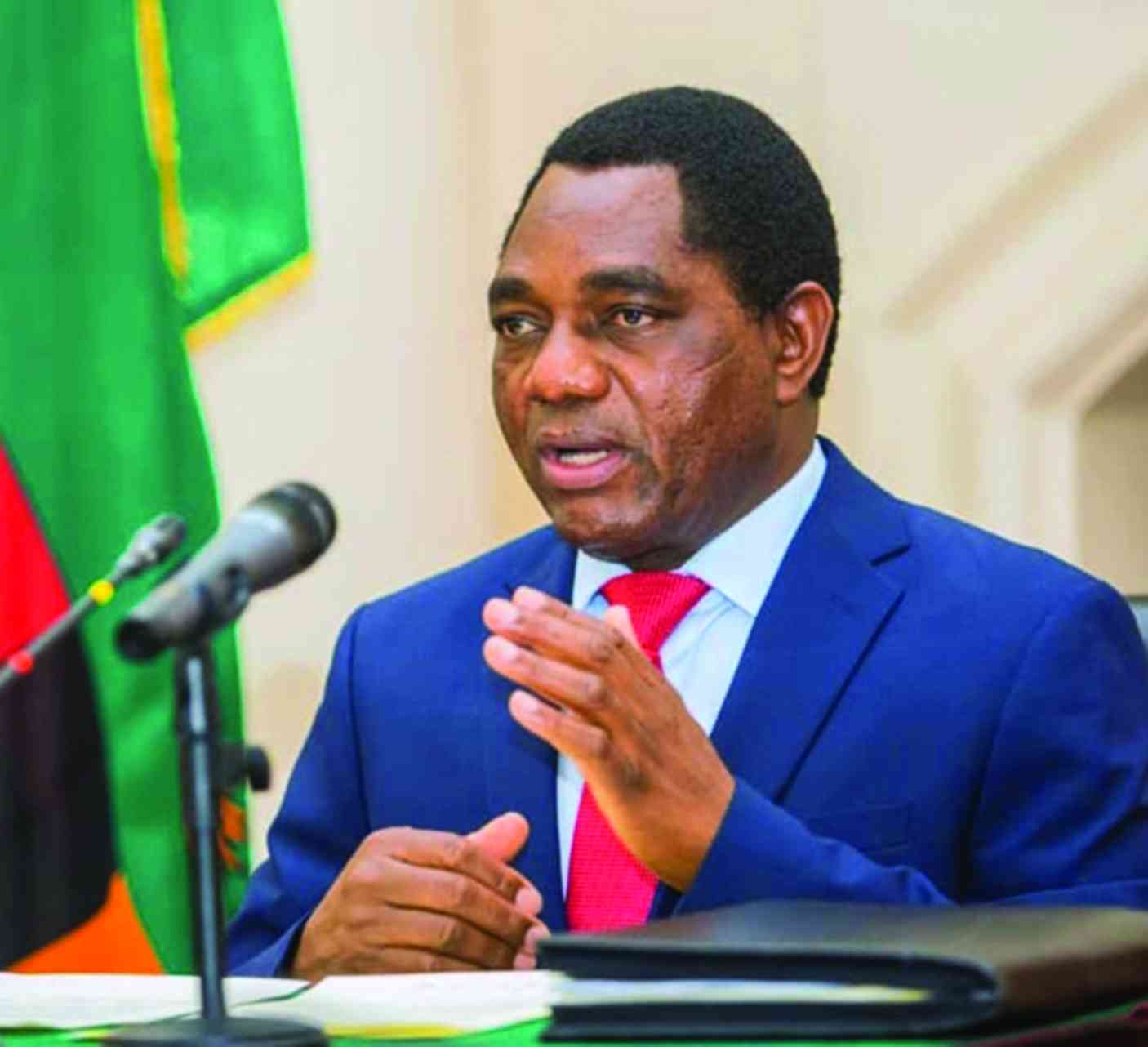 Premium
Zambia trained 'CCC insurgents': Masarira
University of Zimbabwe lecturer Pedzisai Ruhanya who was facilitating the meeting attempted to restore order by encouraging a return to meaningful dialogue, but failed.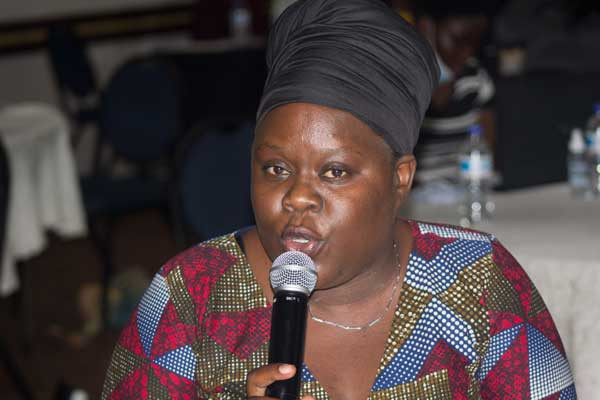 Kariba gets new mayor
Maoneyi of the opposition Citizens Coalition for Change (CCC) party garnered seven votes against his closest rival George Masendu's five votes in elections held on Tuesday.