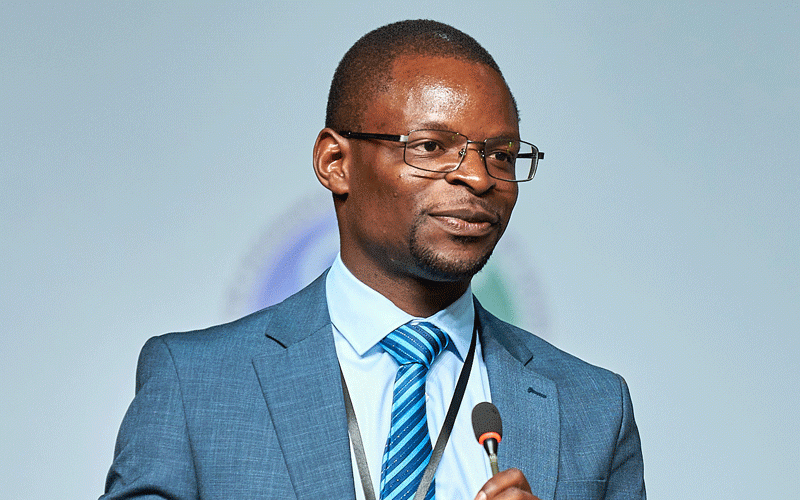 MPs a big let down
Had it not taken the guts of the Nationalists Alliance Party leader, Devine Mhambi Hove to challenge the fees, very few aspiring candidates would have been able to afford them.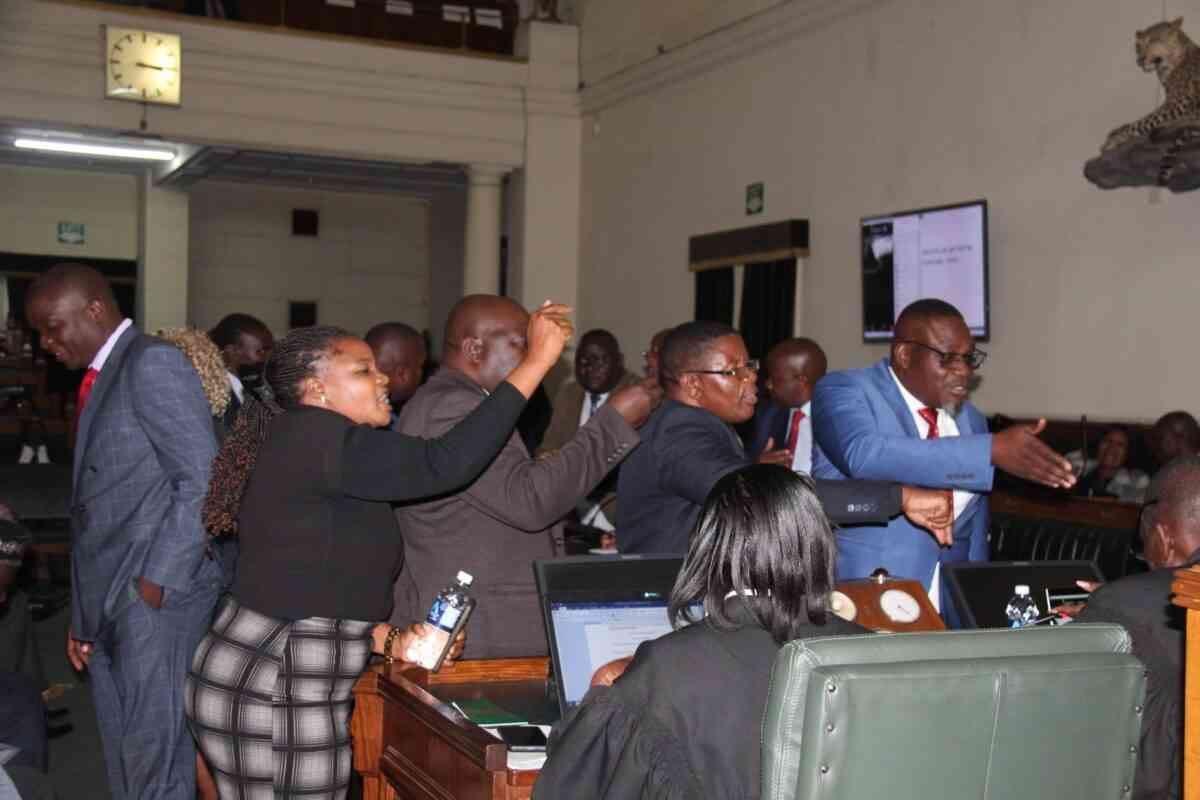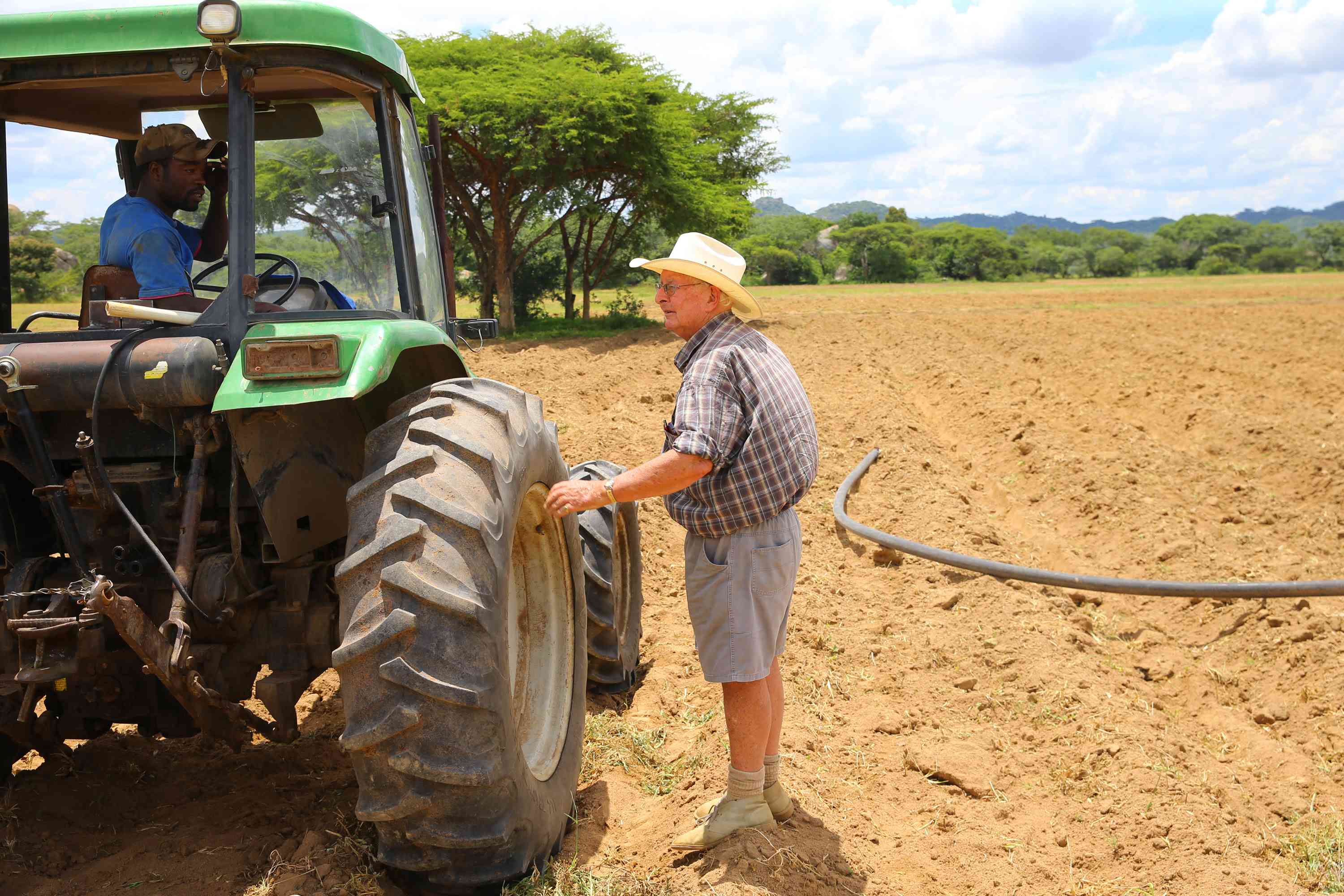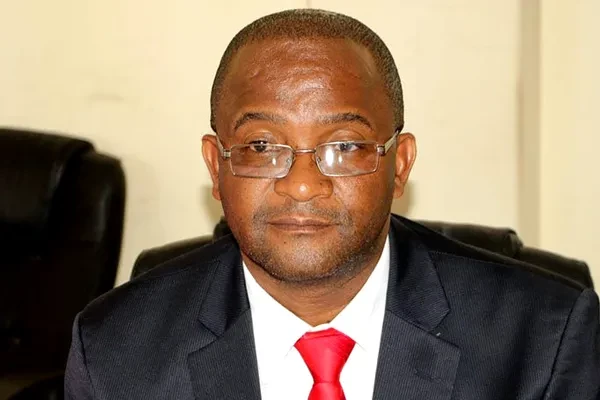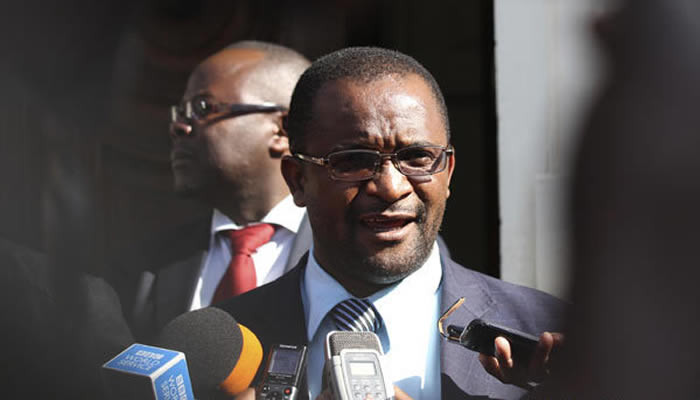 Mnangagwa must be ashamed of himself
The sector constitutes the larger part of Zimbabwe's economy. It remains unregulated and this offers little to no protection of the law to workers in this sector.