Premium
First Lady sucked into Zanu PF fights
Three buses were mobilised, but the party failed to raise enough numbers to fill them up, forcing Auxillia to chuck Masimirembwa out over poor mobilisation.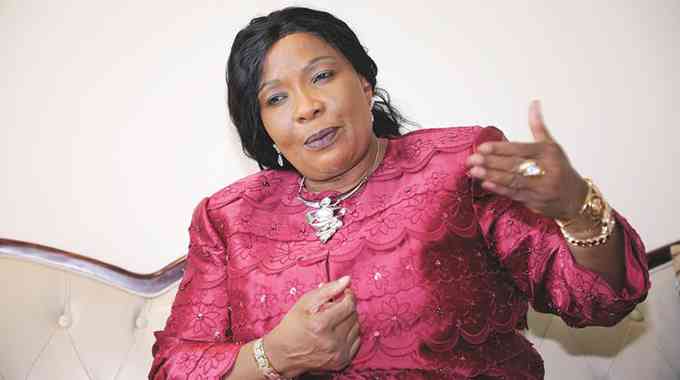 ED in lavish birthday bash
As the evening unfolded, State House was transformed into a haven of luxury, with extravagant decorations and fine dining to slow music.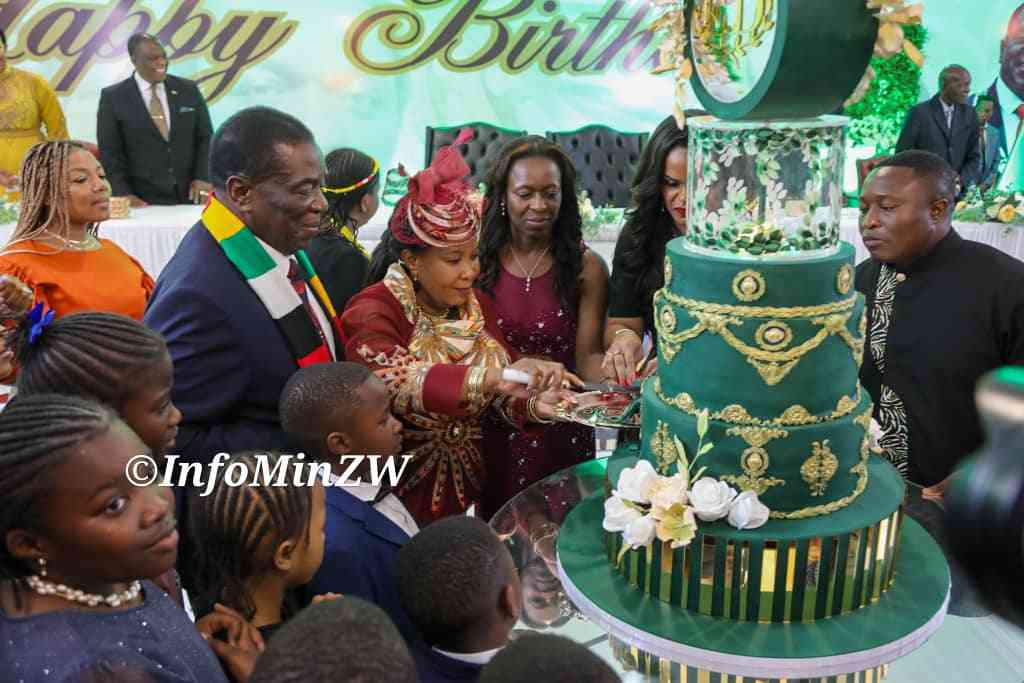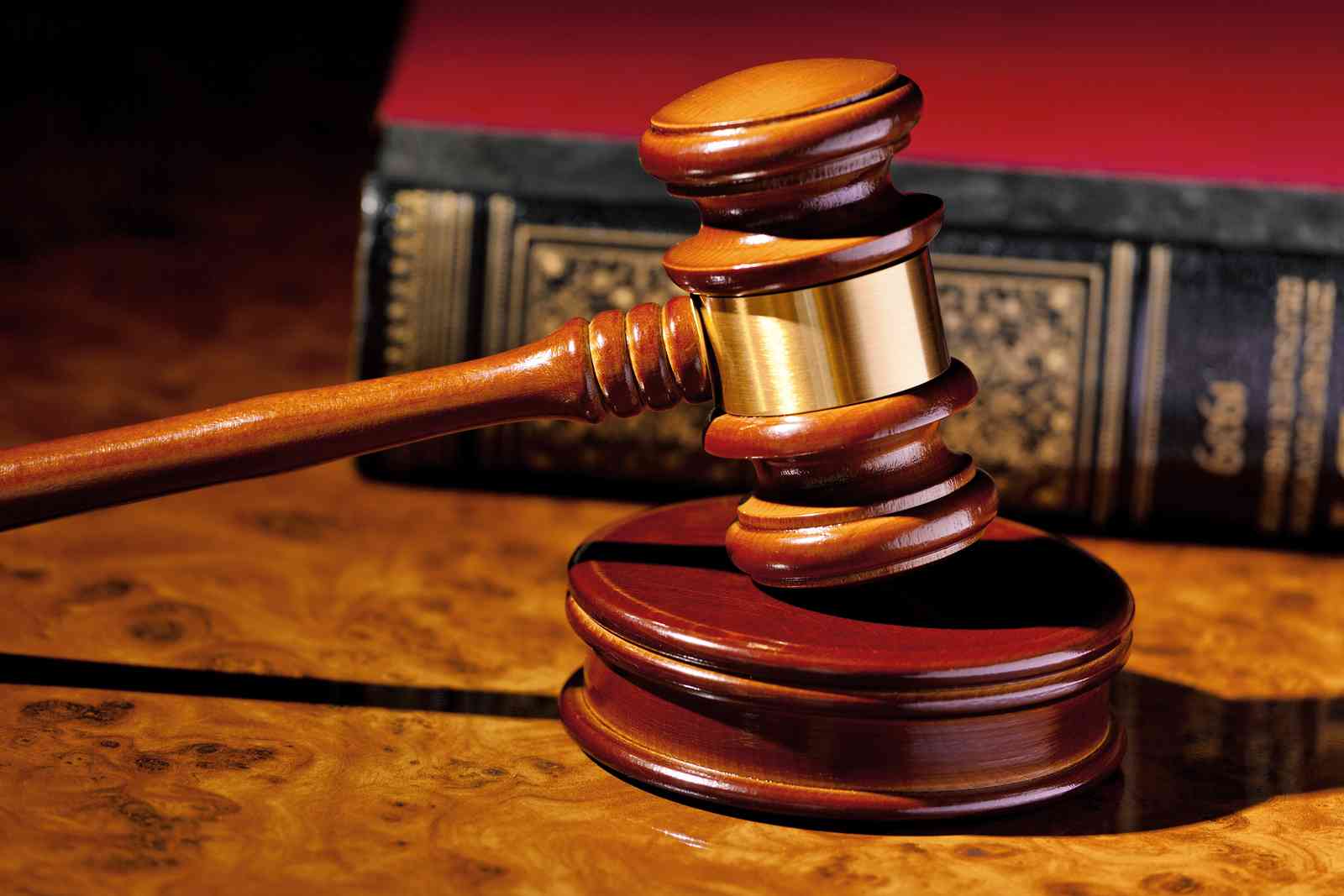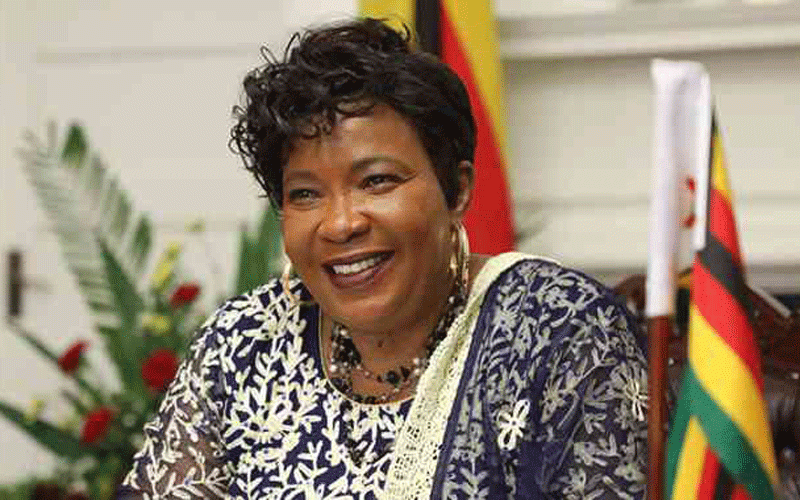 First Lady bars private media, again
This came after Auxillia chased away private media journalists who wanted to cover her tour of the Museum of African Liberation in Harare yesterday.