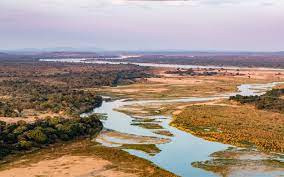 Zimplats revenue down 7%
REVENUE at the Australia Stock Exchange (ASX)-listed mining giant Zimplats decreased by 7% to US$545,5 million for the half-year ending December 31, 2022.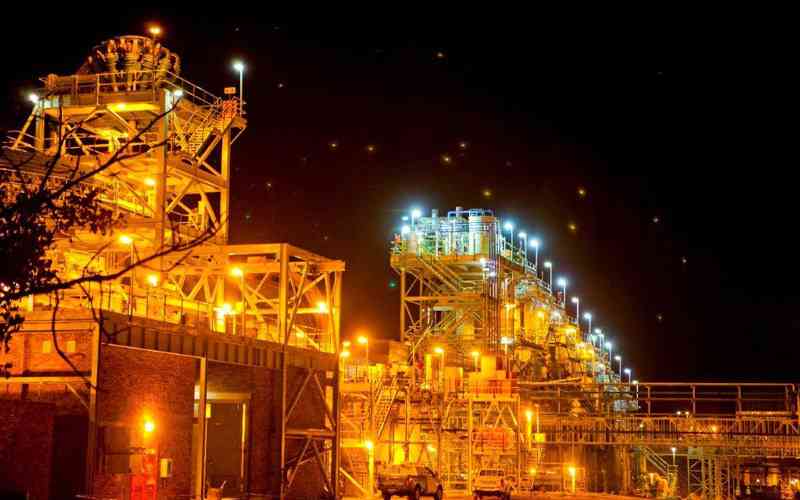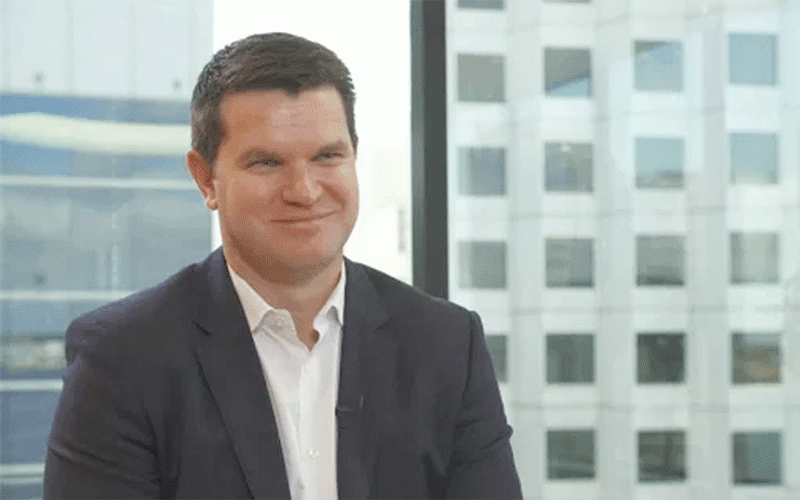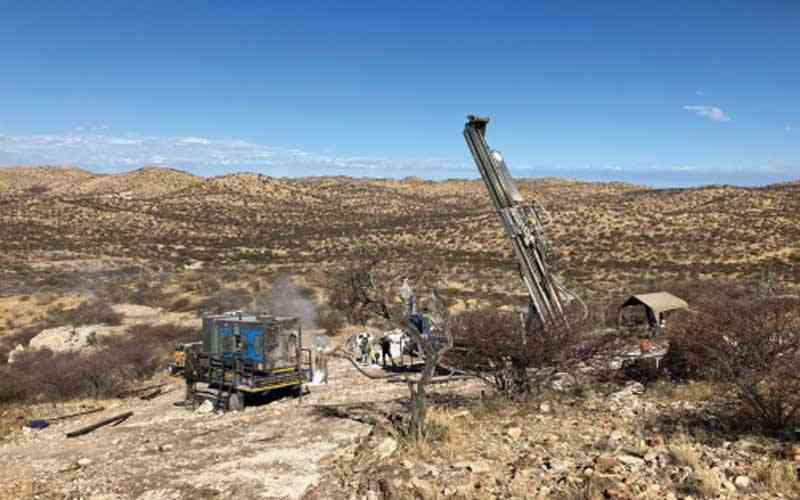 Zim lines up new empowerment law
Nzenza told the Zimbabwe Independent yesterday that authorities had learnt from the past, and were crafting a law that considers Zimbabwean and foreign investors' interests.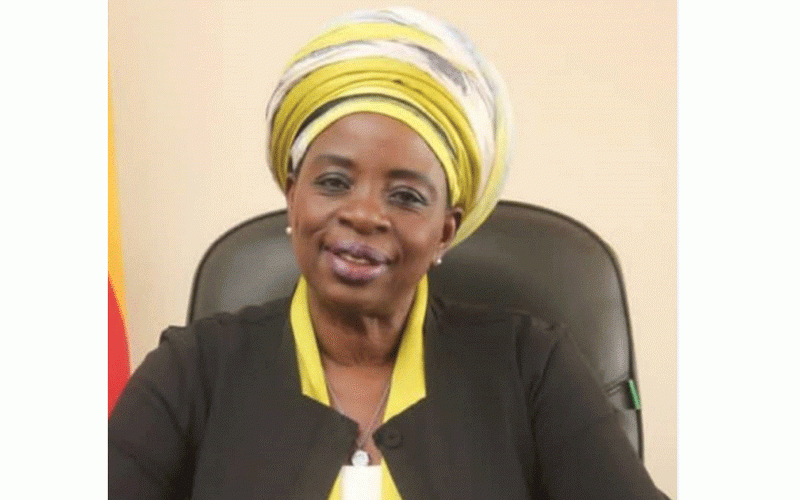 Setbacks hit Zim oilfields
The firm, which kicked off drilling the first of two test wells at its Zimbabwe-based Cabora Bassa claims in Muzarabani last month.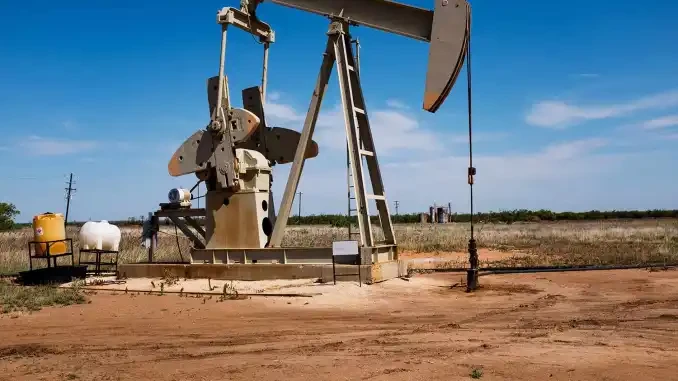 All eyes on the Zambezi valley oil rigs
It would be a real surprise and a most welcome development if Invictus Energy and the government of Zimbabwe acted otherwise and remember the Zambezi Valley communities and the nation at large.