Whose Zimdancehall is it anyway?
The debate is certainly important in that it has brought attention to Zimdancehall as a genre which for a while had been labelled as "dead" or dormant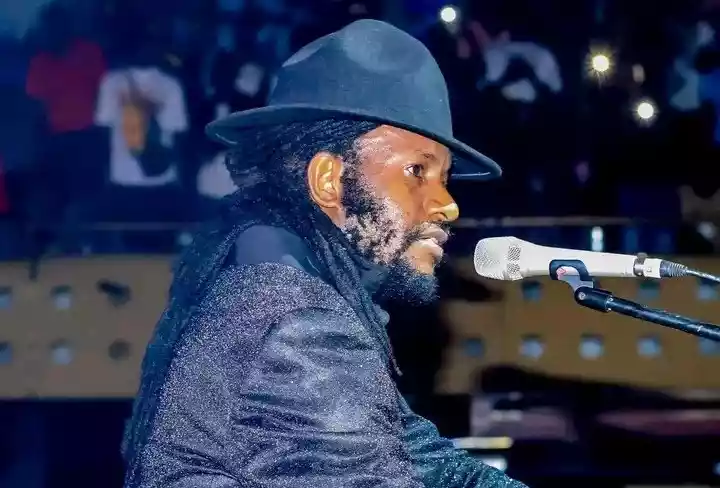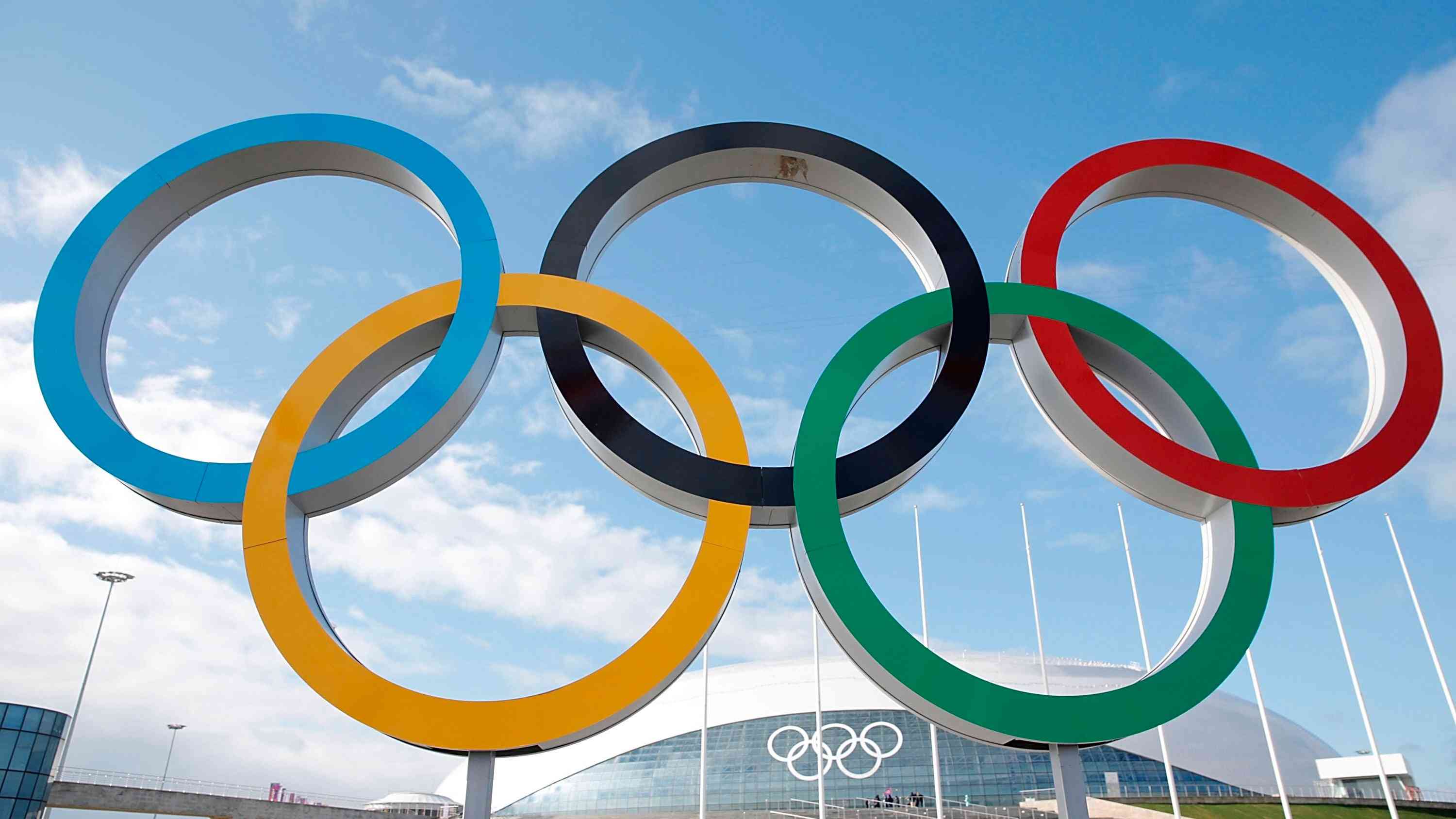 School of sport: COOL SWIMMINGS
The pursuit of a gold medal is one that faces and challenges any athlete or sportsman so those words are vitally important.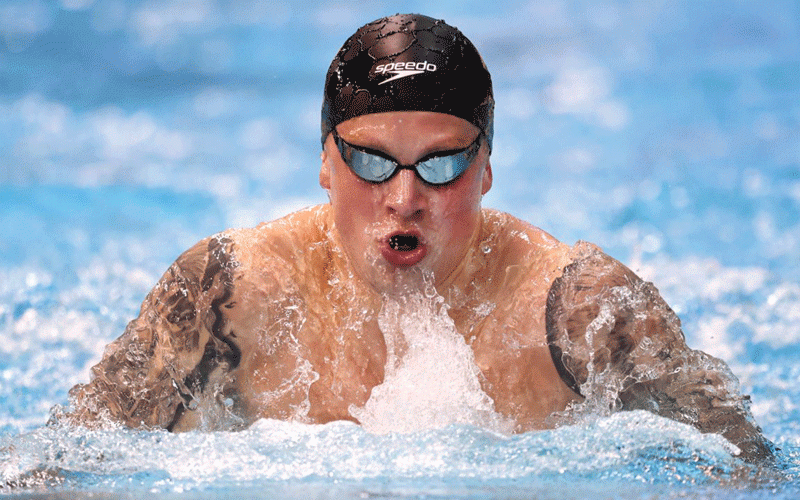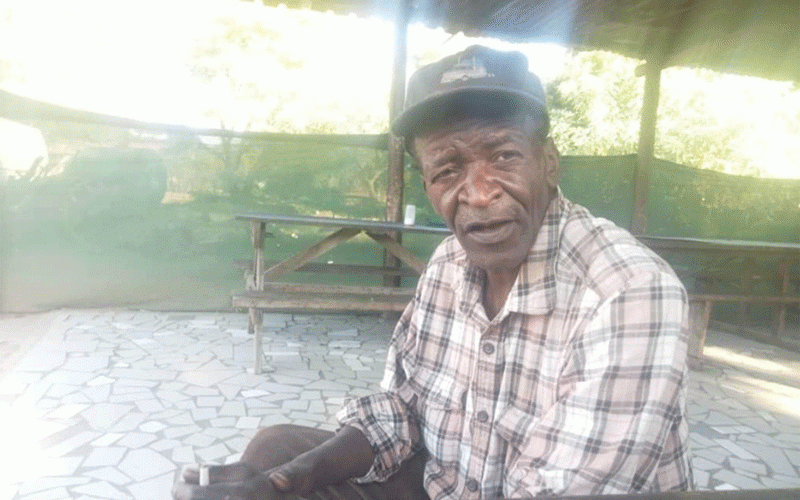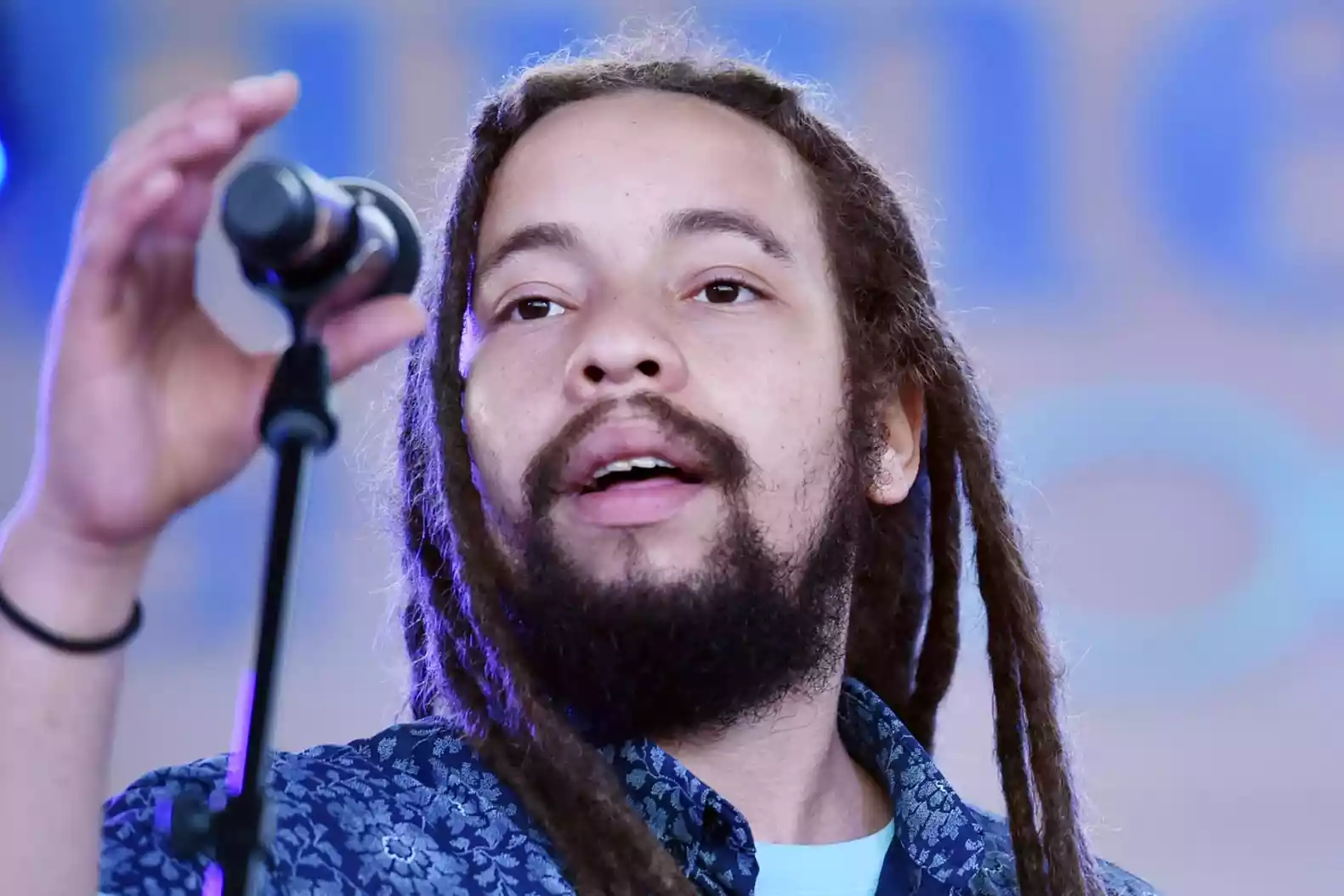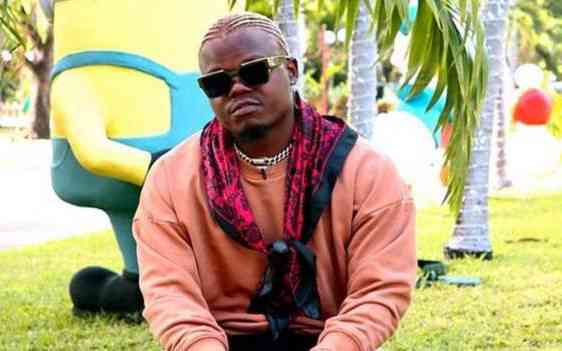 Chris Martin returns to Zim
This time, the Cheaters Prayer hitmaker returns as a guest artiste at dancehall singer Freeman's 13-track album launch set for Saturday at Alex Sports Club in Harare.