Industries need everyone's support
The manufacturing industry requires not less than US$2 billion to retool, and mines say they require upwards of US$5 billion to prop up struggling firms.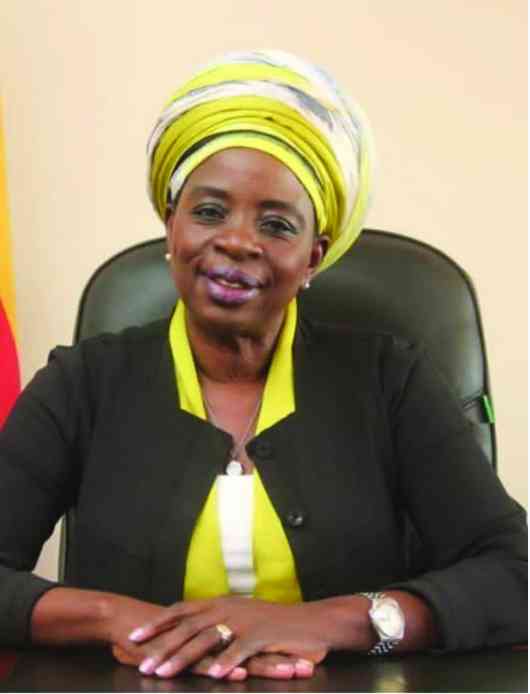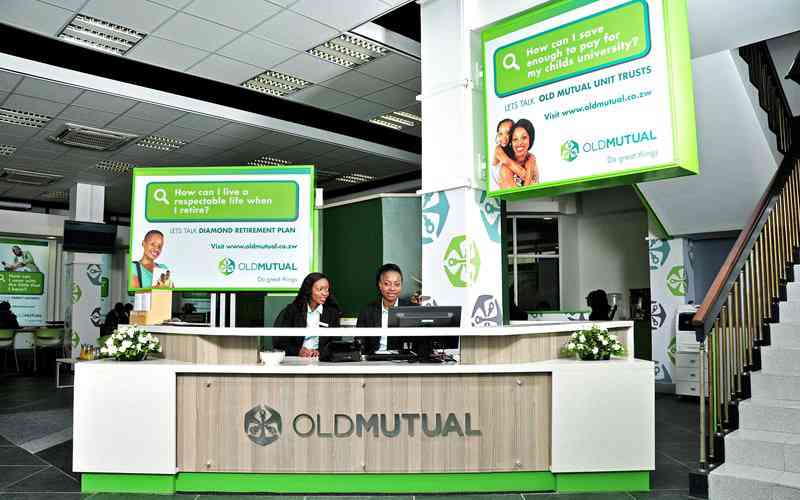 Embrace AfCFTA, Zim firms told
The African Continental Free Trade Area was established in 2018 to create a single market for Africa and creating numerous industrial and trading opportunities in the region.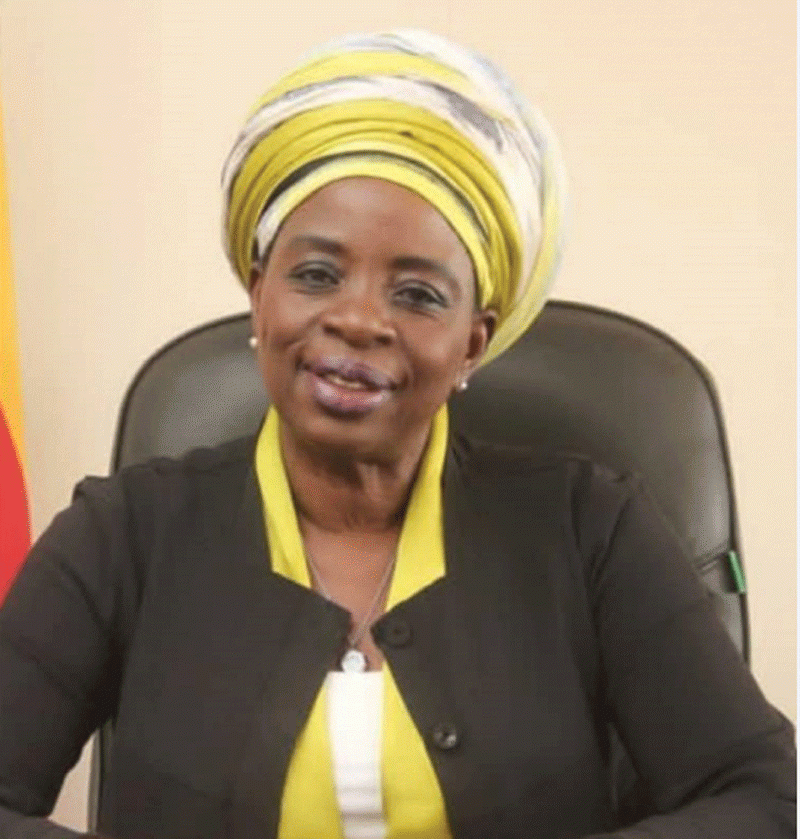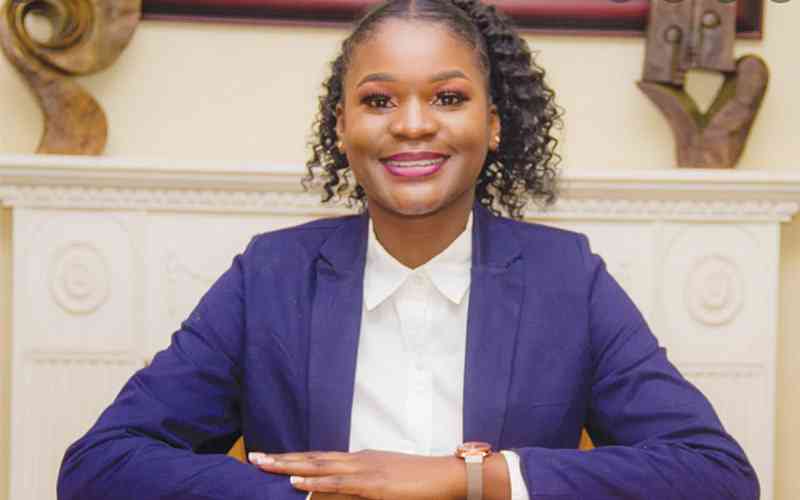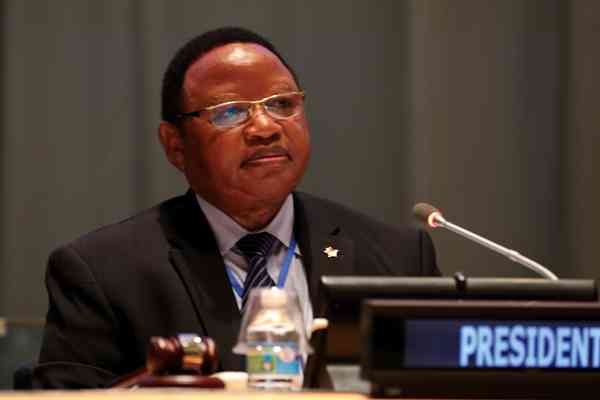 The economic integration theme
According to Piggy's research, there is evidence that economic integration can improve the welfare of individual countries.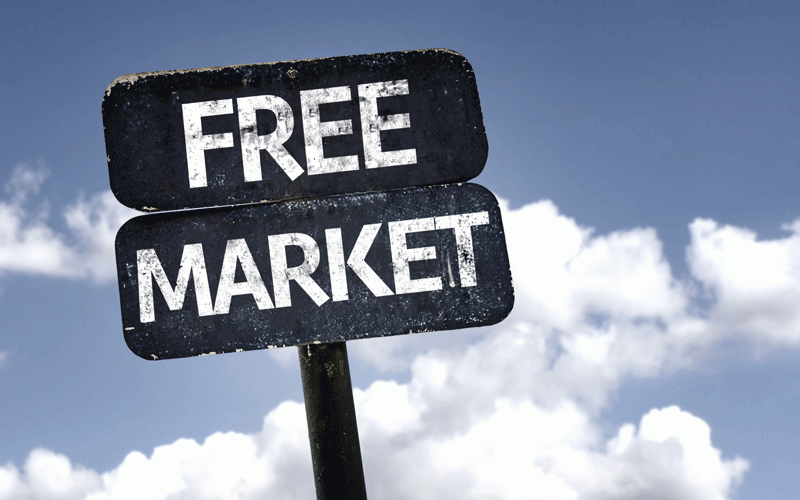 Zim's AfCFTA opportunity
Basically, the AfCFTA initiative has seen the creation of the world's second largest free trade bloc.