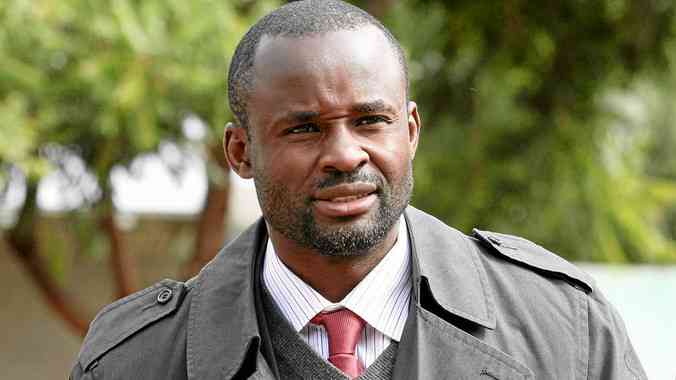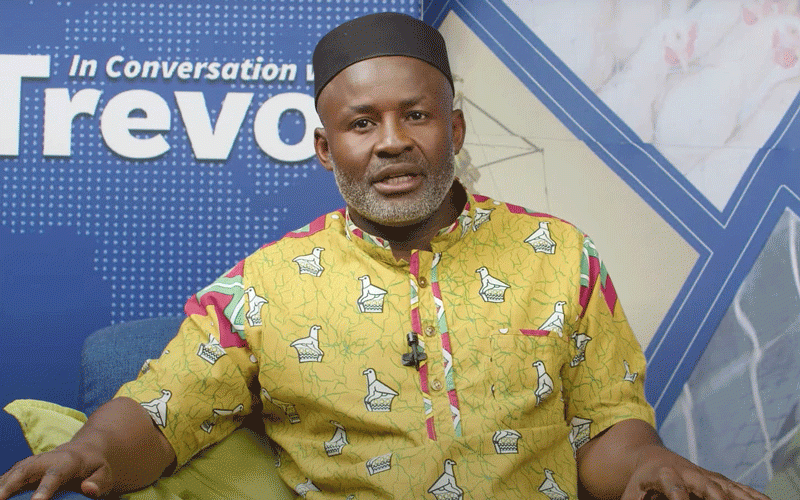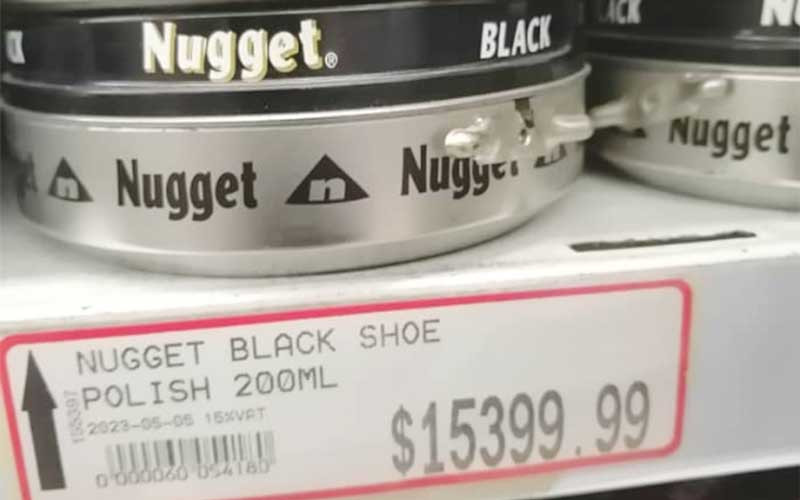 Mliswa takes ED head-on over Gold Mafia
"The number one citizen, the President has got to respond to these issues and (that's my) advice, it's either he takes it or he does not and advice does not have to go through one to nine."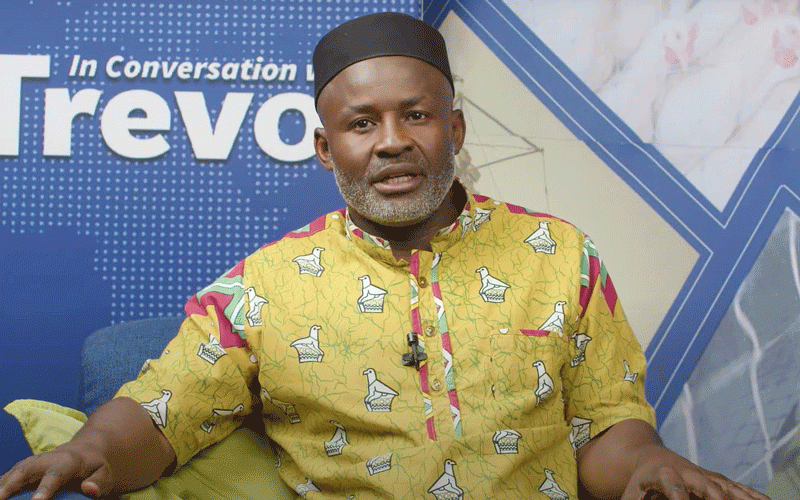 CIO hit by resignations
According to informed sources, more than 60 officers have left the employ of the spy organisation since the beginning of the year.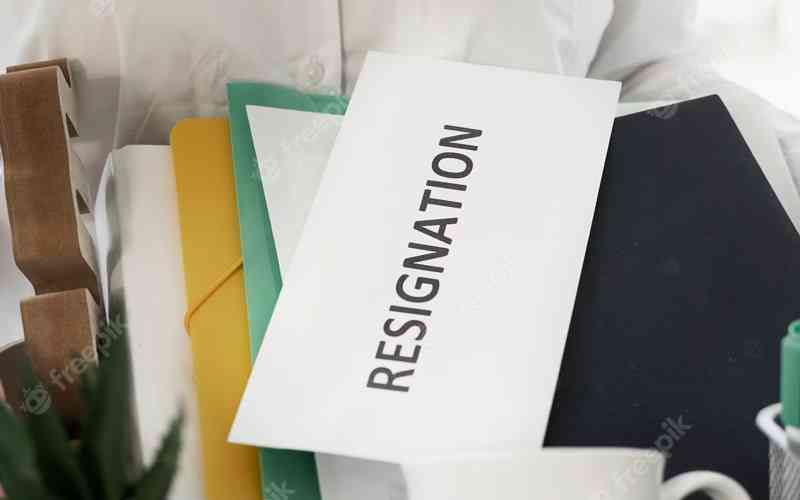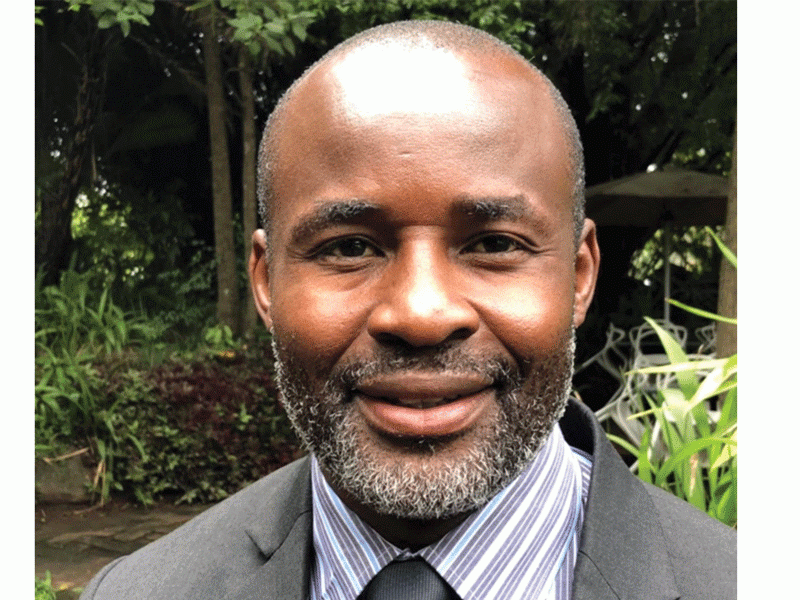 Harare's drug addicts left stranded
Police last week intensified the fight against drug and substance abuse across the country, conducting raids as well as stop and searches using sniffer dogs.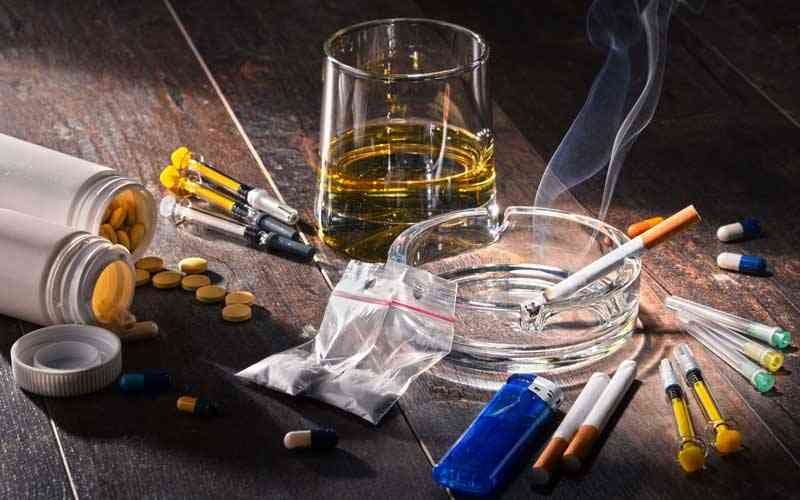 MPs raise new demands
LESS than two months after being pampered with US$40 000 housing loans that divided public opinion countrywide, legislators are now mourning over not being paid.