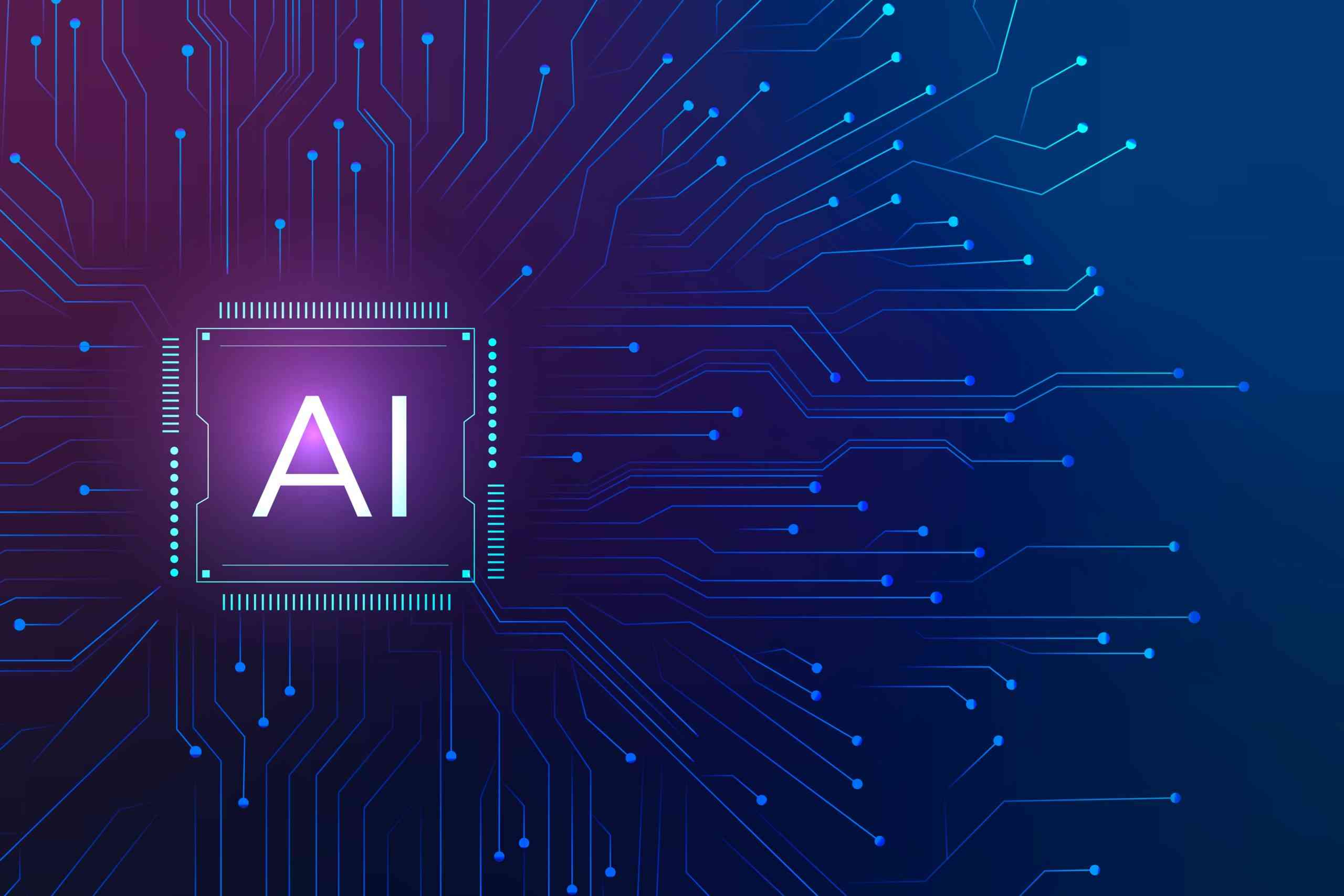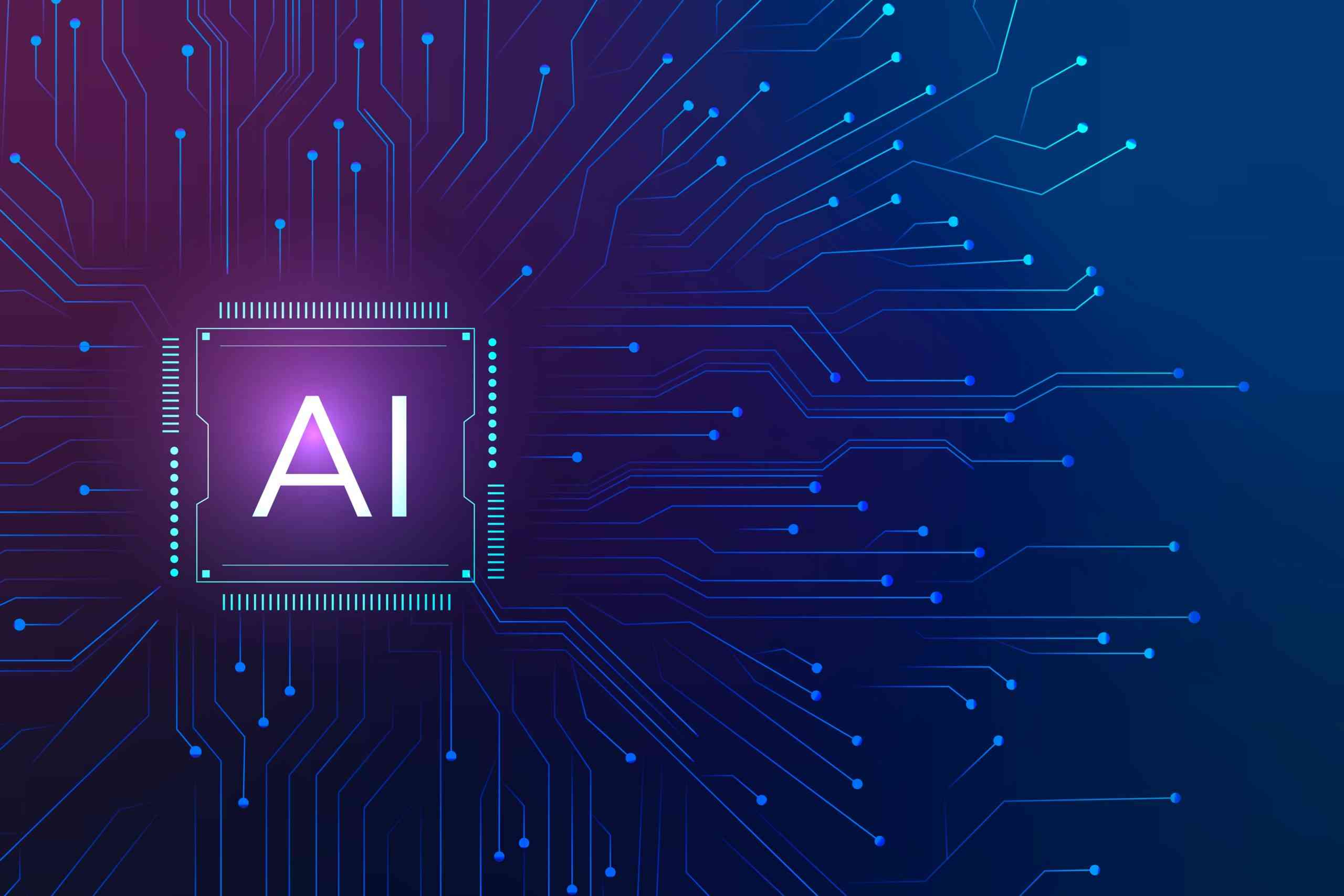 Zinasu in anti-suicide campaign
Running under the theme Blue Thursday, Zinasu Nust Chapter partnered with Student Mental Health Zimbabwe, YouthTalk, Rotaract Club of NUST and Let It All Out Mental Health Club at the university.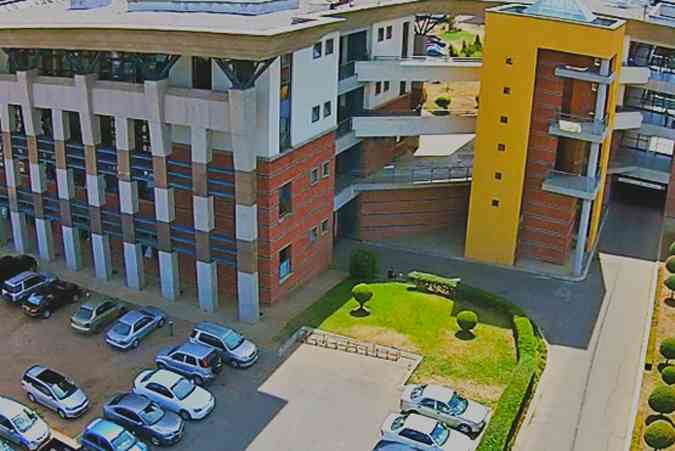 How CPA protects consumers
ICT enables consumers to access relevant and accurate information about products, services, prices, and consumer rights.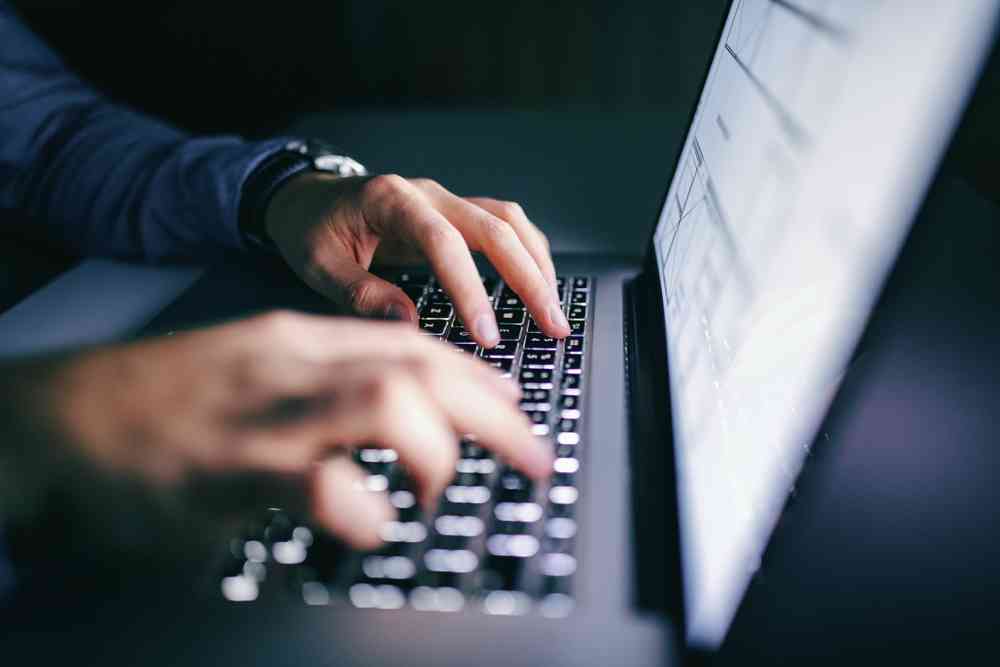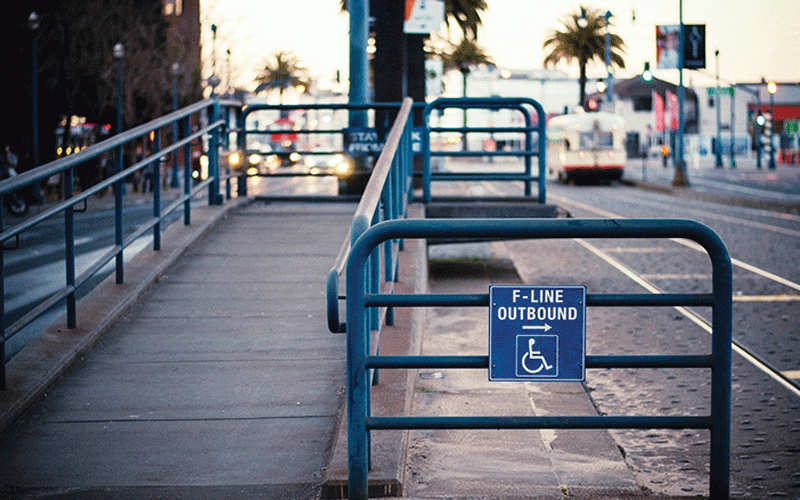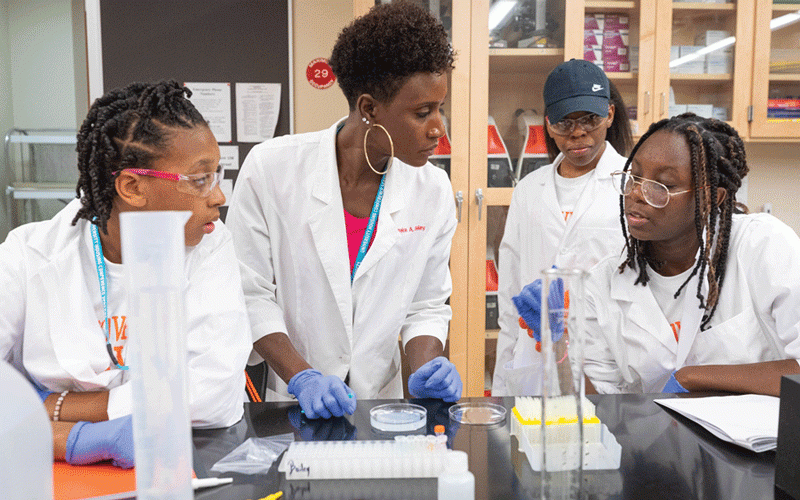 Why performance management fails
Organisations must prioritise clear goal-setting, effective communication, proper training, and unbiased evaluations to overcome these challenges.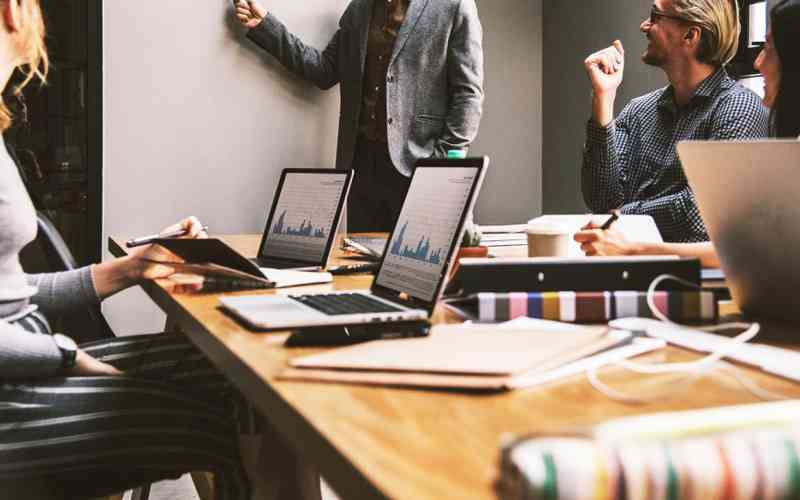 Potraz appeals to govt on US$ pricing
The country's telecommunication sector has been facing a serious pricing headache on the back of a biting hyperinflation and an unstable macroeconomic environment.