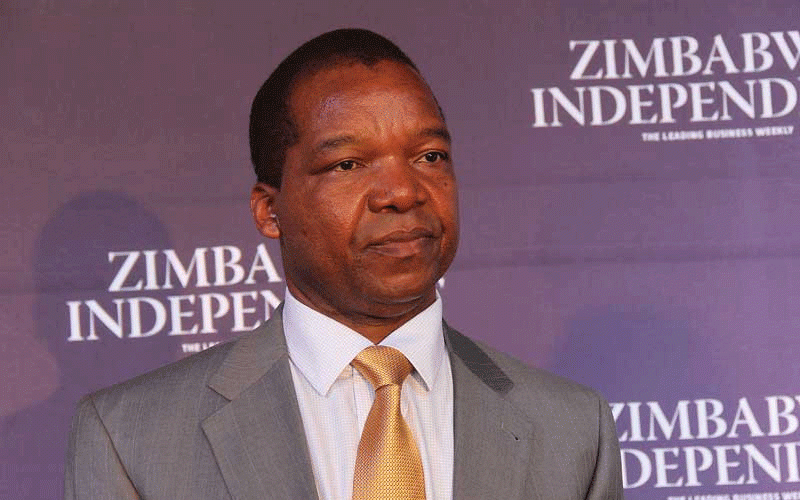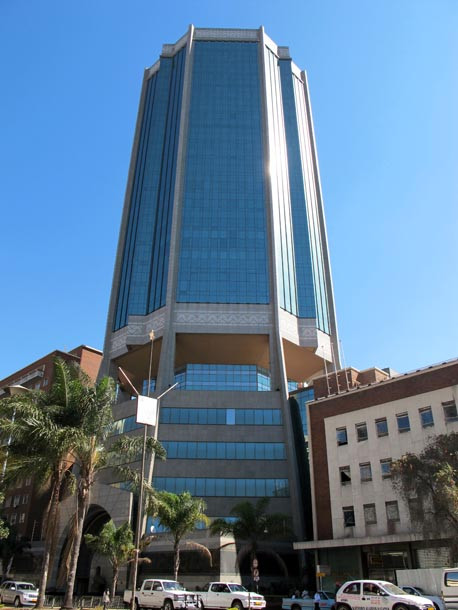 Managing NPLs for better asset quality
The dramatic expansion of the banking sector in the late 1990s culminated in the financial sector crisis, leading to the closure of a number of banking institutions.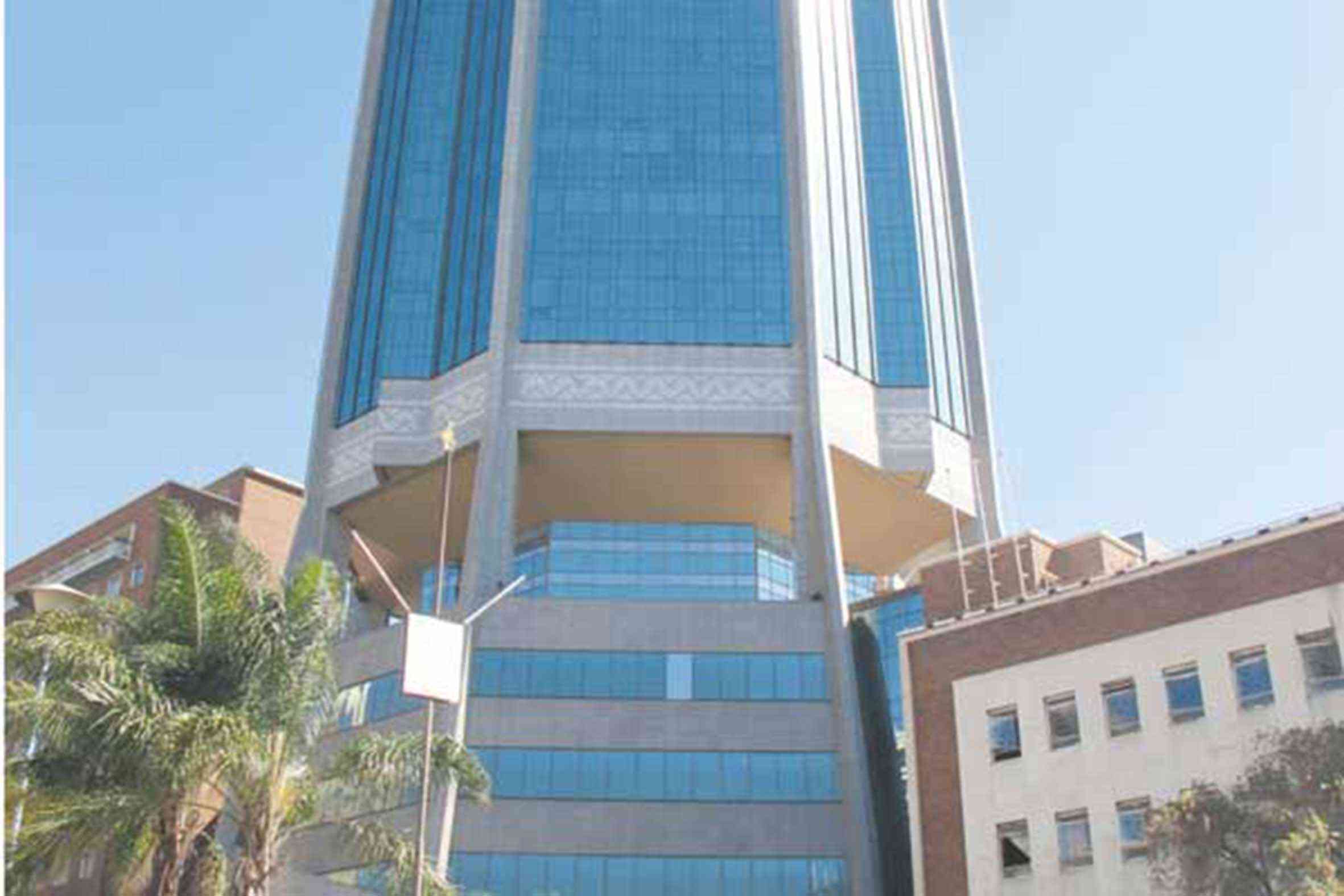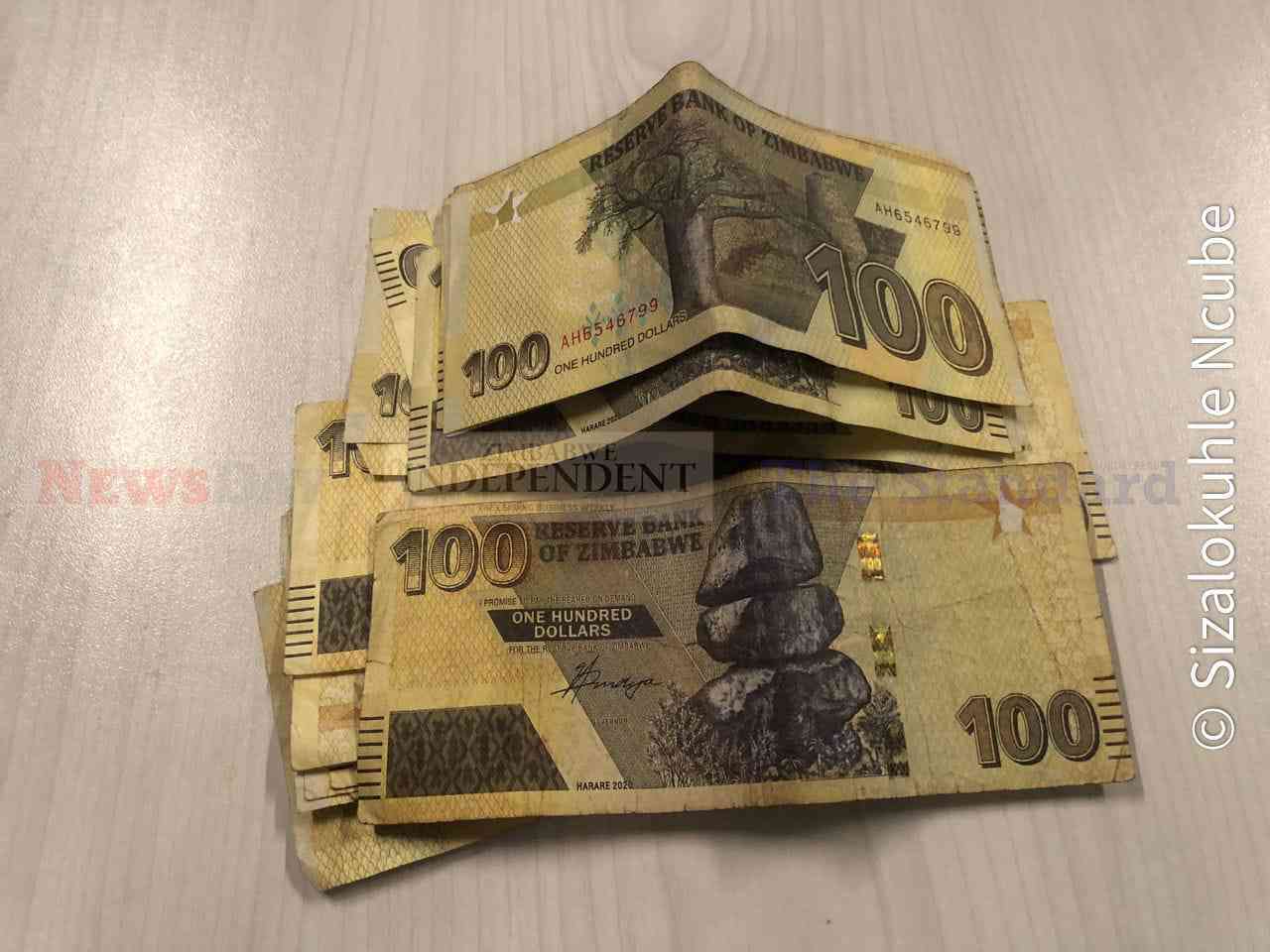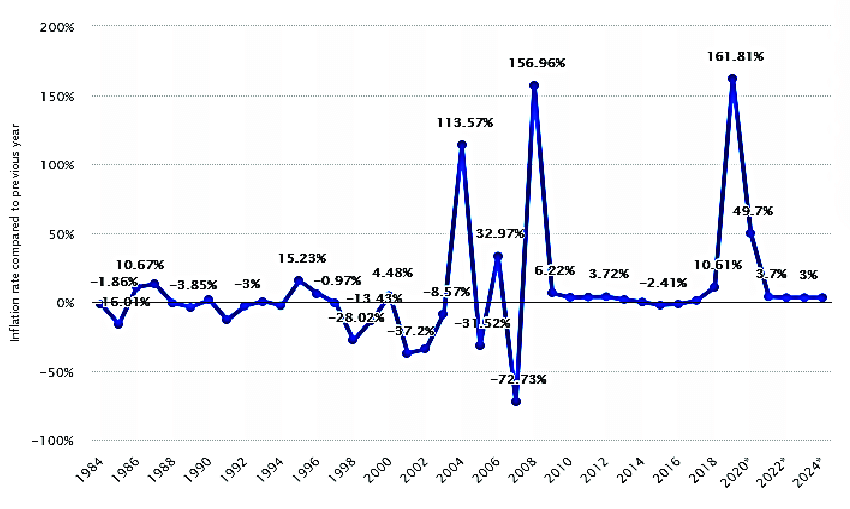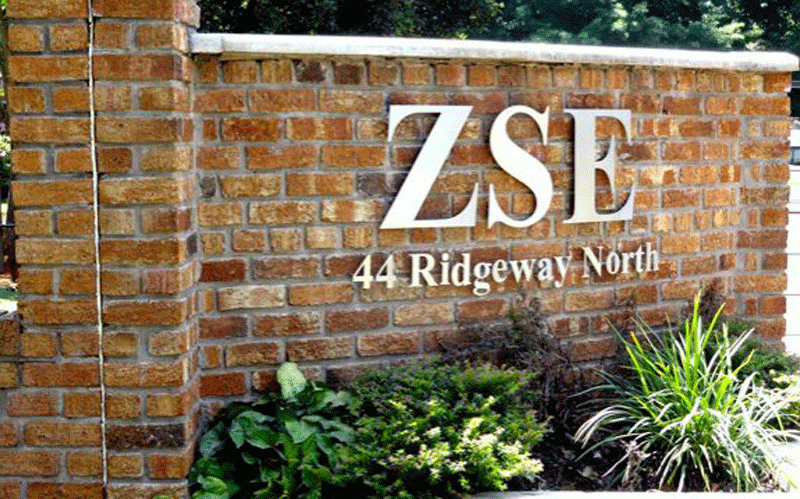 Why don't we copy from India?
We talk about this to highlight that, while the government is working on tapping into the informal sector, it needs to speed up whatever it is doing.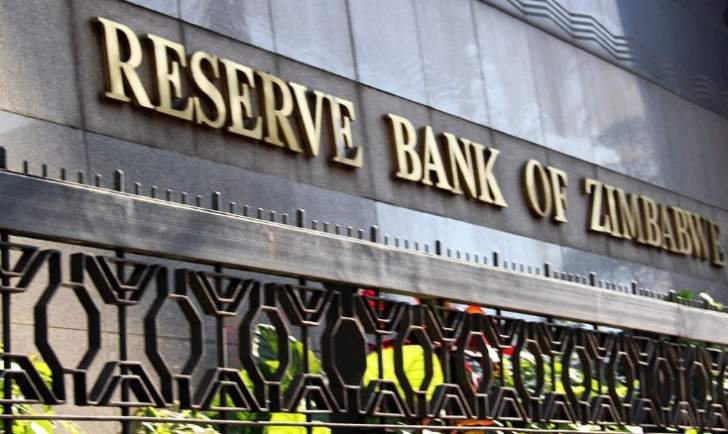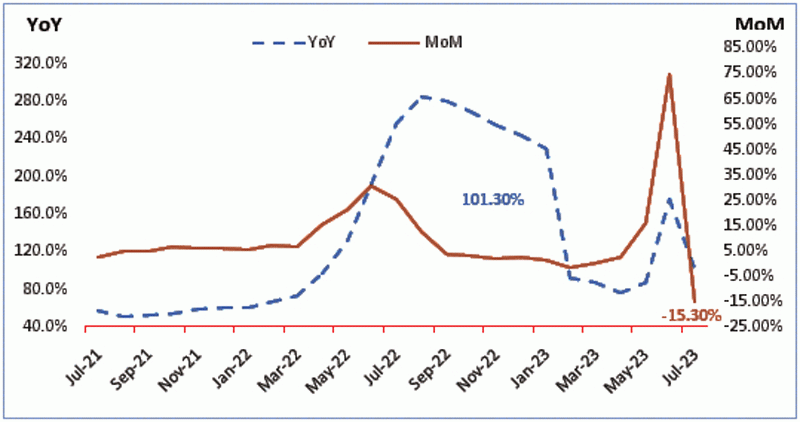 Banks race to curb surge in card cloning
Statistics from the Reserve Bank of Zimbabwe (RBZ) point to a daily average of nearly ZW$50 billion being transacted through point-of-sale machines where bank cards are mostly used.