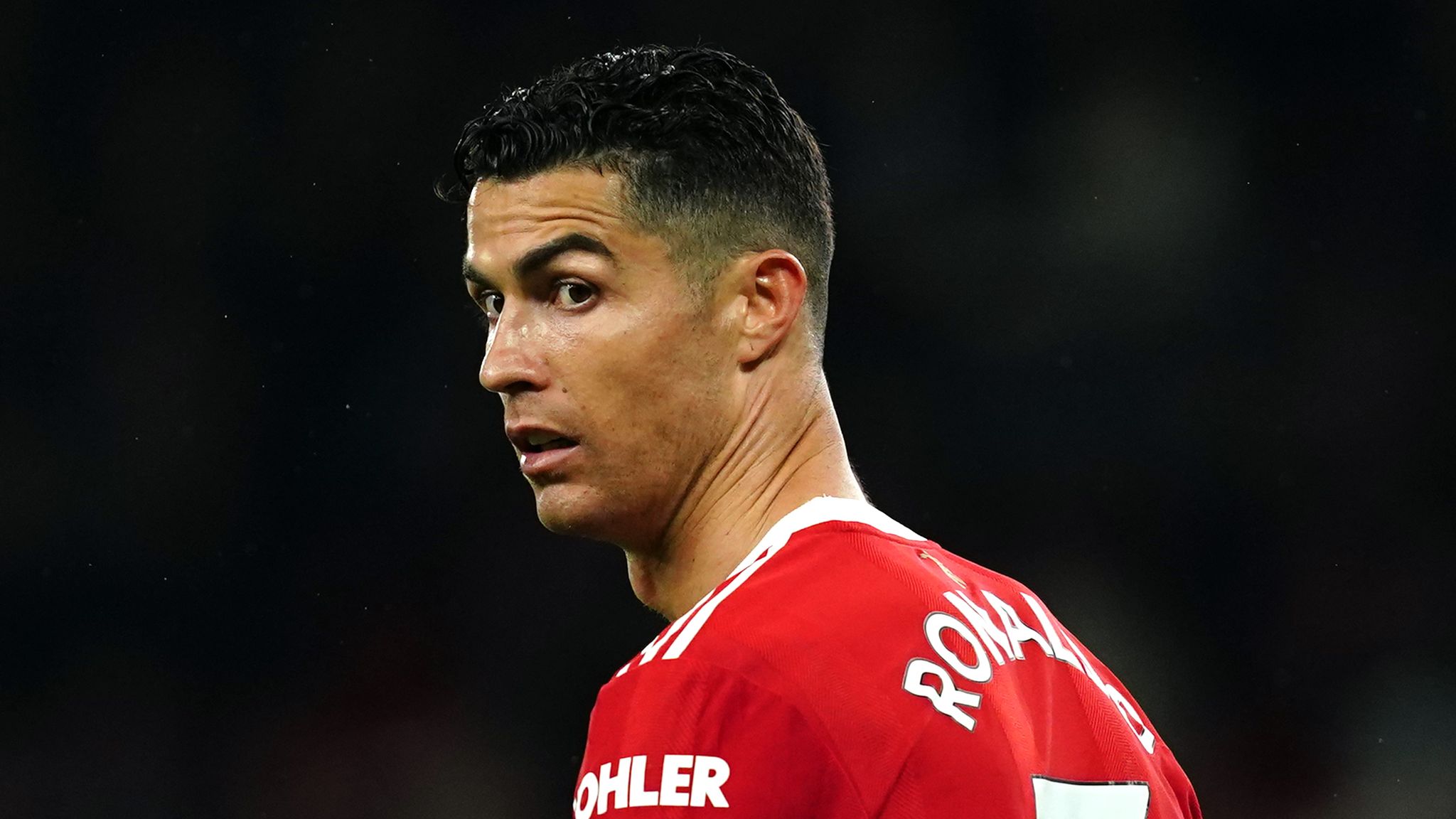 BY ZAK HAWA IT'S coming home, it's coming home, it's coming home! Tell the world,it's coming home.
Really?! Are you sure? Can it really be happening?
A nation that has suffered and not in silence. A nation that has time and time again expected national soccer glory at major championships only to be denied success and usually way before the last hurdle. A nation that has agonised and toiled since 1966, may finally have the success it so desperately craves. It may at last be able to sing in unison; success at last, success at last, thank God, Almighty, we have success at last!
If you're wondering what on earth I'm referring to, I'm talking here of the English women's national team, who are fondly and aptly named, the Lionesses.
Yes folks, the Lionesses of England are finally expected to land after decades of drought, an international football trophy for England that the nation can exalt it in, that the nation can excite it in, that the nation can embrace and embellish.
Their captain and leader is Leah Williamson of Arsenal and her inspired soccer side arrives for the European Women's final on Sunday July 31 for their do or die clash against Germany hoping to destroy the curse that has eternally plagued their men's football side.
The Lionesses battle against Germany promises to be a pulsating encounter between, without question, the two strongest sides at this tourney. For Germany, the perennially potent and prolific Alexandra Popp once again popped up with the performance of the day with two powerful strikes to send the French crashing out.
The German side interestingly emulate their men's side in their Teutonic efficiency and ability to win matches even when being underdogs and with little of the possession. At key crucial moments when it matters most,they are ruthless, poised and very much up for it.
England however are odds on favourites and after effortlessly dismantling Sweden and a terrific Spanish side en route, will kick themselves if they fail at the last hurdle. This terrific bunch is not the usual England we have come to see from their male sides over decades of utter frustration. When their backs were against the wall in the epic quarter final tie with Spain, they dug deep, clawed their way back and eked out a victory in a manner that English male sides have continuously failed to do. It's a mental toughness preached by manager Sarina Wiegman and demonstrated to perfection in their quest for gold by players such as Lucy Bronze and Alessia Russo who scored the goal of the tournament with a magical back heel.
It all adds up to an intriguing clash that's sure to whet the appetite and bring the curtain down on a magnificent tournament. This Euro championship played without the traditional mega hype of a similar type male tournament has indeed lived up to all expectations and then some. I personally don't believe that I have seen a more vibrant colourful and exciting women's tournament ever and it's a testament to how far the women's game has developed, to their professionalism, to their attitude and to the national pride of the players, coaches and indeed all those associated with this particular tournament.
Should England indeed win, there will be an outpouring of emotion ,a demonstration of national patriotism and fervour, a victory parade like no other and a sense of palpable relief to a nation who always buoyantly embark on such campaigns with absolute assurance and confidence in their abilities only to sadly fall flat on their faces and exit without the much vaunted title of champions.
It has been this way since England successfully lifted the Jules Rimet World Cup trophy on home soil in 1966 deservedly beating the West Germans 4-2.
Sadly for the English, they have not thereafter come remotely close to repeating that success at the World Cup competitions while their performances at previous Euros with the exception of their runner up performance last year, have been considerably worse! The less said here the better!
I'm just a little curious though as to how the people who run English football, the suits who line the corridors of the English FA, the so-called guardians or custodians of English football are going to deal with the reality that their women's national team are enjoying success while their men watch, possibly jealously after so many futile failures. The English FA will most certainly take credit for the success which indeed it already is, regardless of the outcome of the final. They will bask in the glory but secretly behind the scenes, I'm more than a little suspicious.
This after all was an English FA which only just recently in 2017 agreed to reforms to modernise an association tainted by accusations of being an elderly white men's club. It's now in black and white that there should be at least three positions on the board for female members and the current chairperson is in actual fact a lady, namely Debbie Hewitt.
This must be seen as progress and I am convinced that the female involvement in the English game is enhancing not just English women's soccer but the English game as a whole. I now find myself asking if our very own Zifa in Zimbabwe could involve more women in their decision making bodies. With our highest football authority Zifa under scrutiny by FIFA, perhaps it's high time we give ladies with proven work experience both locally and internationally such as Chipo Sabeta, Theresa Mugove and Luminitsa Jemwa more of a role .
Back to my feature story and I'm thinking of the likes of the so called golden generation of Gerrard, Lampard, Terry and Beckham (whenever it truly mattered, he failed to bend it!) watching in shock and horror as the streets fill up to salute their national heroines. That was always supposed to be reserved as their right and privilege. I'm thinking of the multiple pressures now being exerted on the not always so able Kane, reliably flat tyre Maguire and devaluing at Zimbabwe dollar rate Sterling. They must be terrified at the prospect of a Lioness victory on Sunday because all it will introduce is additional mega pressure as they prepare for the World Cup in Qatar at the end of the year.
Personally, I believe that they are on a hiding to nothing. They are simply not good enough to bring home the World Cup regardless of the unrealistic usual optimism which will mark their campaign. The world football media as a rule tends to lean rather strongly on the opinions of the English media who perhaps unsurprisingly always expect their side to be successful.
One concrete current example of English bias immediately springs to mind. Real Madrid are reigning deserved champions of Europe and yet the English bookies have them instilled only as 5th favourites for next season's competition behind Man City, Liverpool, PSG and Bayern Munich.
It's mind boggling but very much in line with their partisan opinions and attitudes. Real Madrid with both hands on the trophy and a cheque book that has strategically and smartly brought in Antonio Rudiger to tighten up the defense and Aurelien Tchouameni the brightest young midfield jewel in the planet to add extra legs to their impeccable but aging midfield, should surely and obviously rank higher than fifth! If you thrown in the fact that wily Ancelotti is still at the helm, and Benzema is now finally operating like a Benz, you'd be crazy not to have them as favourites!
The week ended pretty much like it started, with Manchester United welcoming the Cristiano Ronaldo circus back to town and clueless whether to sanction it and where to station it! Over at Chelsea, there is no truth in the story doing the rounds that manager Thomas Tuchel has checked in for nasal surgery after a second case of Barcelona stealing his potential acquisitions Raphinha and Jules Kounde from under his nose. He may have to get used to this bullying as noisy nosy Barcelona now plan to nose in on Tuchel's current captain Cesar Azpilicueta! Ouch!!
Till the next time if you do nothing else all week,please do yourself a favour and watch the video on You Tube of the unveiling of Paulo Dybala to the Roma fans following his much anticipated move from Juventus. It's mind blowing, a sight to behold and the Roma FC anthem will stir your soul. And I don't understand Italian either! ARRIVEDERCI!
Related Topics