Graft buster transferred
Pasvani has reportedly been unpopular with his workmates for exposing their corrupt activities.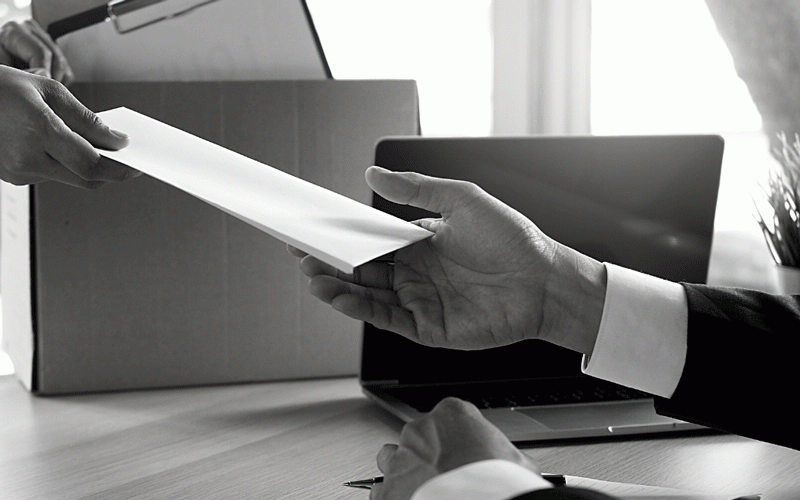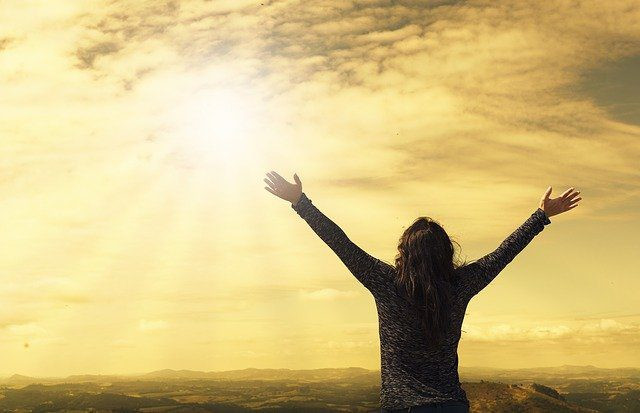 Grace Tidings: Is God really sovereign?
People have taken the truth that God moves independent of us, not based on our performance, and developed a teaching that is commonly called "the sovereignty of God."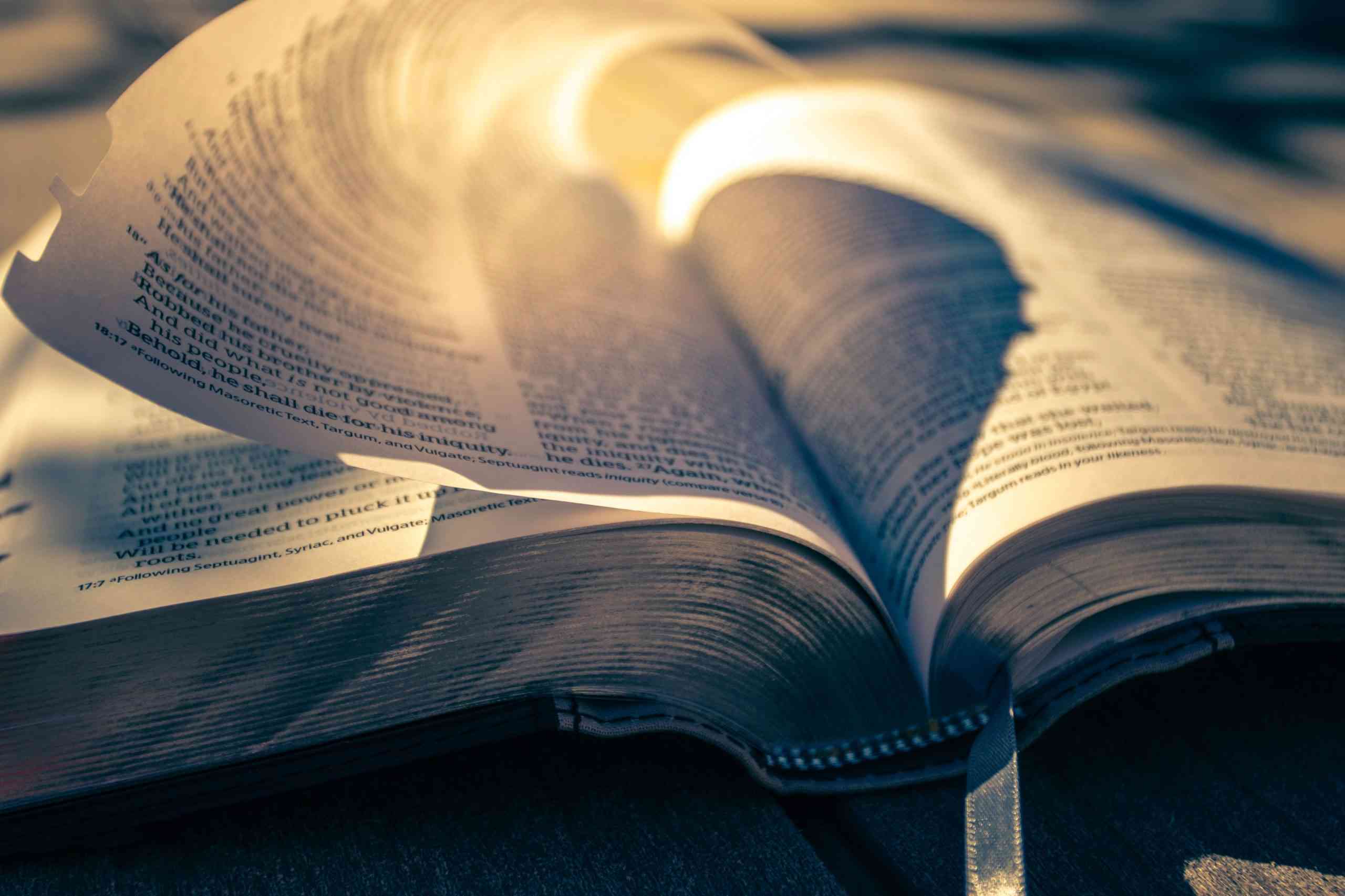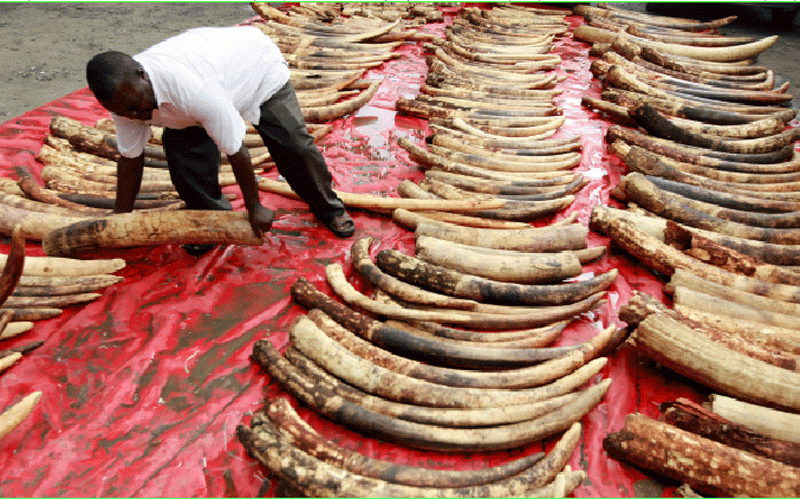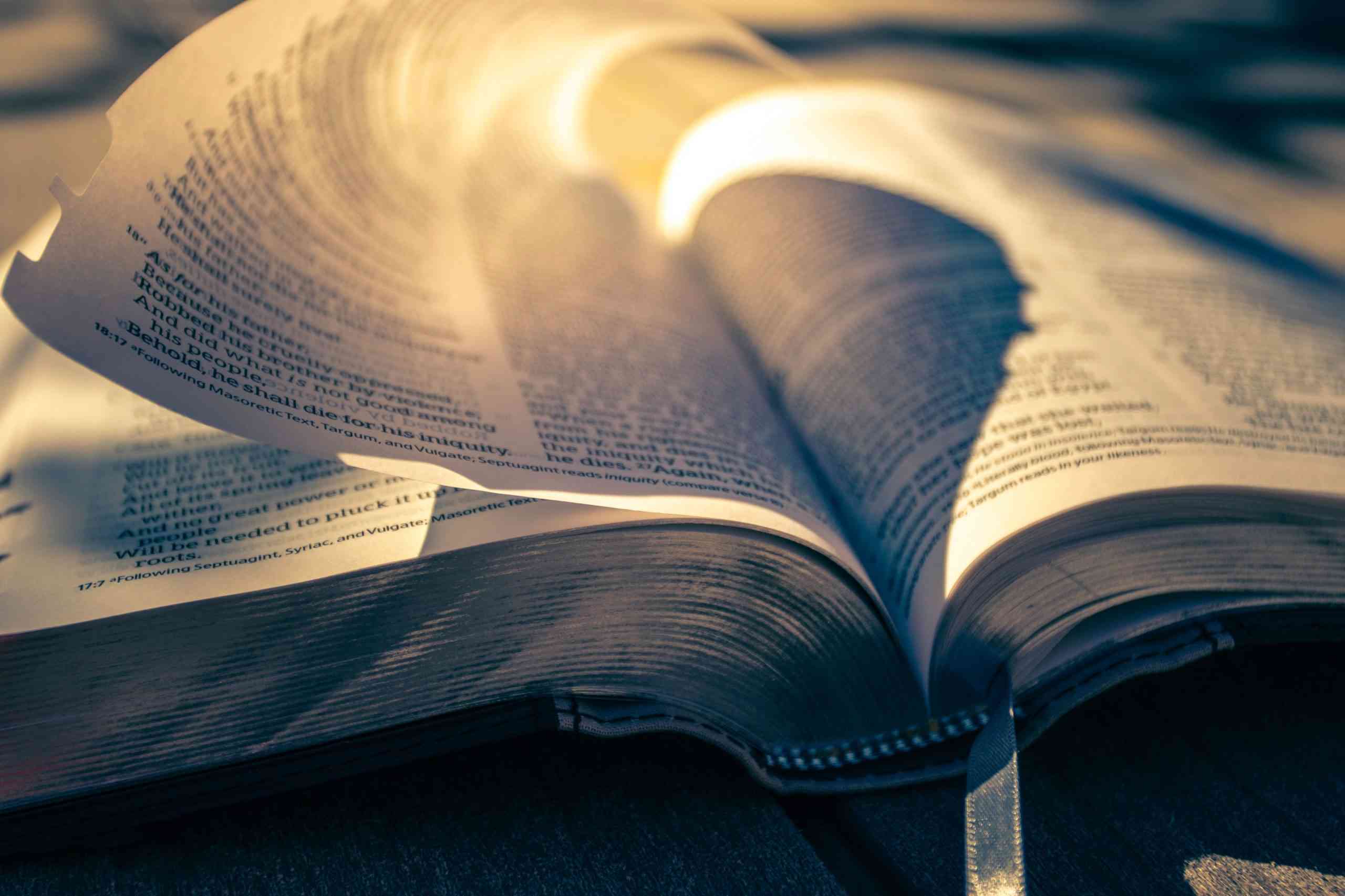 Tourism reports Q3 boom
Koti said tourism challenges might hinder ZTA's expectations for the remainder of the year which includes international climate and general macro issues.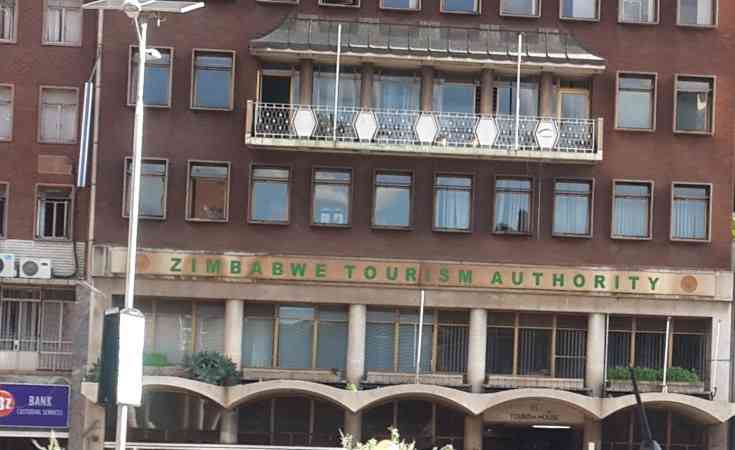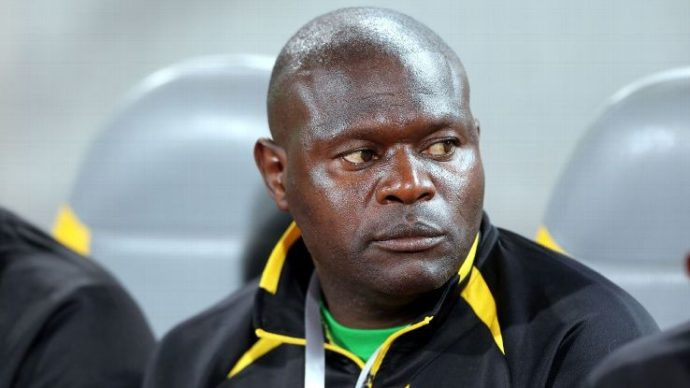 CCC councillors jittery over Chamisa directive
Bulawayo residents and other stakeholders have flagged corruption in the previous council, citing many questionable deals such as the vehicle parking deal and the unfinished Egodini Mall project.