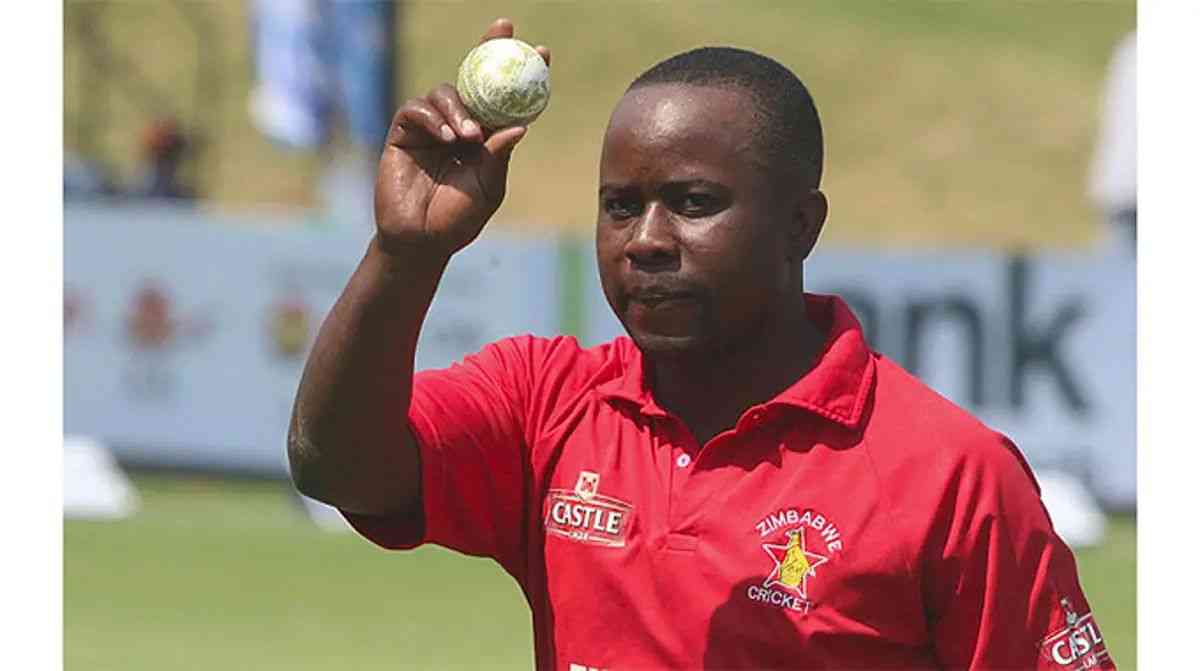 ZIMBABWE U19 cricket side are confident to face tough rivals — Sri Lanka and Australia — at next year's ICC World Cup in January.
The tournament is set to run in the Asian country from January 13 to February 4 next year.
Zimbabwe is in Group C, which comprises three-time World Cup champions, Australia, hosts, Sri Lanka and Namibia, who sailed through the regional qualifiers.
Group A has four-time winners, India, Bangladesh, Ireland and USA, while England, South Africa and West Indies with a World Cup each under their belt make up Group B together with Scotland.
Afghanistan, two-time champions Pakistan, New Zealand and Nepal are in Group D.
Zimbabwe Under-19 head coach, Prosper Utseya, who played in a single U19 World Cup tournament for the country admitted that they were in a difficult group but were happy to carry the underdogs tag.
"We are in a quite tough group with Australia and hosts Sri Lanka and Namibia joining us," the former Zimbabwe captain told The Independent Sport.
"However, we are better prepared this time round."
The forthcoming tournament format has been changed from the last World Cup that was won by India last year in West Indies to allow for the progression of three teams from each group to the next round.
This will be the Super Six stage where two groups of six teams each will play two matches against teams from the other groups.
Teams will carry forward their group points gained against fellow Super Six qualifying teams.
From the Super Six stage, the top two teams from each group will then proceed to the semi-finals stage with the winners of the knock-out earning a ticket to the final.
Utseya is excited with the change in format as it gives them a platform to progress beyond the group stage.
"The good news is that because we are in the same group with the hosts so we get to play two of our group games at the same stadium, Premadasa. This will help us acclimatise to the conditions," he added.
"This edition's format is much better than what we used to experience in the previous editions. It definitely has more advantages to Zimbabwe."
However, the Zimbabwean gaffer is plotting an ambitious bid to rip through all their opponents in order to make life easier for themselves in later stages of the tournament.
Utseya will be taking charge of the team for a third time at the U19 World Cup stage.
"We are looking to finish top in our Group, it would add to the cause and give us a slightly easier set of fixtures in the Super Six," Utseya said.
"We have had a very good and unforgettable learning experience for the players in India. The team is in good space and raring to go.
"There's no need for an additional round of trials. We have been preparing for the past two years and I am fully aware of our players' trends."
Related Topics