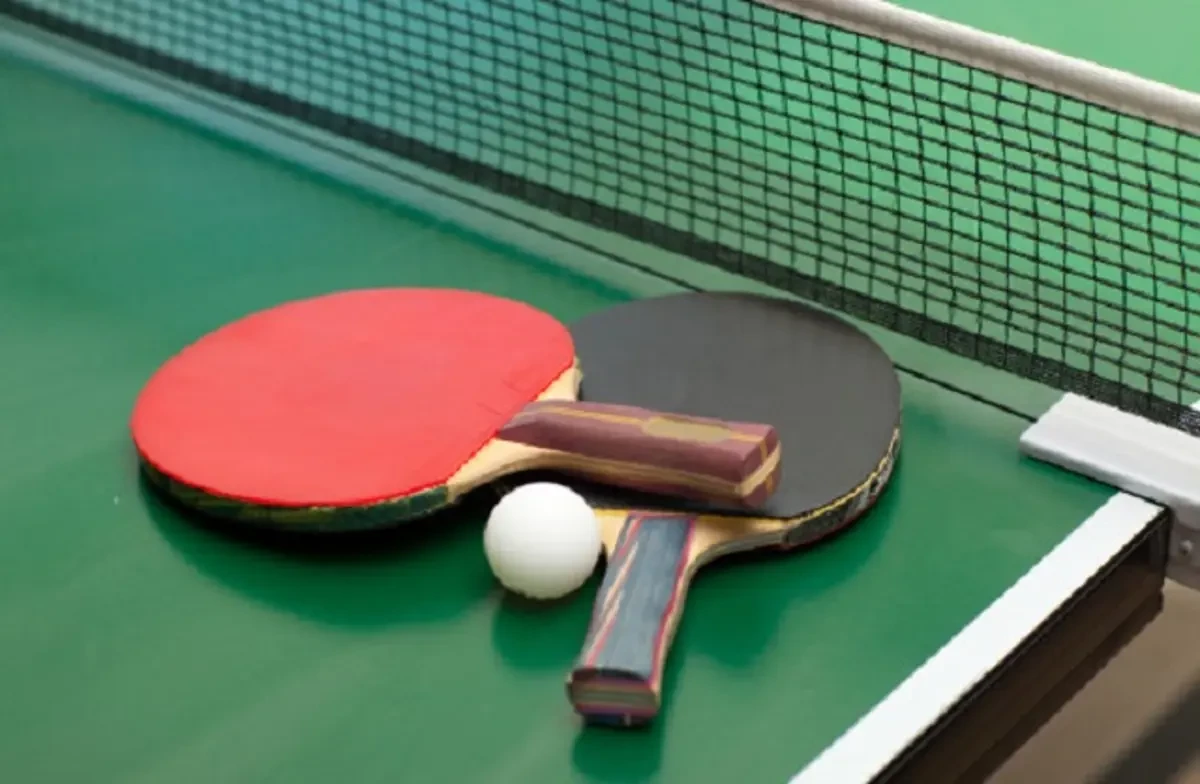 Zimbabwe table tennis juniors will be vying for spots in the four-member team, which will be going to China for a training camp later this year, when the Zimbabwe Open kicks off at Divaris Makaris School in Harare this morning.
The four juniors will be sent to China courtesy of the Chinese Community living in Zimbabwe which has been instrumental in the development of the sport in the country.
Zimbabwe Table Tennis Union (ZTTU) president Noah Ferenando made the revelation when he spoke of the importance of this year's edition of the Zimbabwe Open.
"We are using it to prepare our team for World Cup qualifiers which are going to be in Botswana from the 29th of June and we will also use it to harness the talent that we have in the country so that we can have a selection of juniors that we are sending to China under the auspices of the Chinese Community living in Zimbabwe," he said.
"We are sending four athletes to China, so we just want to see how they are developing but basically these championships are targeting juniors and seniors," Ferenando added.
The Zimbabwe Open, which will take place over two days, will see competition in different categories such as the Under-10, Under-12, Under-15 and Under21 as well as the Open men and women competitions.
About 200 athletes are expected to take part in the Zimbabwe Open championship which has also introduced a para-division while there is a foreign contingent from Zambia and Malawi.
Zambian teenage star Charles Sibanda, who won a bronze medal at the Africa Union Sports Council AUSC Table Tennis tournament last year and also flew the neighbouring country's flag at the World Table Tennis Contenders Championship in Durban in January, will be taking part.
Men and Women Open champions from last year, Vikram Singh, who is Zimbabwe's number one player and Gamuchirai Shumba will be out to defend their titles this time around.
Other top local players to watch out for in the men's draw are Tinotenda Fambira, Tatenda Mumvuma, Braete Mbizi, Aiden Mabaudi, Bran Chamboko and Lydale Chafurama.
In the women's draw, there is Anesu Siringwani, Kuzivakwashe Chidhakwa, Ashley Dhlamini and Vongai Zhuwakim, among others.
Sponsors for the competition include Chakaz, Divaris Makaharis School, Nashenic Freight Services, Huatai Batteries, Old Mutual and Devine International Travel.
Related Topics