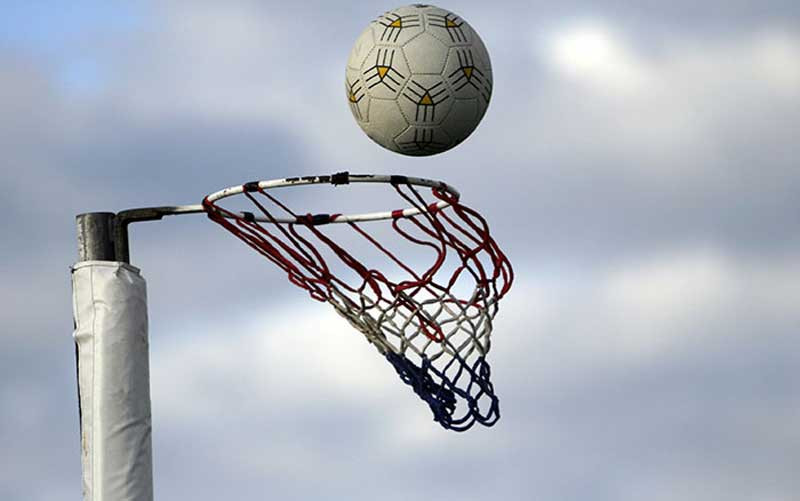 THE Premier Netball League (PNL) will resume over the weekend after a month's break to allow the national team to prepare for the World Cup qualifiers that were held in Pretoria.
PNL matches were last played on July 30 when some teams, including the defending champions Platinum Queens, failed to show up since most of the players were on national assignment.
The matches will take place at two venues — Victoria Falls and Beitbridge, as title-chasing teams look to continue their battle.
Harare City, Platinum Queens and ADF are among the teams playing at the Victoria Falls bubble.
PNL spokesperson Yeukai Muchenu said they were expecting stiff competition since clubs were afforded ample time to regroup and strengthen their squads during the break.
"We are looking forward to more competition since the teams have had some time to rest and sign up new players," Muchenu said.
"We are hoping that by the end of the season we will be more professional and better since we are still young as a league and learning."
Defending champions Platinum Queens coach Simbarashe Mlambo remains hopeful that his side will be able to maintain the unbeaten run and clinch the title again this season.
"Everything is going on well, we are having our sessions and definitely we are up to the task. We are doing all we can and making sure we gel so that we remain a force to reckon with," Mlambo said.
"The girls are raring to go and maintain the perfect record and clinch the title once more, but no pressure really. We are just keeping our cards close to the chest and making sure that we can do as much as we have always done to maintain the unbeaten run."
He added that the break will not affect their rhythm because they had a number of players in the national team.
"Most of the girls were in Pretoria for the World Cup qualifiers and I had a privilege to be with them in Pretoria and coaching them as well. I saw them play on Saturday and I was with them yesterday (Wednesday) — just doing a little bit of coordination and getting back to our normal game."
Meanwhile, Rainbow Amateur Netball League teams will be in action, as Glow Petroleum Queens clash with log leaders Correctional Queens on Saturday at Chikurubi Training Depot.
Follow Magreth on Twitter @MagrethRuzvidzo
Related Topics