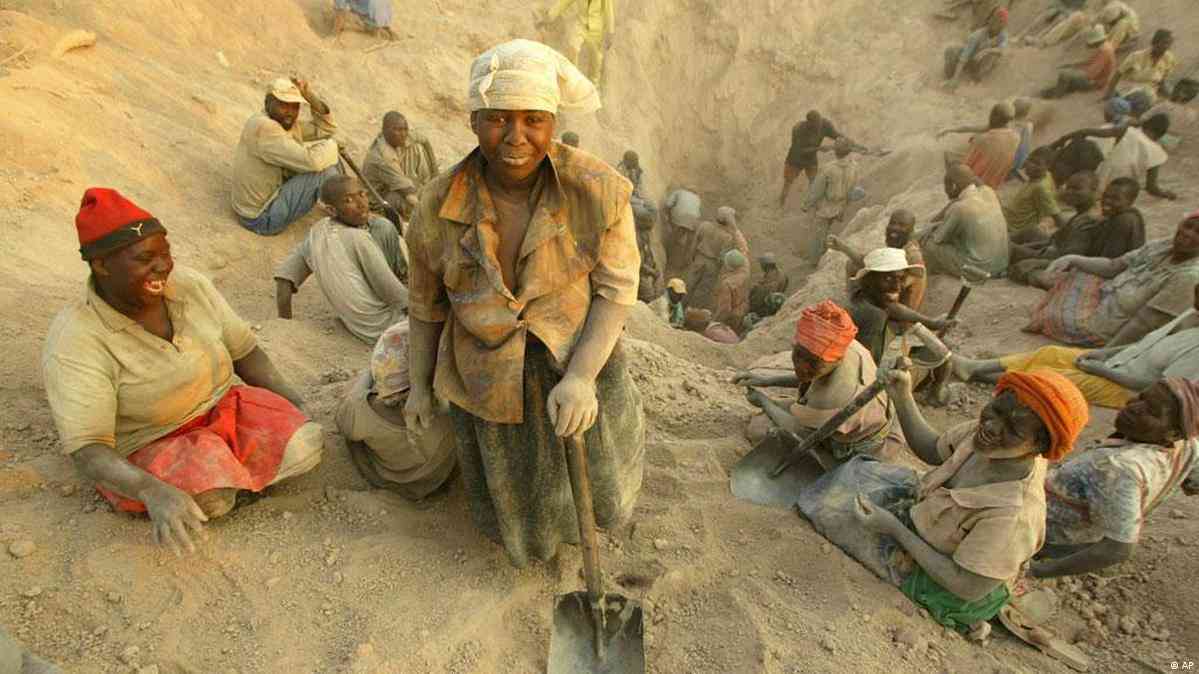 AS we reported last week, following months of Marange community's strong objections of a proposal to force state-run Zimbabwe Consolidated Diamonds Corporation (ZCDC) to shell out US$400 million for a 33% stake in Great Dyke Investments (GDI), government capitulated in May and blocked the deal.
If the transaction had been given the thumps up, ZCDC would funnel tax payers' funds to prop up privately run GDI, which has not explained why it did not approach banks for the capital required to develop its US$3 billion platinum mine in Darwendale.
It has the resource, and any banker would be willing to extend loans to an investor like that.
Rightly so, the increasingly alert Chiadzwa Community Share Ownership Trust (CCSOT), which represent grassroot interests in ZCDC, protested.
They are an important stakeholder in whatever takes place in the diamond field by virtue of their close proximity to the resource – and this is backed by national policies.
Sadly, what we have seen since the discovery of diamonds in that region in the early 1990s, villagers have been at the tail end of those who should benefit.
They were rounded up by security forces from 2006, butchered and injured in bloody battles during the diamond rush that year. This was before those substantial volumes of diamonds had been spirited to South Africa during a 13-year long 'exploration' by a multinational.
In 2014, many rebuffed the late former strongman Robert Mugabe's disclosures that US$14 billion had been salted out of Chiadzwa.
But I think he was not speaking out of tune. It was a fact, and Zimbabwe's diamonds were fast turning into curse.
During the deliberately created mayhem to loot, the villagers have continued to be robbed of their birth right.
Daily, they see aircraft taking off from the diamond fields carrying the resource, which should change their lives, with little to show but the scare of a brutal crackdown.
This is why last week's reports that the deal has been halted represented an important milestone in Chiadzwa's quest to be heard.
At least, Mines and Mining Development minister Winston Chitando used his powers and made the right decision, which was in the interest of ordinary citizens.
At the climax of the fallout, Chiadzwa, a ruling Zanu PF stronghold, warned President Emmerson Mnangagwa that they will take him to the cleaners if he agreed to the deal.
It will be another sad day to see these people being used to vote for the ruling party in elections,which are expected in August, only for the deal to be approved after. Zimbabwe's diamonds are not only for those born with a silver spoon.
They belong to everyone.
Related Topics