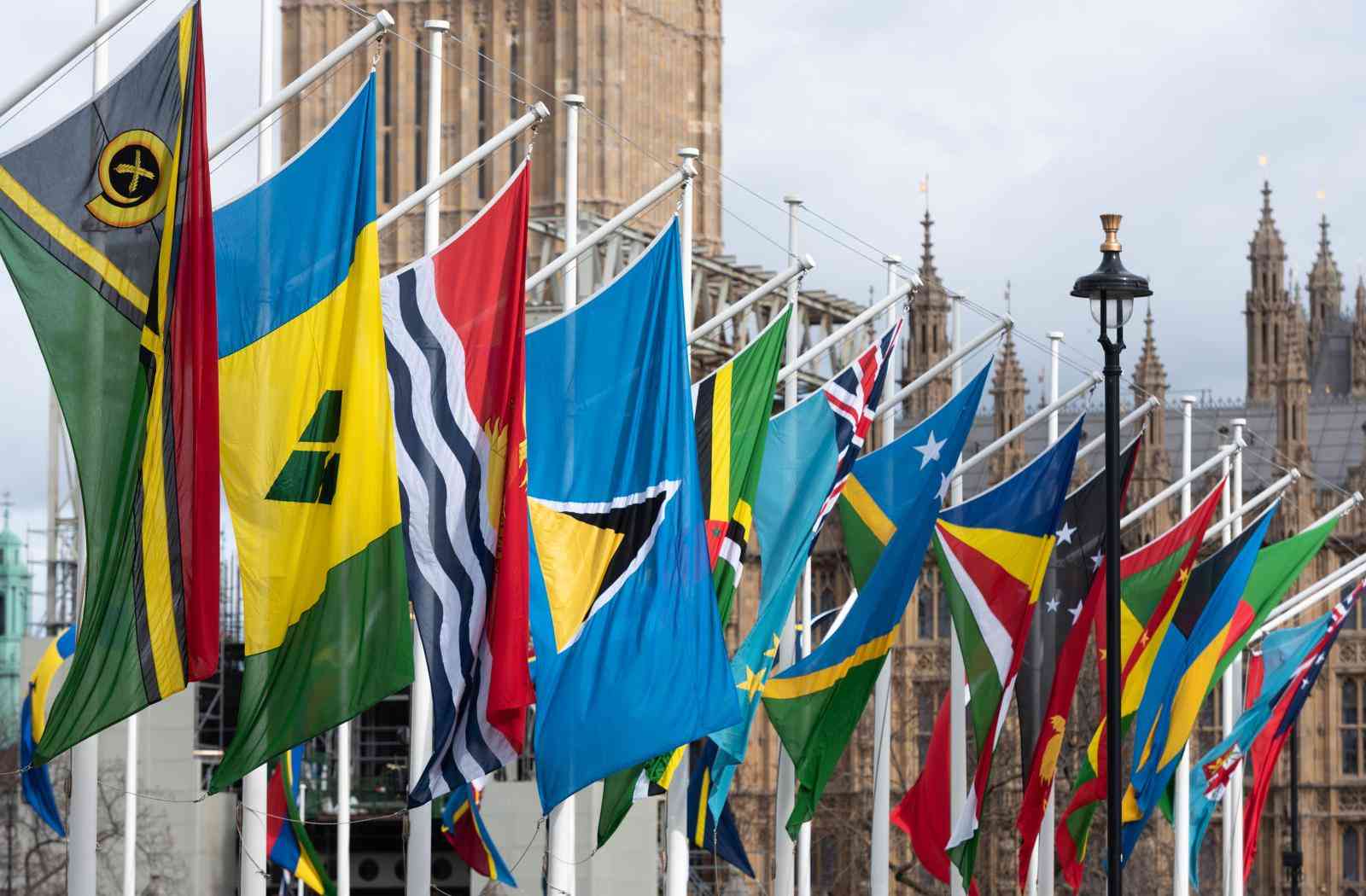 A Commonwealth team was expected in Zimbabwe yesterday to assess whether the country can be readmitted into the organisation.
Zimbabwe was suspended from the Commonwealth in 2002 over human rights abuses before the late former President Robert Mugabe withdrew the country's club membership.
The team that will be led by Assistant secretary general Luis Franceschi, will be in the country till Thursday.
This is the third time the mission is visiting the country following an application for readmission by President Emmerson Mnangagwa in 2018.
"The delegation's visit is a part of the informal process of assessment regarding Zimbabwe's request for readmission into the Commonwealth," the Commonwealths secretariat said in a statment.
"The process of re-admission entails several rigorous steps that all countries wishing to join the Commonwealth must undertake and includes countries' adherence to the values enshrined in the Commonwealth Charter."
The delegation is expected to meet Mnangagwa, government officials as well as members of the opposition and civic society and human rights groups including election watchdogs.
In 2003, when the Commonwealth refused to lift the suspension, the country withdrew its membership.
Related Topics