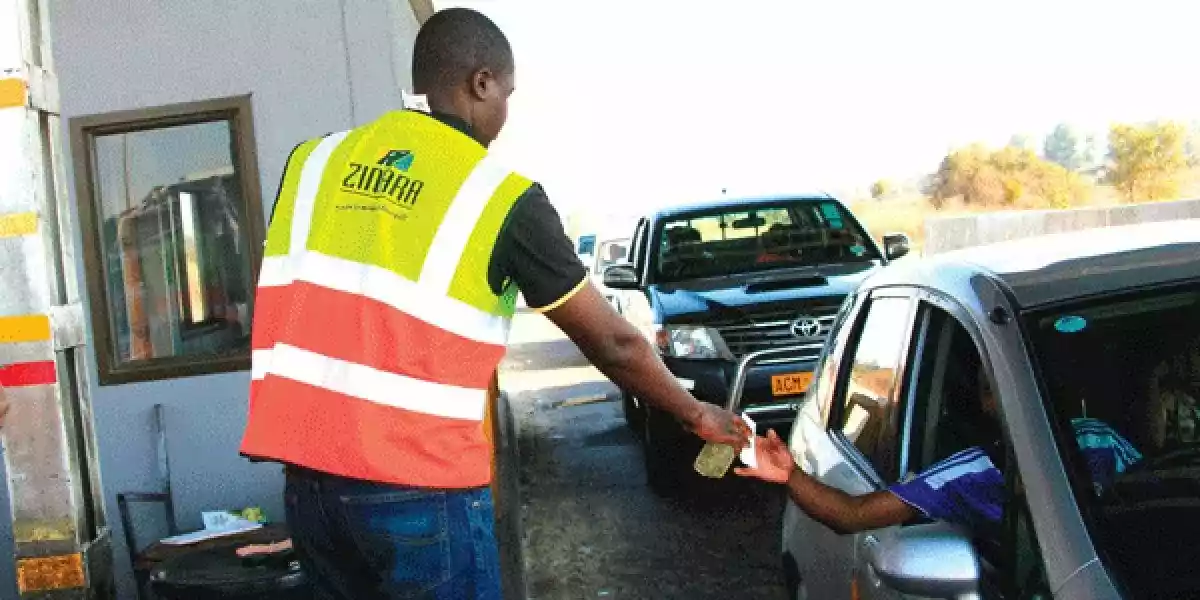 ZAPU candidate for Lupane East, Mthenjwa Gumbo, has demanded that the Zimbabwe National Road Administration (Zinara) be disbanded due to its failure to rehabilitate national roads, especially in the Matabeleland region.
Gumbo made the remarks during a virtual debate organised by Lupane Community Parliament last week which focused on the harmonised elections.
"The best way forward is to disband Zinara. It will be good if communities and districts take care of their roads," Gumbo said.
"Imagine between Bulawayo and Victoria Falls, if there was a single authority taking care of that road, we would have a state-of-the-art, world-class road on our hands."
Gumbo said the money collected at tollgates would take care of roads if properly utilised.
"Imagine a team of 10 people taking care of the roads between Phulula lay-bye and Lupane, there would be no potholes. But some people somewhere are sleeping on duty because Zinara is paying them. If I were to be elected into Parliament, I would call for the disbandment of Zinara and start afresh," Gumbo added.
Zinara has in the past accused local authorities of failing to acquit the money disbursed.
Candidates who were invited, but did not turn up were Lupane West UZA candidate Henry Desire Moyo, Zanu PF Lupane East candidate, Pathisiwe Ncube, Citizens Coalition for Change candidate Mxolisi Sibanda and Zanu PF Lupane West candidate Mpumelelo Ndlovu.
Gumbo's remarks come as the people of Matabeleland North are bitter over government's neglect of roads in the province.
One person died when a Zupco bus carrying Zanu PF supporters from Binga to Nkayi hit an open manhole along the Bulawayo-Victoria Falls road this month.
Two members of the Insimbi ZeZhwane band also died and 10 other were injured in an accident along the same road this month.
Former Nkayi South Member of Parliament Abednico Bhebhe recently said it was high time the people of Matabeleland smelt the coffee and realised they were being taken for granted by the ruling Zanu PF party.
Related Topics