Mutare spruces up roads
Mayor Simon Chabuka said delays in road rehabilitation in the city were caused by heavy rains and late disbursement of funds by the Zinara.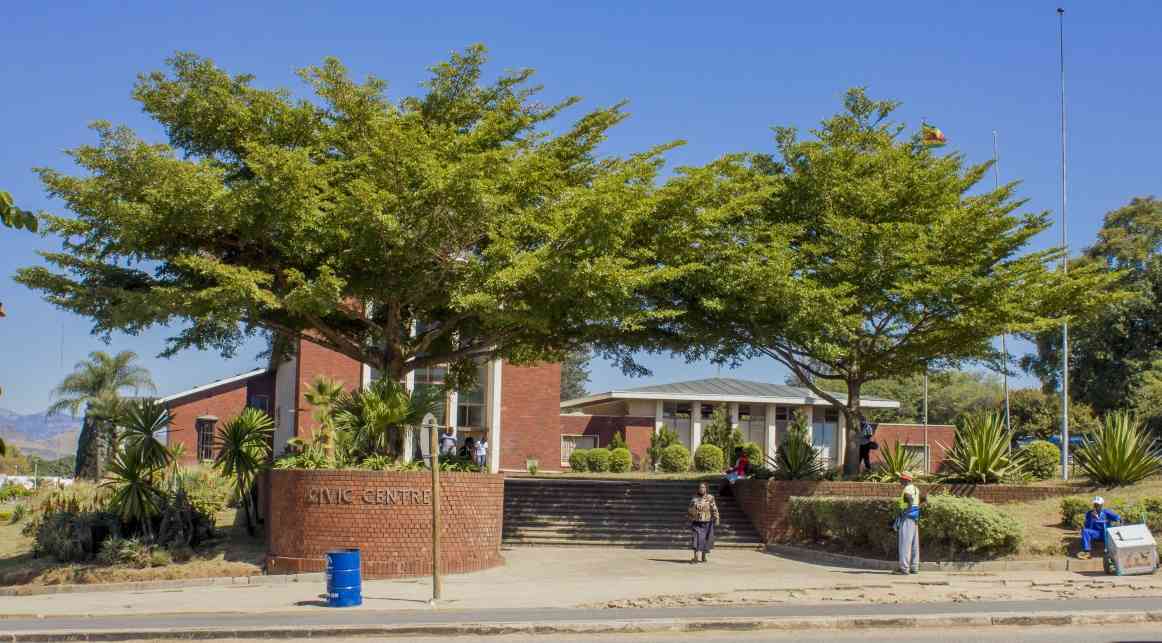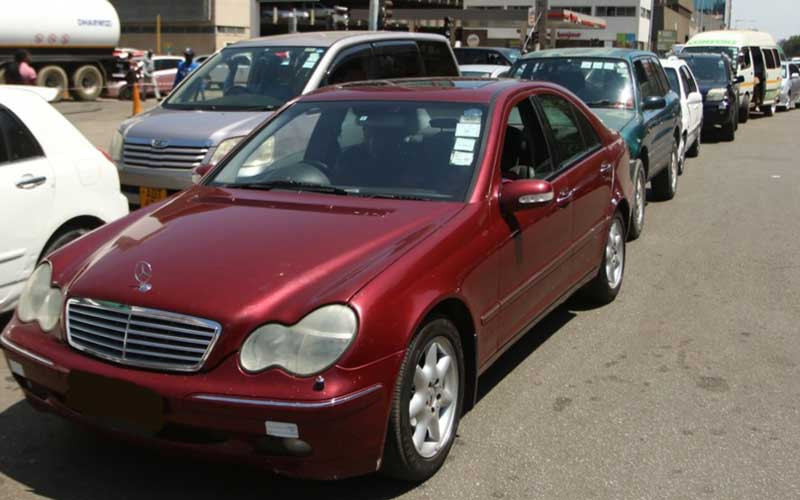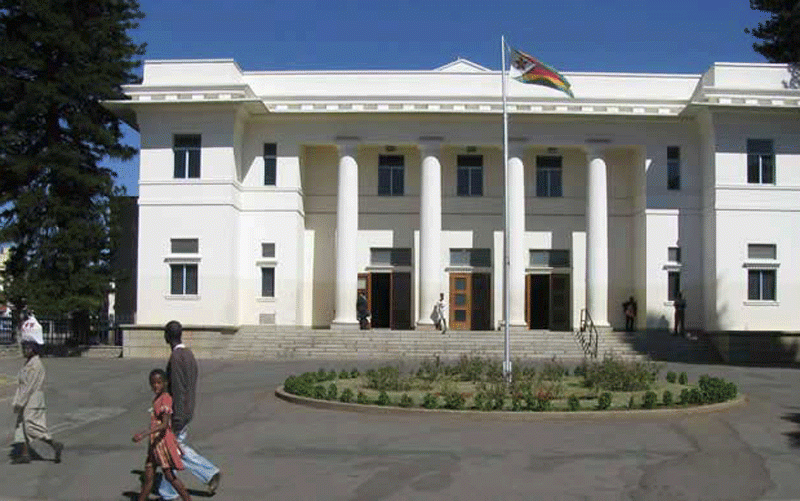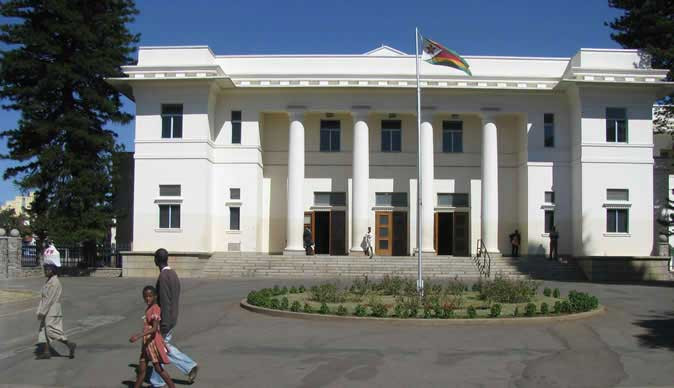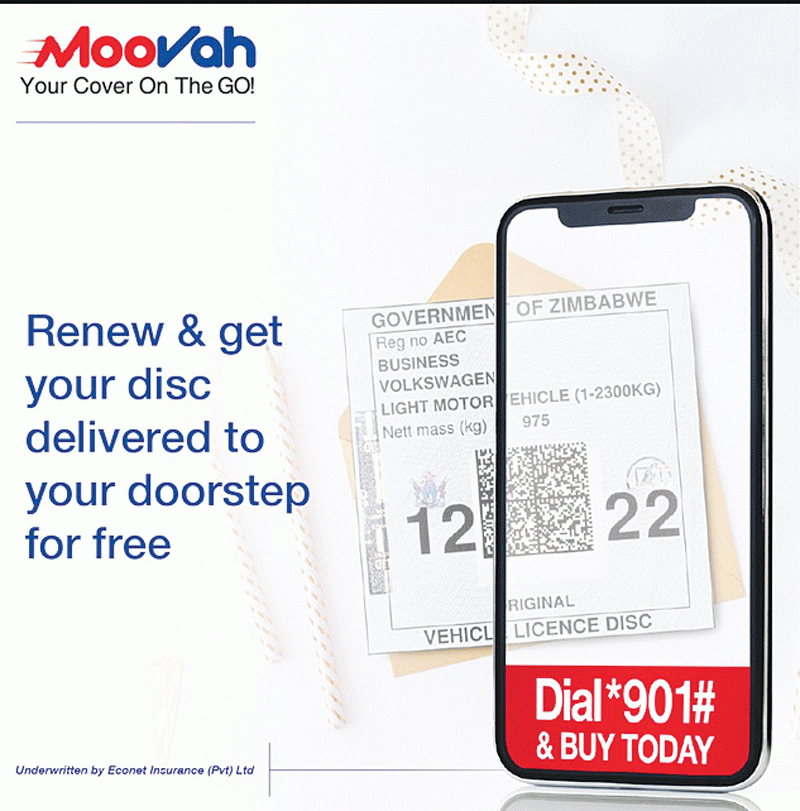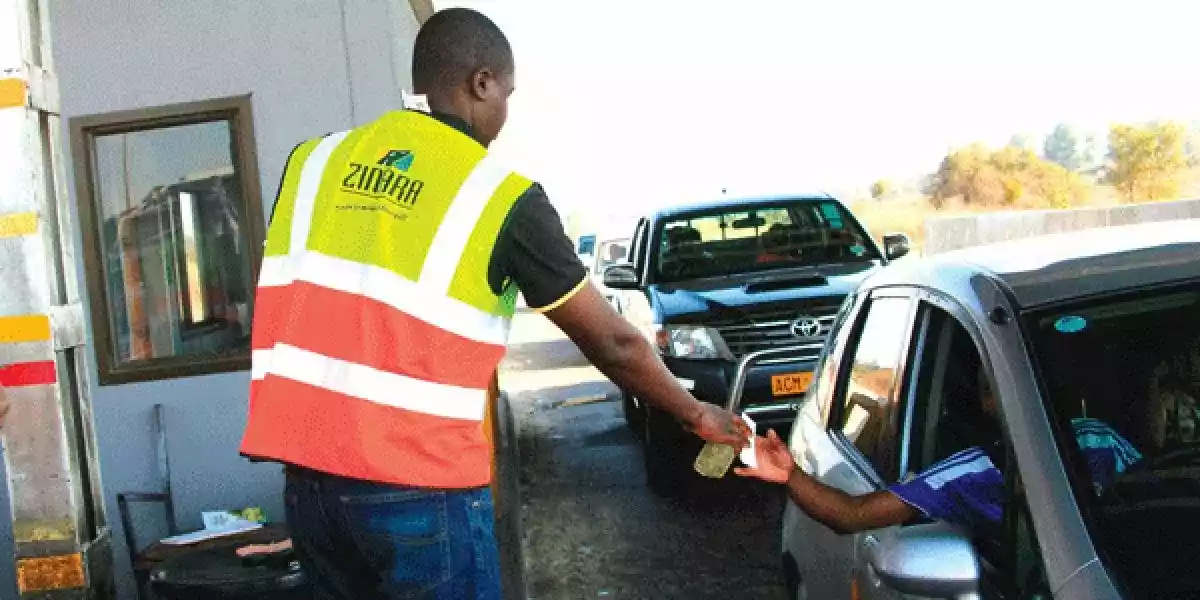 Zinara, HCC fight sign of disrespect
Citizens are not being respected yet they toil under the current economic hardships to meet their statutory obligations. But in return they have been getting a raw deal.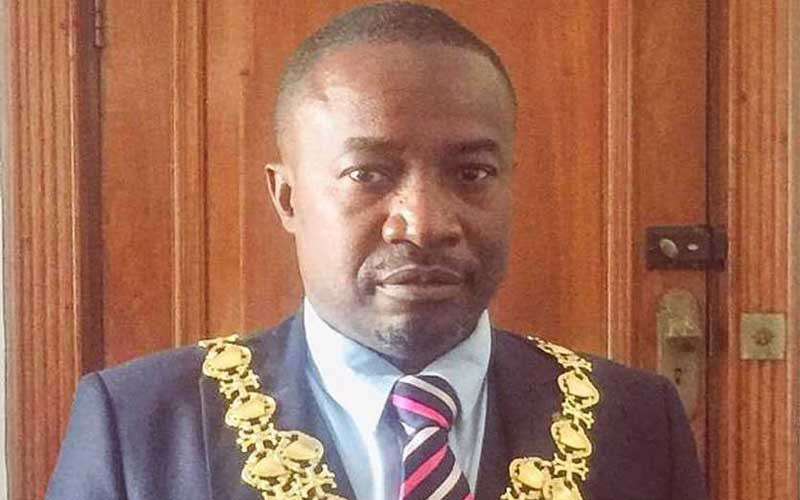 Road funding model begs relook
Zinara has, however, shot back at HCC accusing it of failing to account for the funds the roads authority has been disbursing to the local authority.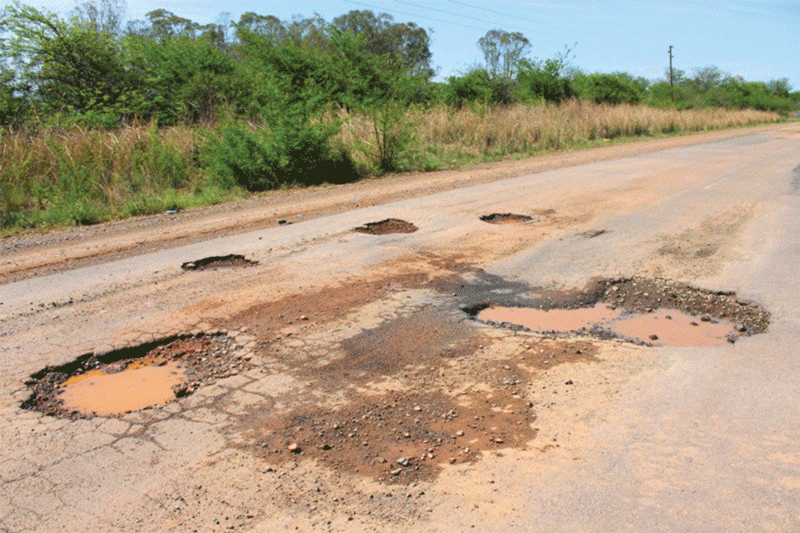 Harare council, Zinara trade barbs
Addressing journalists at Town House, Mafume said the Harare City Council (HCC) has been struggling to repair dilapidated roads in the capital.