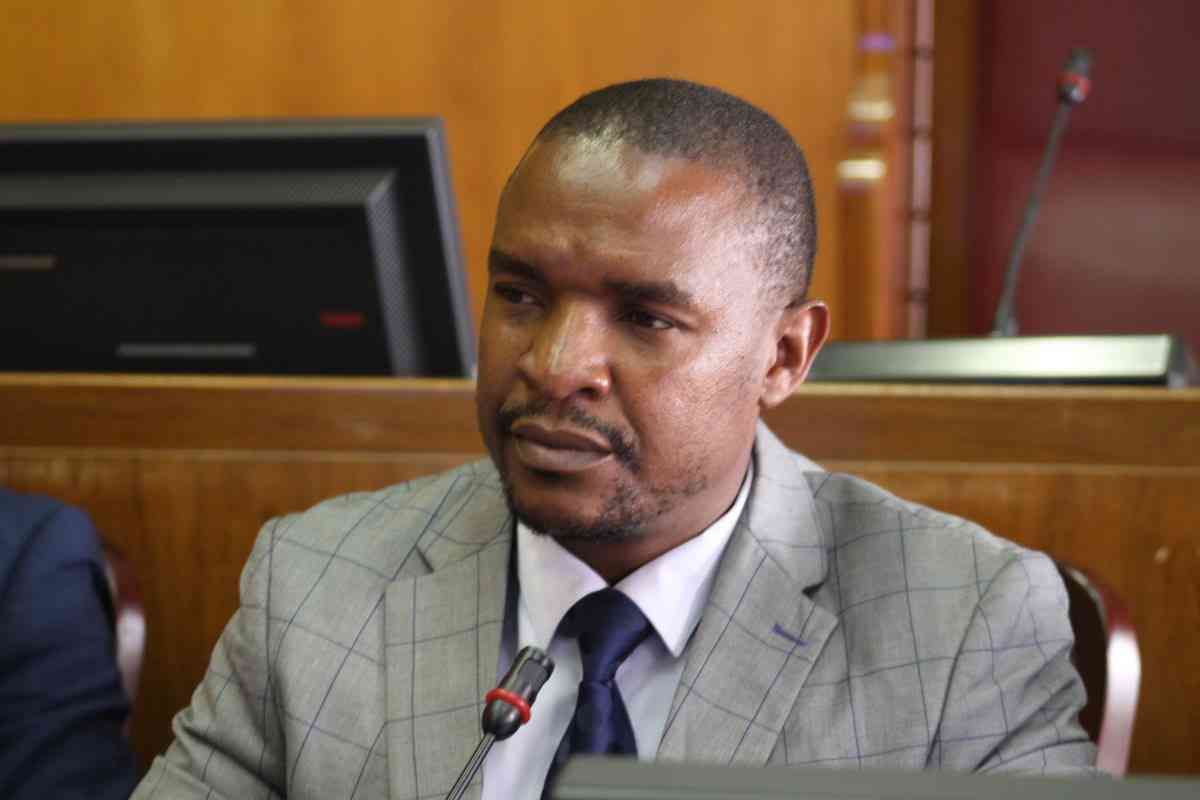 TRANSPORT minister, Felix Mhona says corruption is undermining the Zimbabwe National Road Authority (Zinara)'s credibility and image.
He challenged Zinara this week to partner various stakeholders, including the media, to improve its image.
"Corruption undermines the credibility of the organisation and erodes public trust in the Road Fund," Mhona said during Zinara's annual general meeting held at a local hotel in Harare.
Mhona encouraged Zinara to work closely with stakeholders to promote a culture of integrity and transparency.
"This includes partnering with civil society organisations where possible and the media to promote awareness of the organisation's mandate, brand at large and also the good things being done which may at times go unnoticed," he said.
"This includes implementing strict procurement procedures to realise value for money, ensuring that contracts are awarded fairly and transparently, and conducting regular audits to identify and address irregularities."
Corruption cases have haunted Zinara for some time.
In February last year, the Zimbabwe Anti-Corruption Commission arrested 12 Zinara employees for fraud involving $9,8 million after they created fake tap cards which they swiped for motorists at Shurugwi tollgate.
Former Zinara chief executive officer, Saston Muzenda, was convicted of corruption in March this year.
Related Topics