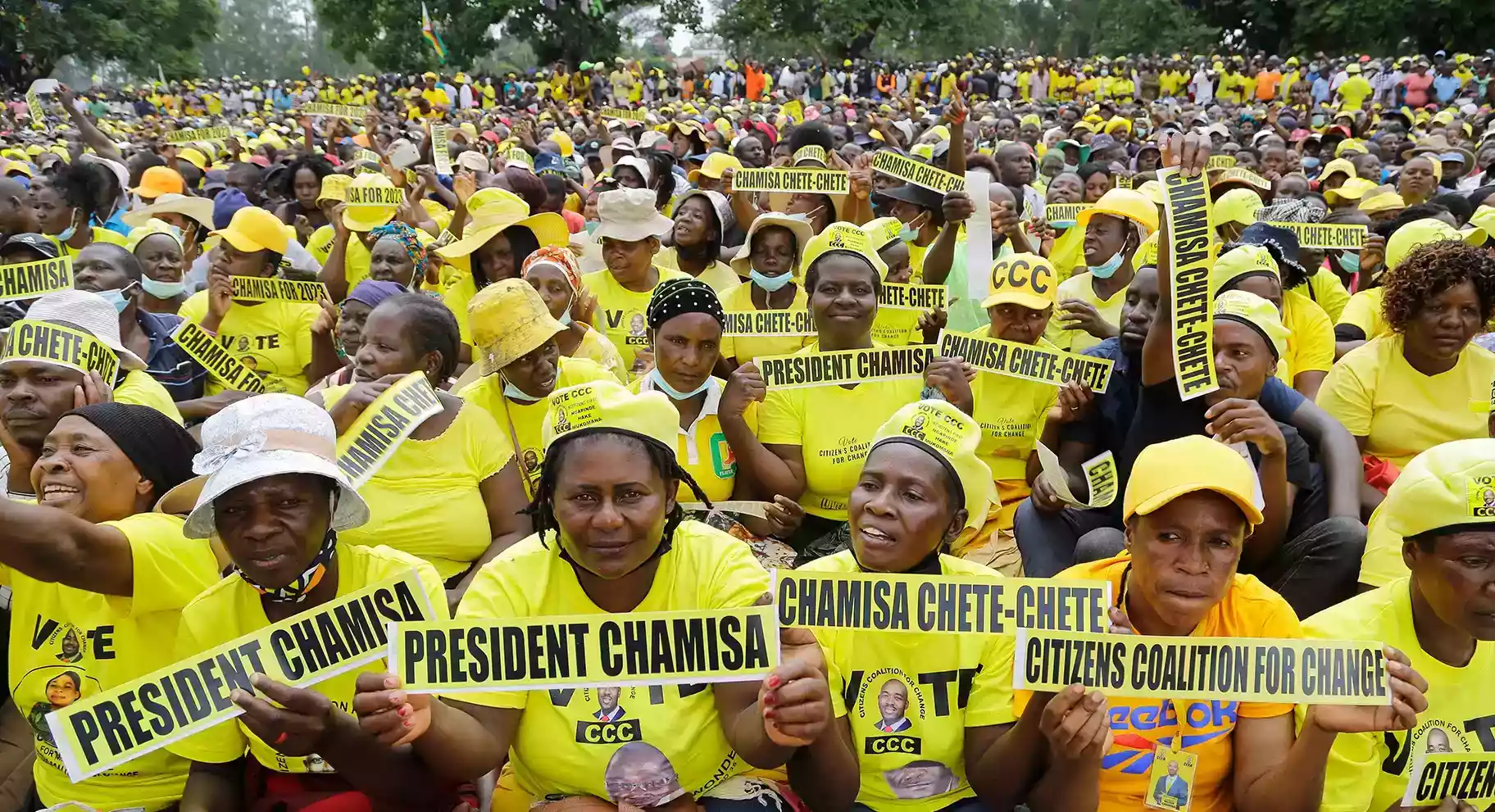 MDC founding members under the banner, Veterans Activists' Association of Zimbabwe (VAAZ), have urged its members to rally behind the Citizens Coalition for Change (CCC) in the upcoming elections.
VAAZ transformed from being the MDC Veterans Activists Association after the MDC Alliance was hijacked by Douglas Mwonzora.
VAAZ national chairperson, Felix Magalela Sibanda, yesterday appealed to members to mobilise support for CCC as the August 23 general elections approach.
"The VAAZ national executive committee and all structures would wish to express their unreserved gratitude for political maturity and consciousness displayed by all membership during the mainstream CCC nomination processes up to the validation of the movement candidates thereto," he said.
"The way forward is to strategically support all CCC candidates where you are, by mobilisation and voting for each one of them in the August 23, 2023 plebiscite, defend the people's vote soon after casting the ballot, and support CCC movement programmes before, during and post-elections.
"Donate anything to the movement that is within your reach like vehicles, fuel, labour, campaign material and what you may in God's grace and last but not the least, pray for the CCC presidential candidate and all subsequent candidates' victory and peaceful campaigning period to the finish."
Sibanda was nominated for Senate under CCC in Bulawayo.
Follow us on Twitter@NewsDayZimbabwe
Related Topics