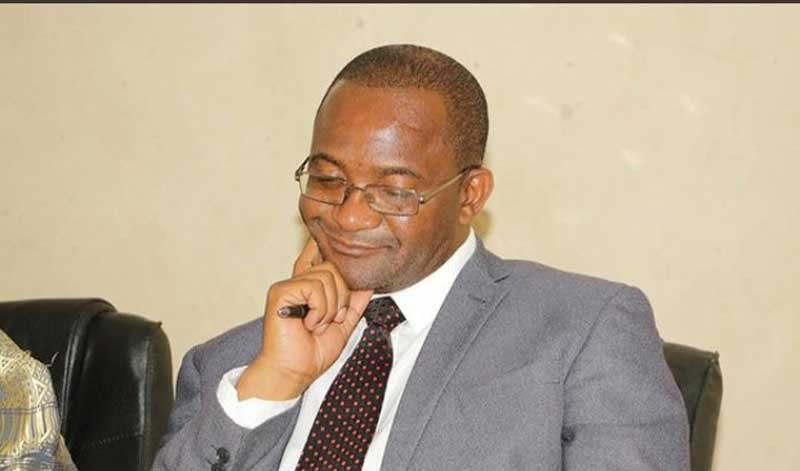 Mwonzora, Mudzuri fight turns dirty
Mudzuri owns Duriro Bar in Harare. He told The Standard in an interview yesterday that he could not be chased away from a party he "founded".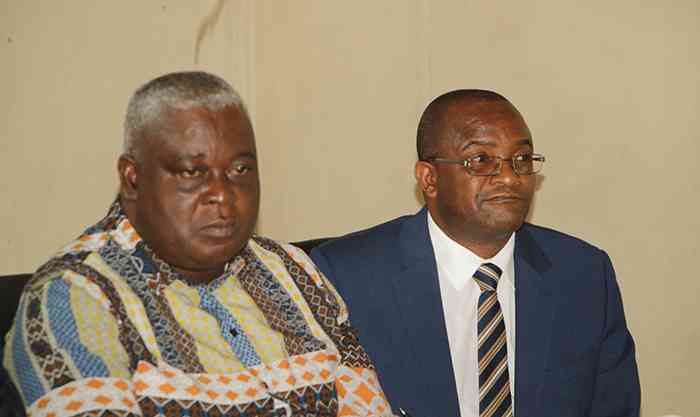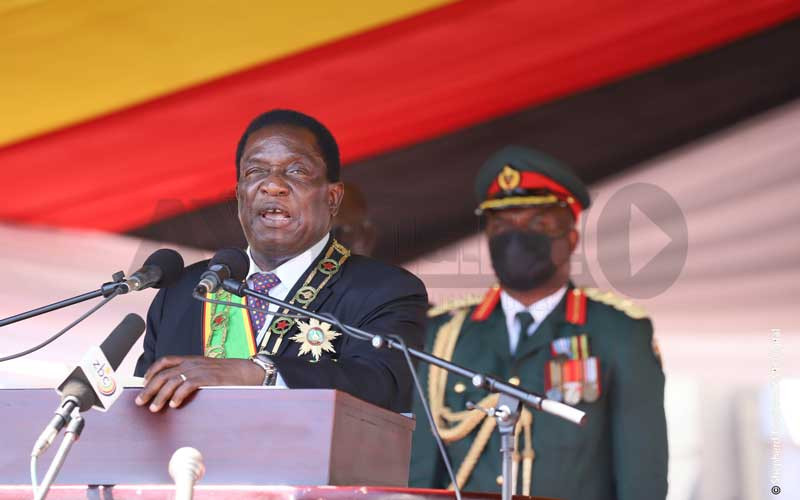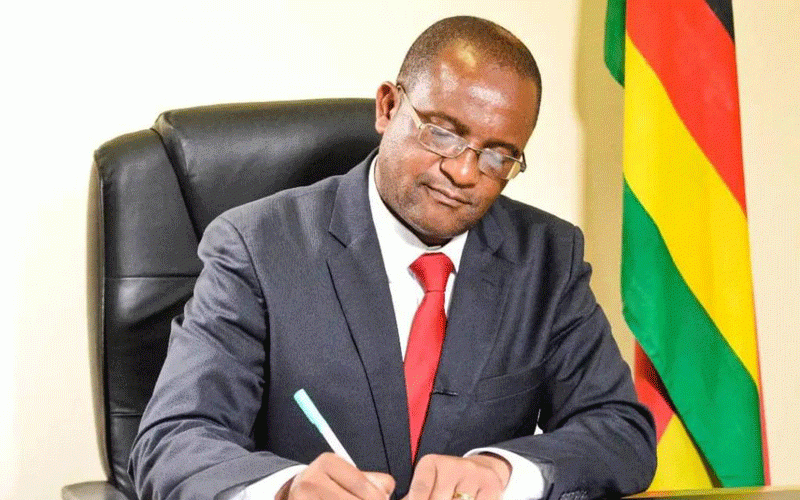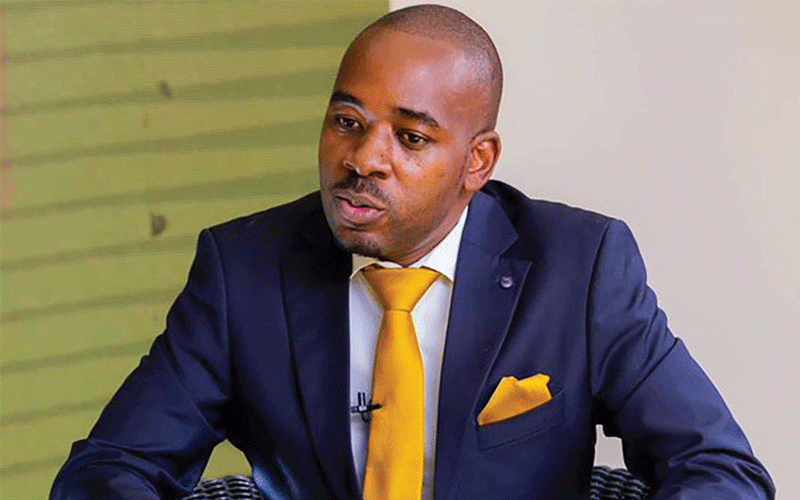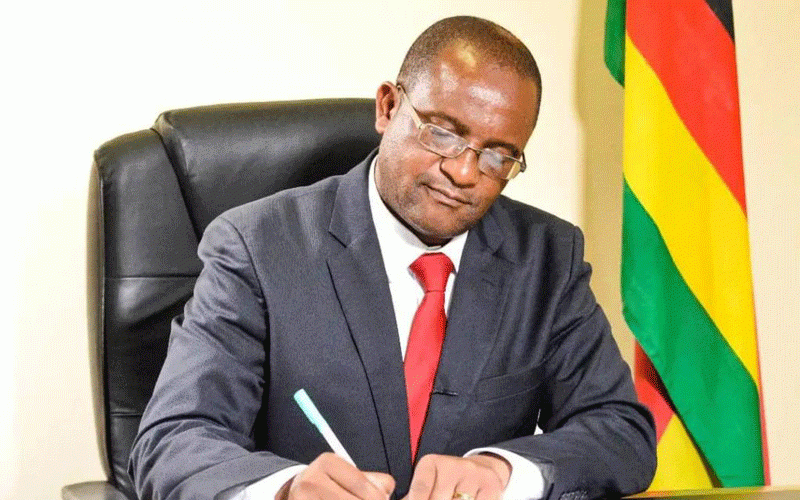 High Court suspends 5 Binga by-elections
The seats fell vacant after councillors aligned to Citizens Coalition for Change leader Nelson Chamisa were recalled by the Douglas Mwonzora-led MDC Alliance party.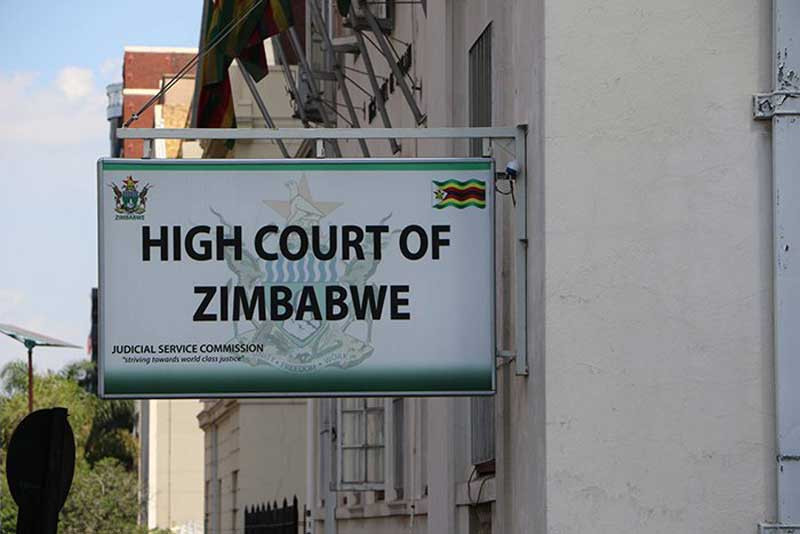 Gweru cllrs grant ED freedom of city
Three months ago, CCC councillors unanimously resolved that there was nothing positive that Mnangagwa had done for the Midlands capital to deserve the honour.