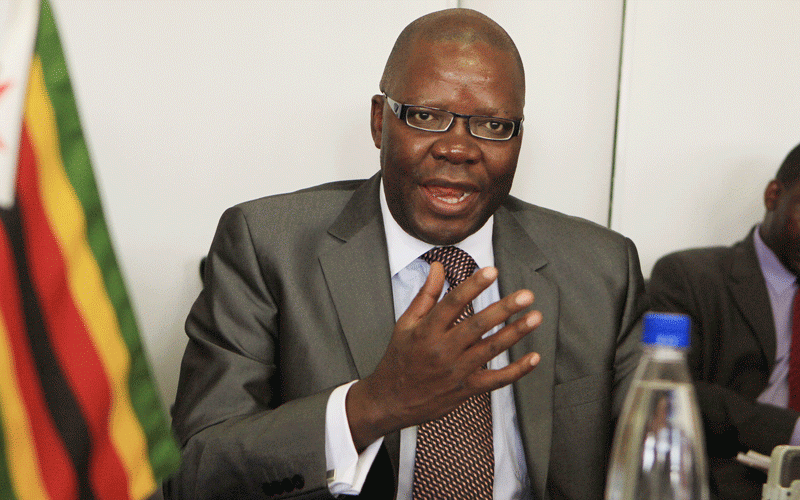 Citizens Coalition for Change vice-president Tendai Biti has been accused of delaying his defamation trial by seeking postponement of the matter on various occasions.
Biti is being sued for US$1 million for defaming local businessman Kenneth Raydon Sharpe and his subordinate Tatiana Aleshina.
Appearing before High Court judge Justice Tawanda Chitapi for trial yesterday, Biti's lawyer Lovemore Madhuku asked for a postponement saying they were still waiting for a determination of their appeal at the High Court for an application for leave to appeal at the Supreme Court.
The development comes after Biti's leave to appeal at the Supreme Court was dismissed by the bench because the application was improperly before the court.
The High Court had ordered that the trial proceed after Biti objected to the lawsuit, but lost it by a default judgment.
However, the applicant's defence counsel advocate Thembinkosi Magwaliba opposed the application.
He told Justice Chitapi that the court was being held to ransom by Biti, who has been asking for several postponements.
Magwaliba said rules of the court were not supposed to be taken advantage of and used to frustrate the other part.
"It is clear the application constitutes to obstruct the proceedings. It is filed for the purpose of obtaining postponement, and this application is for defeating the commencement of the trial," he said.
"They knew the proceedings at Supreme Court were dismissed and they did nothing, they just want to defeat the commencement of these proceedings.
"I submit my Lord that the defendant cannot escape the costs and that justice is being held at ransom by the defendant."
Madhuku, however, said the appeal could succeed and that would mean there would be no trial.
Justice Chitapi, however, reserved his judgment.
Related Topics