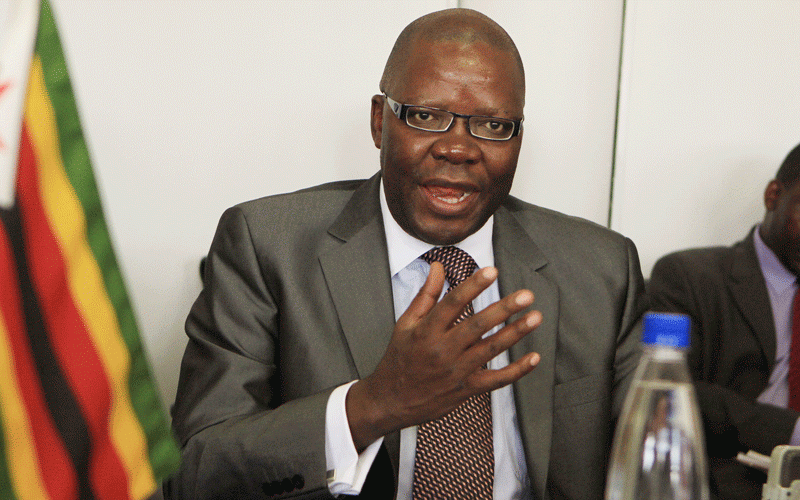 THE trial of CCC vice-president Tendai Biti on an assault charge resumed at the Harare Magistrates Court on Friday with former Pokugara Properties general manager Michael Van Blerk claiming that the opposition legislator leapt at businesswoman Tatiana Aleshina threatening to physically harm her.
The alleged incident happened at the Harare Magistrates Court after Aleshina had attended her employee's court case in December 2020.
Van Klerk told the court that he jumped to Aleshina's rescue as Biti charged towards her, shouting obscenities.
The former Pokugara manager made the remarks while under cross-examination by Biti's lawyer Alec Muchadehama.
Aleshina recently told the court that she was admitted for shock at Borrowdale Trauma Centre after the incident.
While leading evidence from prosecutor Michael Reza, Aleshina said she froze when Biti charged towards her threatening to physically attack her.
"As we were walking in the corridor l suddenly heard noise of someone shouting behind my back," Aleshina said, adding that it was her first time to experience such unruly behaviour.
Aleshina said after the incident she felt confused and wandered around the court premises for some minutes looking for an exit point.
She told the court that Biti's behaviour was unexpected of him as a prominent lawyer.
Follow us on Twitter @NewsDayZimbabwe
Related Topics