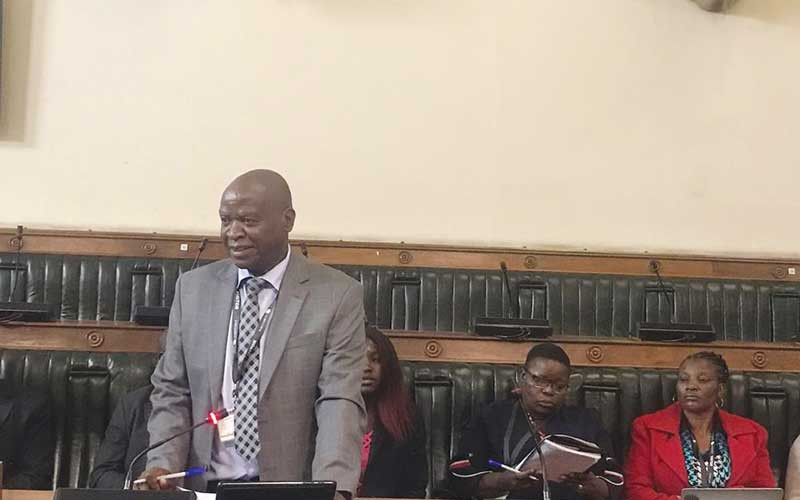 Legislators have described the Continuous Assessment Learning Activities (CALA) as a far-fetched programme that does not conform to the current Zimbabwean educational standards.
This came out during a presentation on CALA review by Primary and Secondary Education officials before the Parliamentary Portfolio Committee on Education led by Gokwe-Chireya legislator Tererai Moyo (Zanu PF).
Committee members said CALA had created a lot of confusion in the education sector without any meaningful benefit to the intended beneficiaries.
"As parents, we wish the best for our children but on the CALA, we are rushing to introduce a lot of things in the curriculum without analysing other important issues," MDC Alliance MP Spiwe Muchaneta Muchenje said.
"The introduction of CALA was done in 2019, just a year before the COVID-19 outbreak. Teachers were not taught how to teach and mark CALA subjects. Our children are now being abused by teachers."
"CALA is a burden to parents. It is a lot of work which the students have failed to cope with. In the review, I want the ministry to reduce its workload."
Chegutu West legislator Dexter Nduna inquired on the relationship between CALA and Education 5.1 and why children were failing after the introduction of CALA.
"Are extra lessons a result of the introduction of CALA? Why are children not passing exams? Do they only pass after having extra lessons after school?
"When we grew up, we were doing just two subjects but now, my children bring nine subjects each. In rural areas, there is no computerisation. What are you doing to enhance CALA in these areas?"
Bikita East legislator Johnson Madhuku (Zanu PF) said there was duplication of some skills in CALA, adding there was no reason to burden learners with a lot of work.
He said: "There is no need for many CALAs in every learning area. Let us have only one CALA in each learning area. What skills are they getting from all these activities?"
Madhuku urged the authorities to take the input of parents seriously before the final public consultations to be carried out soon.
Primary and Secondary Education ministry chief director curriculum development and technical services Cyprian Masocha told the committee that a curriculum review was ongoing.
CALA was heavily criticised by most parents during school consultations.
Masocha said the review was expected to be complete by December 31 this year in preparation for next year's school calendar.
Under CALA, students are supposed to carry out projects and tasks in schools which constitute 30% of their coursework for the final examination for each subject.
Related Topics