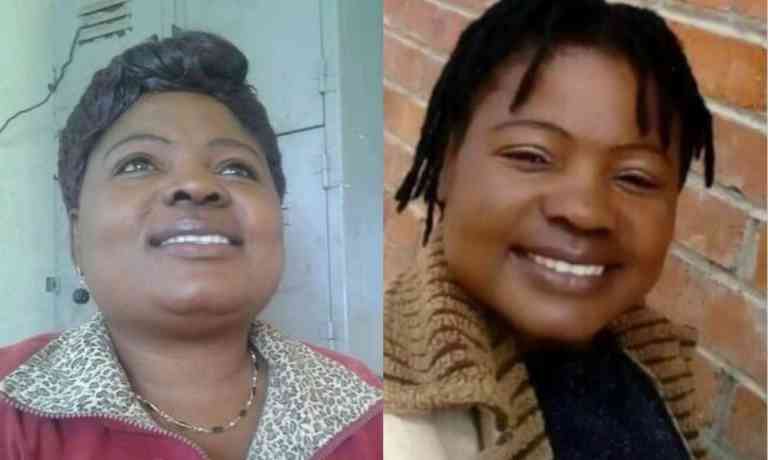 THE mother of slain Citizens Coalition for Change (CCC) activist Moreblessing Ali yesterday observed the first anniversary of her daughter's murder by suspected Zanu PF activist Pius Mukandi, alias Jamba, by blowing a candle.
Ali's mother, Judith Chisiwa said she blew the candle to wish her daughter's spirit eternal peace as the family continues seeking answers to her brutal death.
"I just blew the candle remembering the events that led to her death. What pains me is that she met her death violently. Wherever her spirit is, I just wish that it is resting," Chisiwa told NewsDay.
One year ago, Ali went missing after her abduction by Mukandi. Her body was later found two weeks after shewent missing.
It was retrieved from a well at a homestead of known Chitungwiza Zanu PF terror leader Simbarashe Chisango in Manyame.
Her body had been hacked into two and intestines were in a plastic bag.
The circumstances surrounding Ali's abduction and murder remain shrouded in mystery while there appears to be a lack of progress in the investigation, which has fuelled public anger and frustration.
Ali's family, friends and supporters have been plunged ingrief.
The family has refused to bury her body until their lawyer Job Sikala is released from pretrial detention. In a statement yesterday, CCC said the party continues to demand justice for the slain activist.
"One year ago, our change champion, Moreblessing Ali, went missing and a few weeks later, her mutilated body was found in a well located in Nyatsime owned by the mother of a Zanu PF member named Simbarashe Chisango. Despite allegations against Pius Jamba, a Zanu PF member, no justice has been served for Moreblessing Ali's brutal murder," the opposition party said.
"Sadly, her lawyer, Job Sikhala, who represented her case, has also been punished and has spent 344 days in pretrial detention. We remain committed to seeking justice for Moreblessing Ali."
Follow us on Twitter @NewsDayZimbabwe
Related Topics