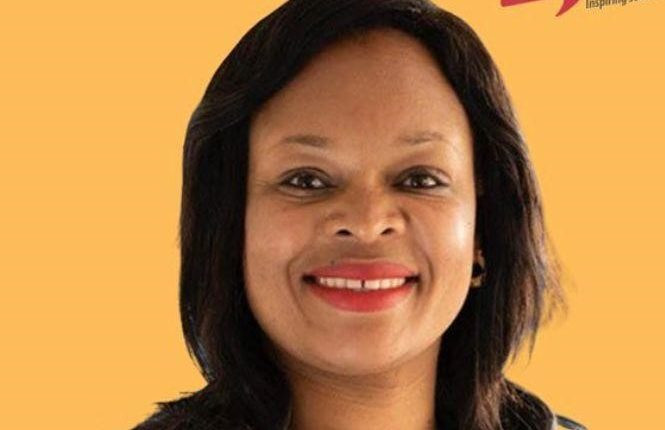 A WOMEN's rights group has called on various stakeholders including political parties to ensure there is an enabling environment for women to exercise their right to participate in electoral processes without fear.
The call was made by Women's Coalition of Zimbabwe (WCoZ) national co-ordinator, Sally Ncube, at a two-day high-level inter-generational dialogue on women political participation held in Harare on Monday and Tuesday.
"The importance of this dialogue is to strengthen women's participation in politics as we prepare for 2023 elections," Ncube said on Tuesday.
"It creates an opportunity to be in partnership and have strategic engagements to reflect on how to work together to end and to prevent all forms of violence against women in electoral processes, whether as voters, election workers or candidates."
"We call for Zimbabwe and everyone in society to play their part because we owe it to women of Zimbabwe to ensure that we create an enabling environment and support women's participation throughout the 2023 elections."
President Emmerson Mnangagwa, in a speech read on his behalf by his deputy, Constantino Chiwenga, said women had a right to be heard.
"In this regard my government has put in place various measures to promote inter-generational equity, including reserving seats for women and youth both in Parliament and local authorities," he said.
Related Topics