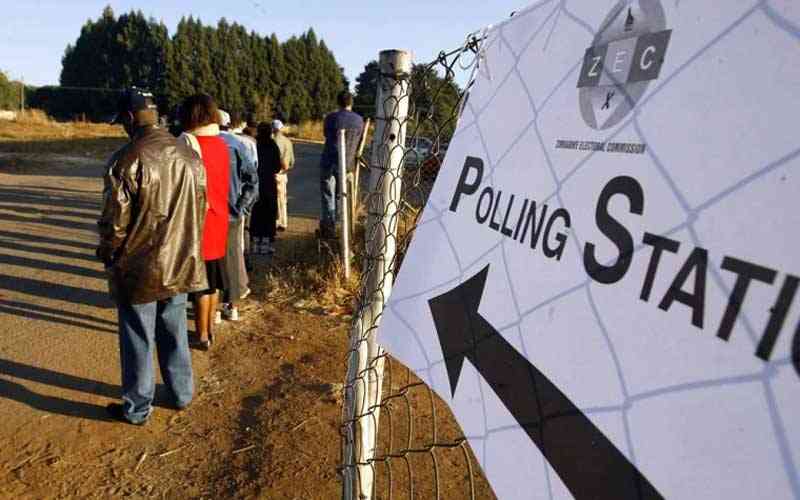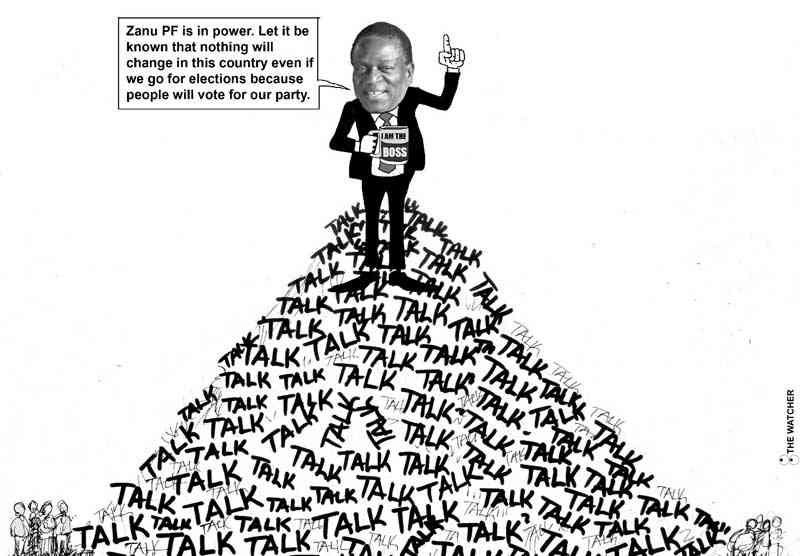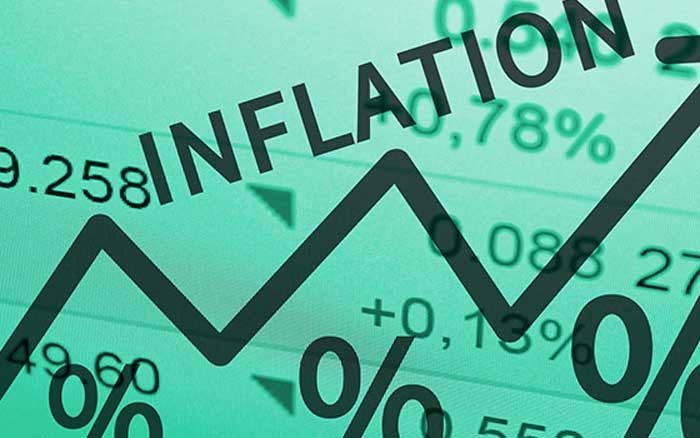 Reality finally dawning on Zanu PF
I have asserted that, no one in their right mind would sincerely throw their weight behind the same individual or entity that had authored their dire predicament.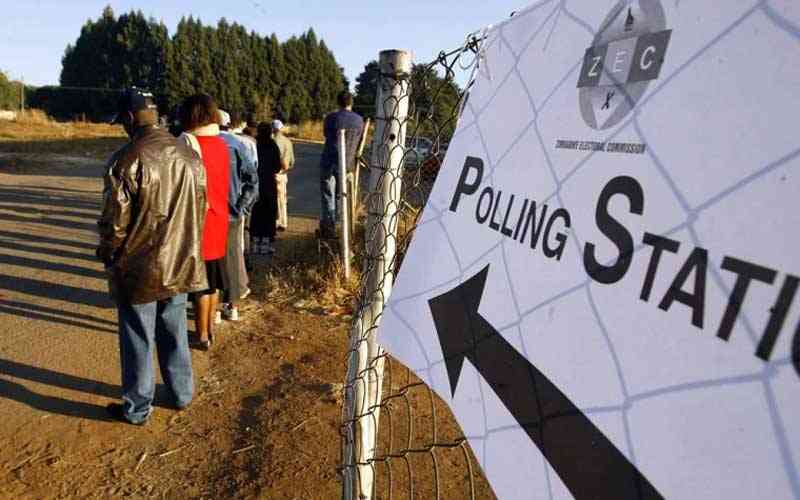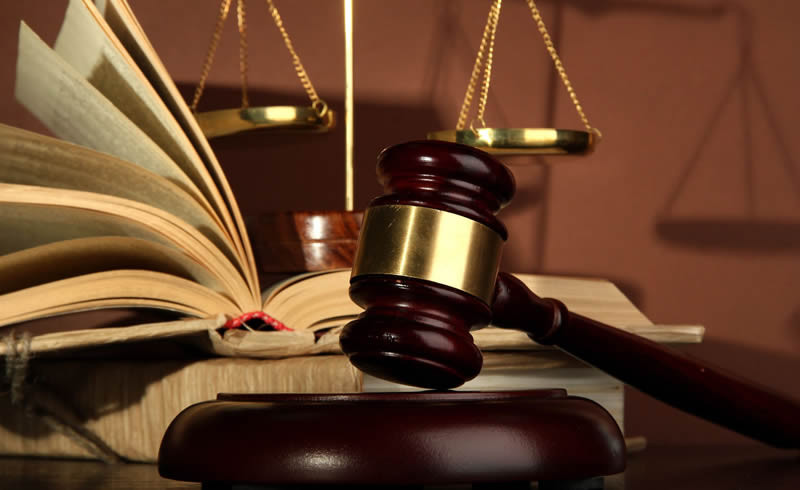 Zim not ready for elections: CiCZ
Events so far have since shown that chaos and violence will be the order of the day as the polls, whose date is yet to be announced, draw closer.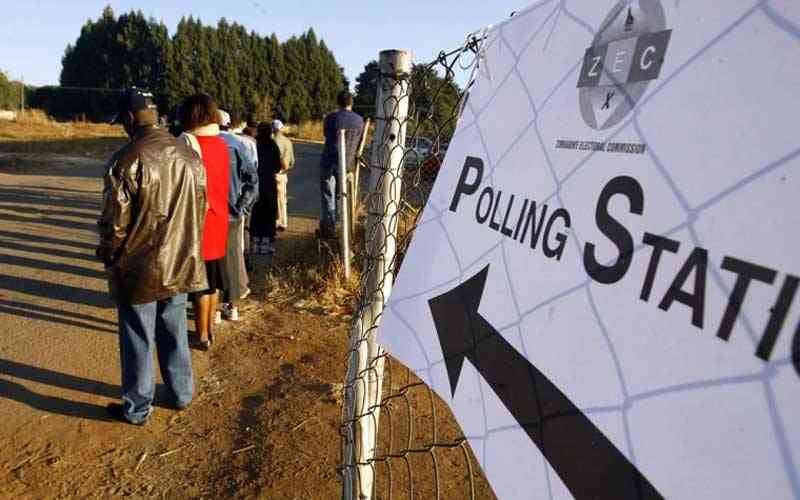 Reject Zec report: Team Pachedu
Zanu PF shadowy groups and some of the ruling party's heavyweights have already poked holes into the report and dismissed it as flawed.