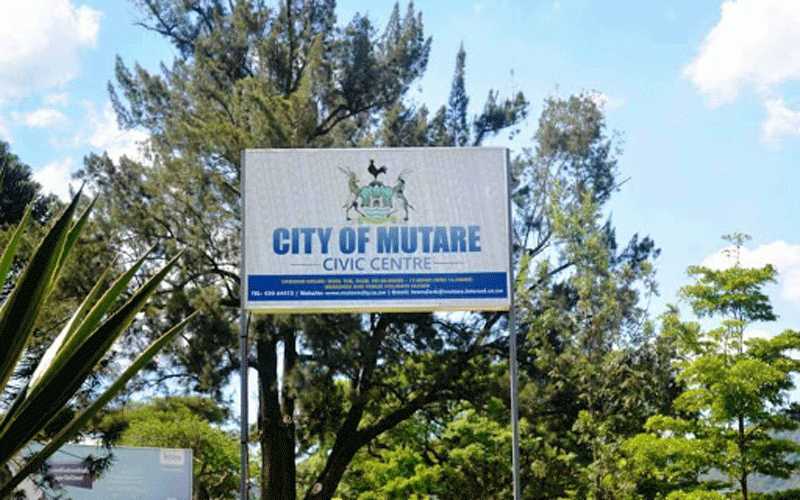 MUTARE City Council and the police have launched a joint citywide blitz on unlicensed restaurants and illegal street food vendors to contain the spread of cholera in the city.
On Monday, the city confirmed one cholera case.
Speaking to NewsDay yesterday, council spokesperson Spren Mutiwi said: "The security services are out in full force to stop all unlicensed food vending activities in the streets."
Mutiwi said council had also partnered the Health and Child Care ministry to institute measures to contain the disease.
"Other development partners have also come on board in the fight against cholera through the provision of water buckets, aqua tablets and soap for Mahalaphe and Gimboki areas," he said.
Council said it was closely monitoring the city's ticking health time bombs of Gimboki and Mahalape, two densely-populated high-density areas with no clean potable water and ablution facilities.
"We would like to urge residents and stakeholders to desist from buying food from the illegal operators, as these are the red flag areas," Mutiwi added.
Council said the Mutare Infectious Disease Hospital would be used to accommodate cholera victims in the event of an outbreak.
Related Topics