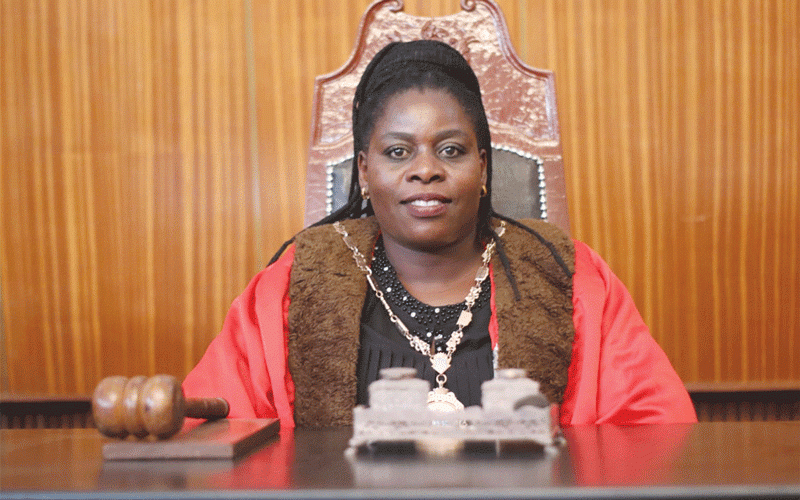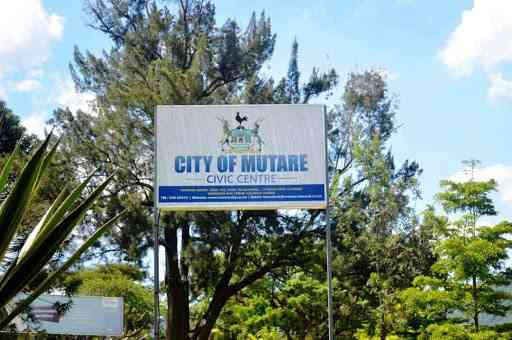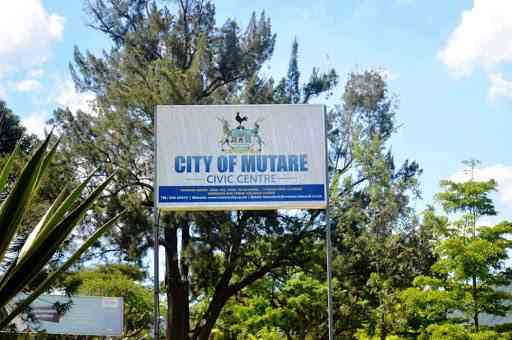 Mutare spruces up roads
Mayor Simon Chabuka said delays in road rehabilitation in the city were caused by heavy rains and late disbursement of funds by the Zinara.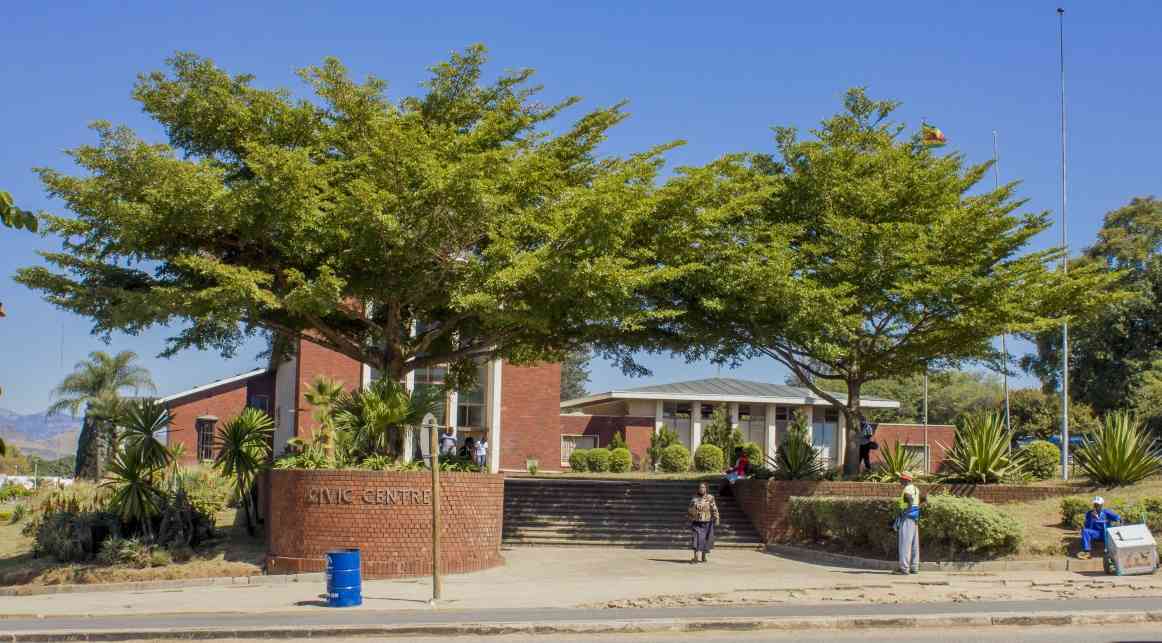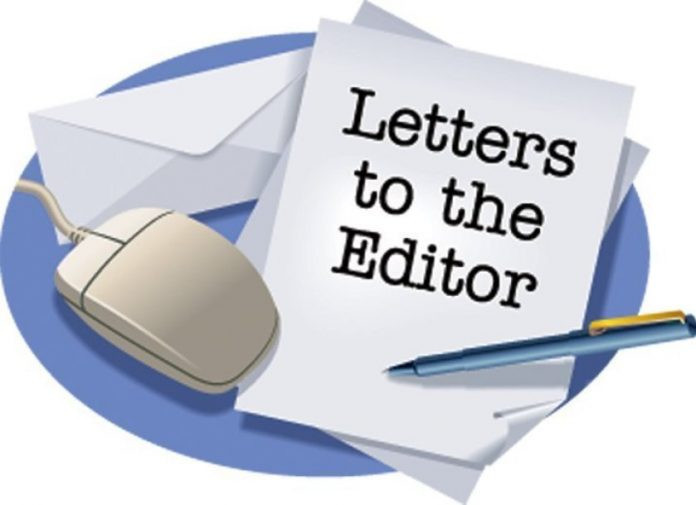 Mutare launches blitz on illegal food outlets
Speaking to NewsDay yesterday, council spokesperson Spren Mutiwi said: "The security services are out in full force to stop all unlicensed food vending activities in the streets."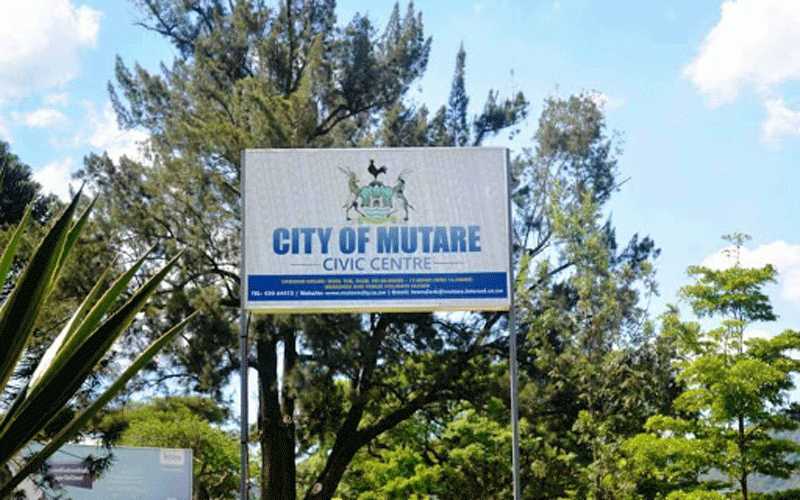 Mutare in cholera scare
The new case is the third in the country after two others were recorded in Chegutu about two weeks ago.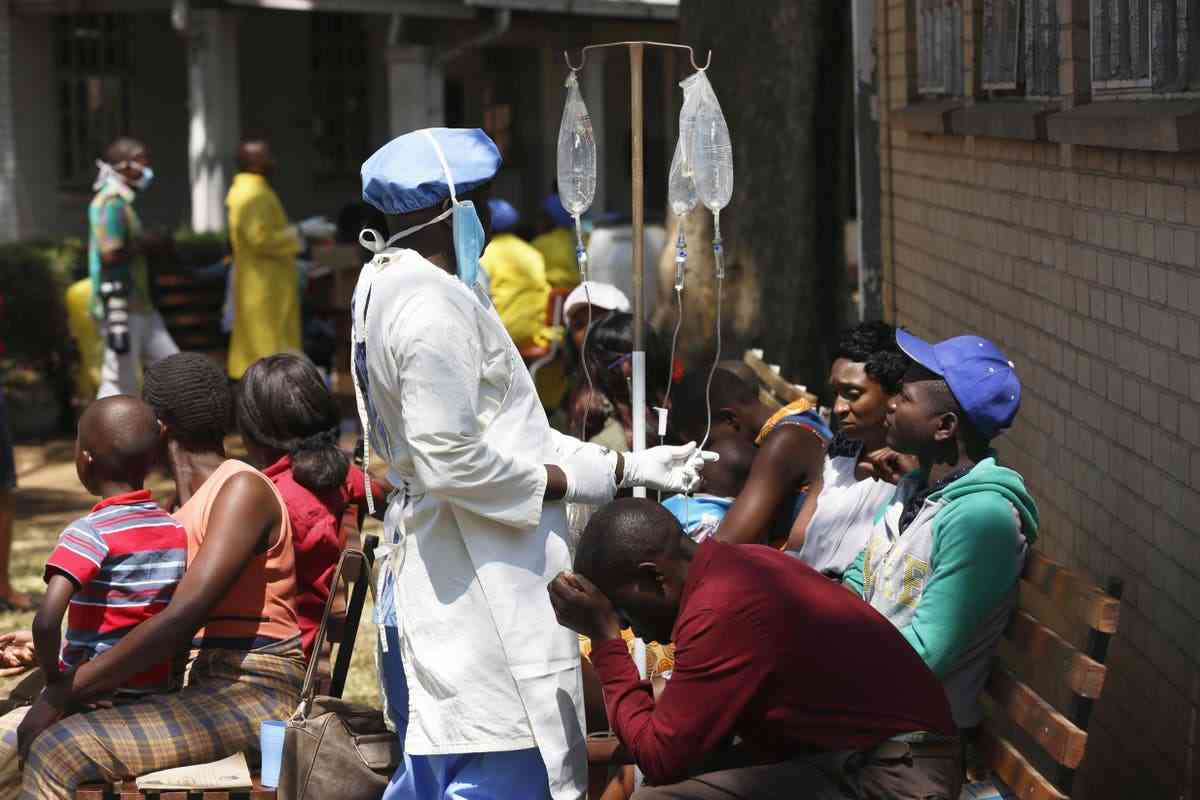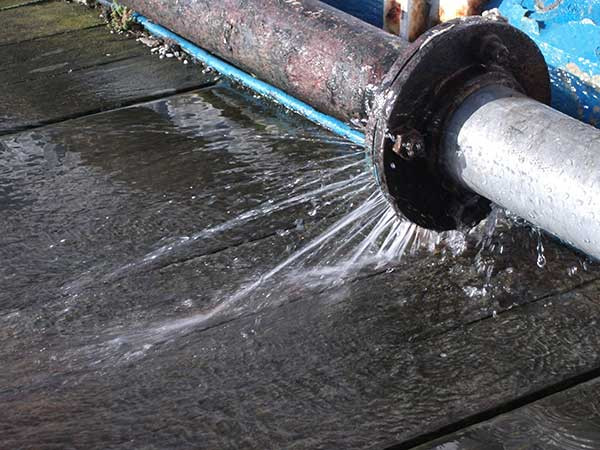 Mutare plans to reduce 55K housing backlog
This was revealed by Mutare City Council housing director Emma Mantiziba at the belated World Habitat day in Mutare on Thursday hosted by Destiny of Africa Network. (Danet).