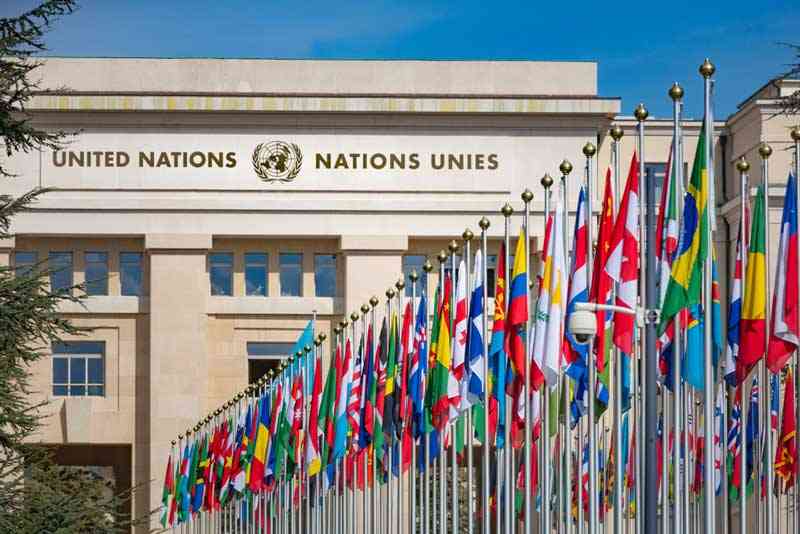 ZIMBABWE's polarised political environment played out in New York last week at the just-ended United Nations General Assembly (UNGA) when pro- and anti-government protesters were involved in a showdown.
As democratic space continues to shrink in the country in the wake of systematic arrests of political activists, the opposition Citizens Coalition for Change (CCC) had hoped to use the UN grand stage to highlight their displeasure at President Emmerson Mnangagwa's policies.
Zanu PF also organised its pro-Mnangagwa demonstration denouncing the United States-imposed sanctions.
CCC party secretary for the diaspora, Clifford Hlatywayo said citizens demonstrated demanding electoral reforms.
"We demonstrated for the right to participate in the elections, the right to vote and so on. Everyone as a citizen has an equal right. The diaspora vote is one of the key issues that we should talk about. The demonstration was open to all Zimbabwean citizens and also those who empathise with the plight of the Zimbabwean people," Hlatywayo said.
Zimbabwe Diaspora Voices representative Nick Mada said the anti-Mnangagwa demonstration was meant to highlight human rights abuses by the Harare administration.
"We highlighted massive human rights abuses and the general abject poverty Zimbabwean citizens are exposed to due to the high levels of corruption and general incompetence of the Zanu PF regime," Mada said.
Meanwhile, Zanu PF claimed that its pro-government protests were more successful.
"After this masterstroke 'Hands-off Zimbabwe' protests by our diaspora citizens calling on puppets and their masters to hands off, I must confess that I am still all smiles'," Zanu PF information director Tafadzwa Mugwadi said.
A video of an obscure group called Friends of Zanu PF demanding that the United States should drop sanctions against Zimbabwe has since gone viral.
"While the President is busy charming a room full of investors, there is a large turnout of pro-Zimbabwe demonstrators who are standing in solidarity with President Mnangagwa and the country. ED is the game in New York City," Information ministry spokesperson Ndavaningi Mangwana tweeted.
Related Topics