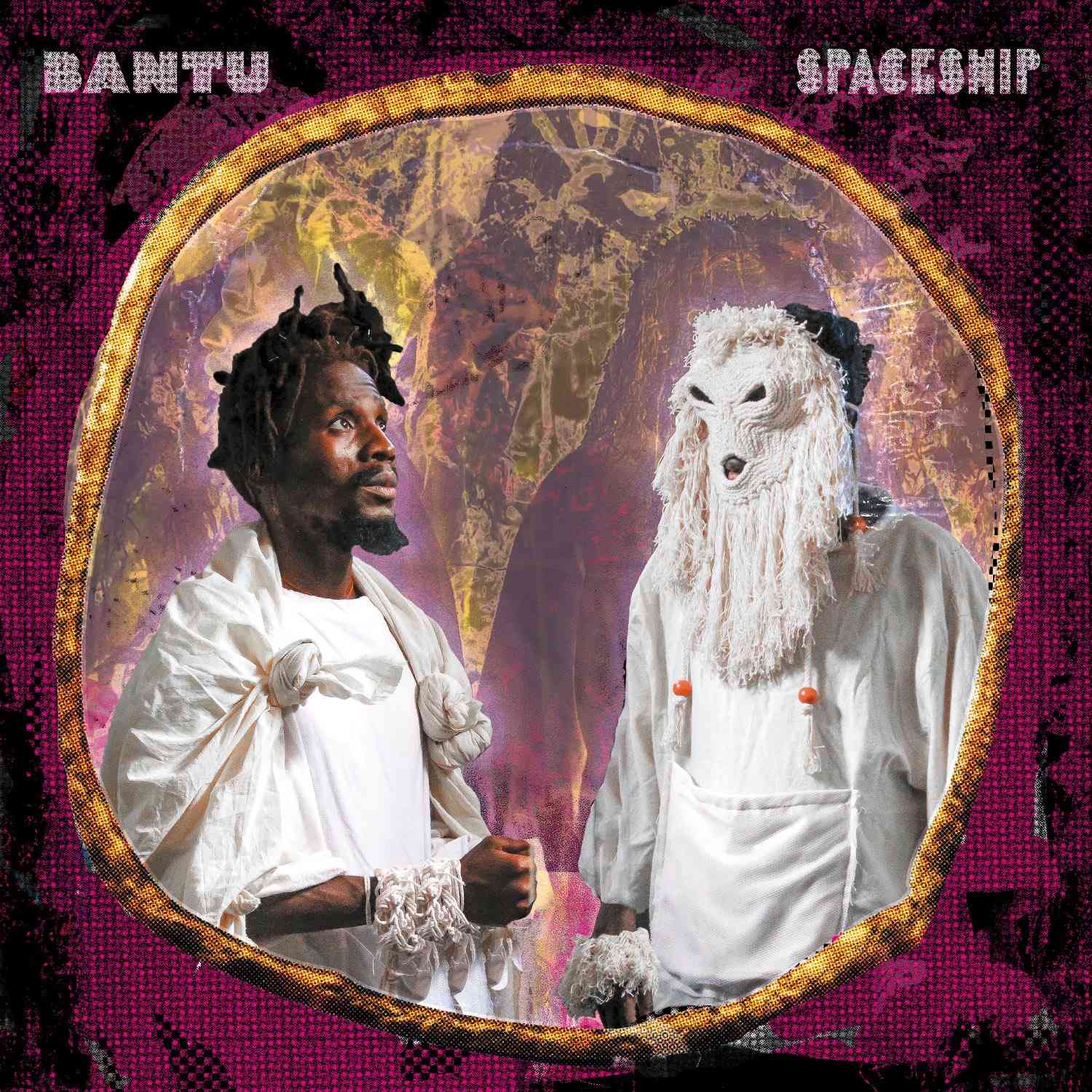 Zimbabwean experimental and afro-electronic music combo, Bantu Spaceship/s (pictured), is set to perform at the 16th edition of the MTN Bushfire festival at the Amphitheatre stage in Eswatini on May 28.
More than 60 artists will perform at the festival, which will run from May 26 to 28 in Malkerns Valley. Among the stellar performers are Kabza De Small (South Africa), The Divebombers (USA), stand-up comedian Daliso Chaponda (Malawi), Ghorwane (Mozambique) Sho Madjozi (South Africa) Mokoomba (Zimbabwe), Scúru Fitchádu (Cape Verde) as well as the Lagos-based sibling duo, The Cavemen, among others.
The duo, consists of multi-platform creative, Ulenni Okandlovu from Bulawayo, who is the band's vocalist and songwriter, and Joshua Madalitso Chiundiza, a DJ, producer, and audio-visual artist from Harare. They present a hybrid sound, merging synth wave and electro, with mbaqanga, zamrock, sungura, jit and chimurenga.
Last Saturday, they played at Ella the Garden as part of a fundraiser concert that had Thando Mlambo, multi-instrumentalist The Serpant and King Billius as supporting acts.
Bantu Spaceship/s' avant-garde approach to music is slowly establishing them as one of Zimbabwe's alternative acts, staking a claim internationally with the global release of their self-titled debut album Bantu Spaceship (2023) on French record label Nyami Nyami Records.
Ulenni told IndependentXtra that the festival comes at a time when they are promoting the album which features collaborations with South African artists Thandi Ntuli, Kwelagobe Sekele and Kid Fonque.
"It's our first album, so opportunities like this festival are good for us. We are so excited to be performing in the same space with a lot of amazing artists that we kind of look up to, or whom we have been seeing the whole time doing amazing stuff. It's a great opportunity and we are super excited about it and we believe it will open up a lot of opportunities and networks," Okandlovu said.
The band has also received attention from notable music and broadcasting platforms such as Soho Radio's Mwalimu Express, BBC's Three Counties Radio, Tidal's African Space Programme, Songlines Magazine, and Bandcamp Weekly.
The festival will be Bantu Spaceship/s' first performance outside Zimbabwe. Individually, they have showcased their different forms of art in other countries with Chiundiza having performed on several international stages as co-founder of the experimental hip-hop trio, The Monkey Nuts, while Ulenni's Skeyi & Strobo together with media agency Caligraph last year visited Princeton University in the United States where they collaborated with composer and scholar of Zimbabwean music, Dr Tanyaradzwa Tawengwa.
Rated by the BBC and CNN as one of Africa's best music festivals, the MTN Bushfire festival attracts thousands of music enthusiasts from across Southern Africa and beyond.
Related Topics