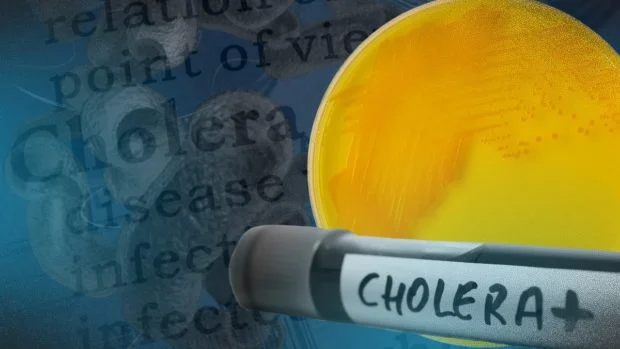 TWO cholera cases were recorded in Chegutu last week, sending signals that the waterborne disease that has already been reported in some African countries had entered Zimbabwe's borders.
In a statement yesterday, the Health and Child Care ministry said the two cases were recorded in Chegutu on different days.
"On February 15, 2023, Zimbabwe confirmed a case of cholera in Chegutu town, Mashonaland West province, having presented by watery diarrhoea and vomiting," the statement read.
"On February 17, a second case was reported, again in Chegutu town and investigations are underway. The first confirmed case has since recovered."
The ministry urged members of the public to be on alert and to report to the nearest health facility without delay should they present any diarrhoeal symptoms.
"The Ministry of Health and Child Care is alerting the public of the current cholera outbreaks within the Sadc (Southern African Development Community) region affecting some of our neighbouring countries (Malawi, Mozambique and Zambia)," the ministry said.
"Due to the high human traffic across our borders, there is a high risk of importation of cases into the country especially considering that Zimbabwe is a transit route for most Sadc countries.
"The public is, therefore, advised to be on the alert for symptoms of watery diarrhoea amongst travellers from Malawi, Mozambique and Zambia and alert their nearest health facilities for treatment."
Zimbabwe has had several cholera outbreaks over the years, but the 2008 to 2009 pandemic was the most devastating outbreak ever recorded in the country when some 100 000 cases and over 4 000 deaths were recorded.
In 2018/19, at least 10 000 cases and 69 deaths were recorded across 21 cholera hotspot districts in the country, with Harare among the worst affected.
Health experts say the country's ageing water and sewerage infrastructure due to low or poor investment coupled with collapsing health delivery services are the main drivers of the outbreaks.
Related Topics