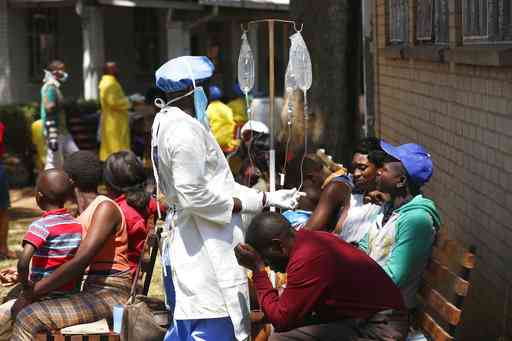 Zanu PF supporters bash each other
Chegutu West sitting Member of Parliament, Dexter Nduna accused his rival Farai Chigavazira of hiring thugs to beat up his supporters attending a campaign meeting.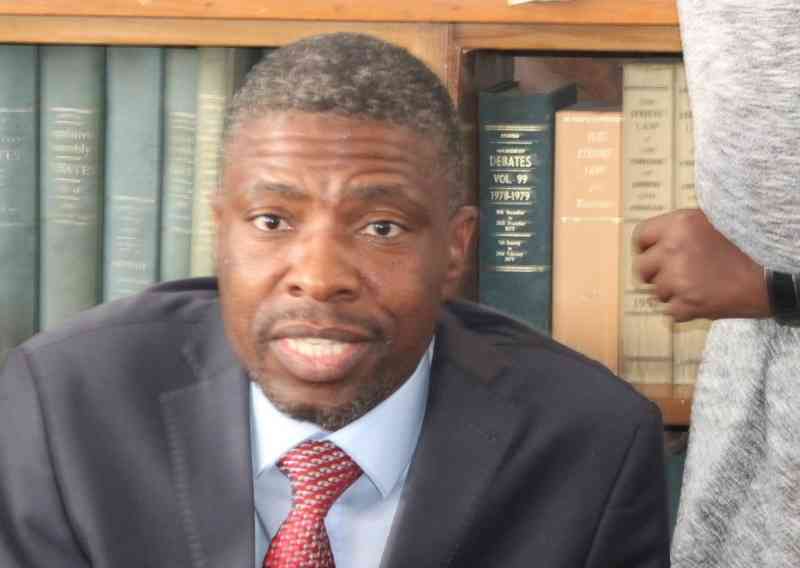 Chegutu council warns vandals
The local authority's spokesperson Brian Nkiwane told NewsDay that the criminal acts have been happening for some time.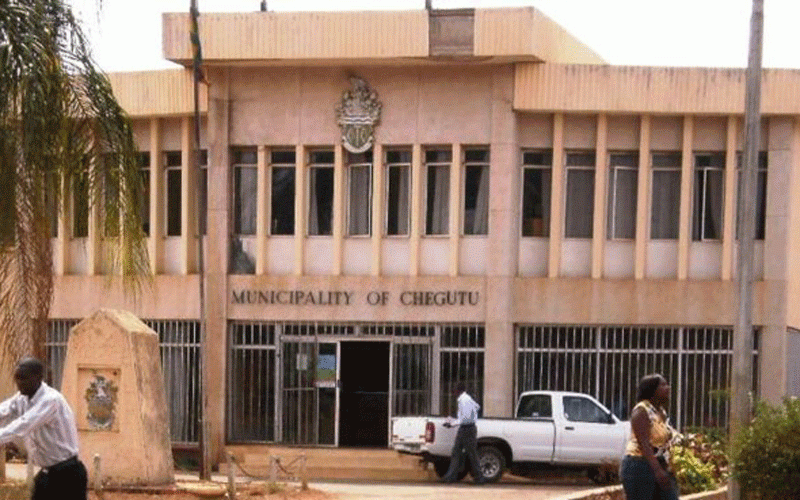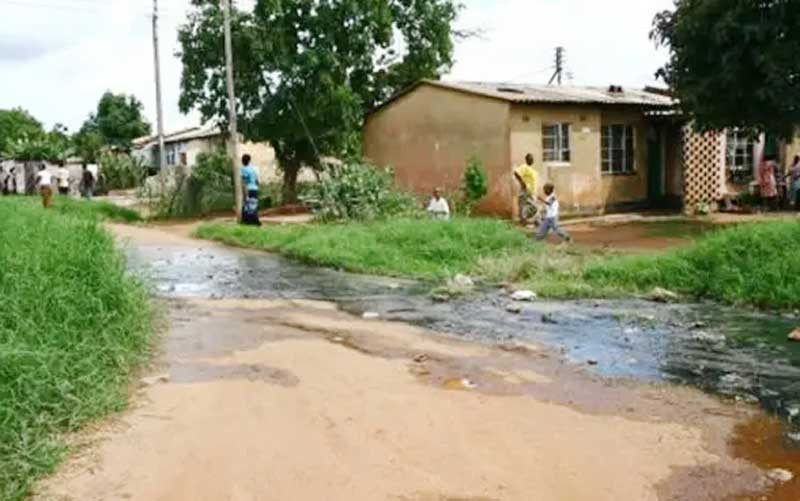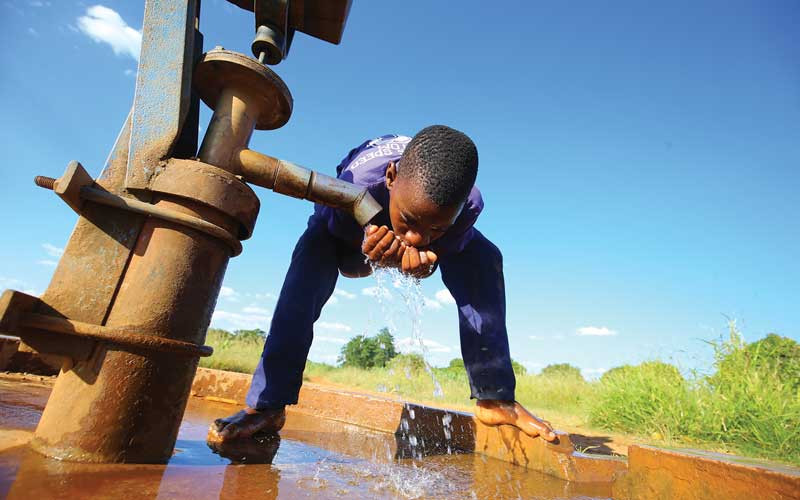 Chegutu records 2 cholera cases
In a statement yesterday, the Health and Child Care ministry said the two cases were recorded in Chegutu on different days.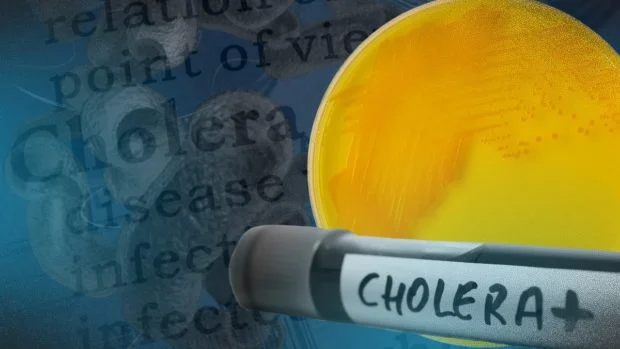 CCC marks anniversary
Speaking on behalf of Chamisa at the event, Chegutu cluster leader Mandivenga Zhou urged citizens to register to vote in numbers in order to garner the desired votes to unseat Zanu PF