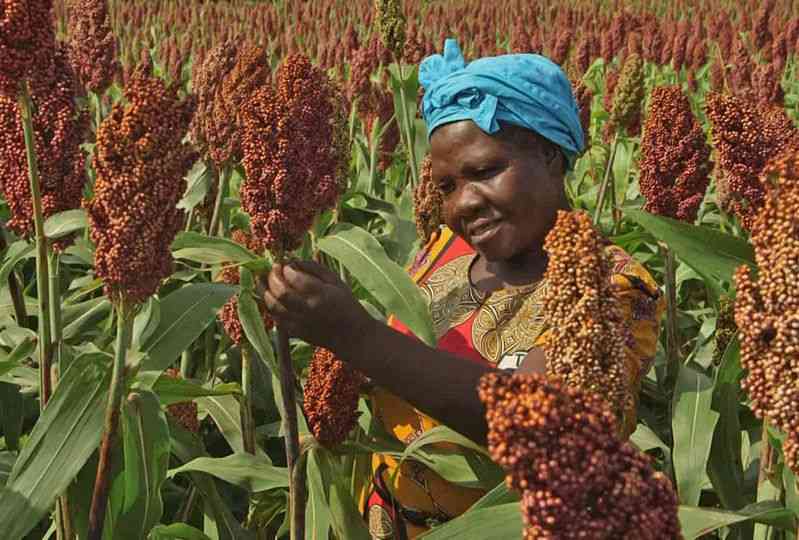 FOR quite some time now, rarely has government pleasantly surprised us with some good policy pronouncement.
In fact, inconsistencies have been the flies spoiling the pudding of government's many policy proclamations that would have otherwise been positive for the development and growth of the country.
Given this background, many of us are no longer quick to celebrate each time government announces a policy that sounds positive and progressive.
We should have been in seventh heaven after Finance minister Mthuli Ncube told us this week, while speaking in the Senate, that government had finally decided to stop controlling producer prices of critical farm produce such as maize and wheat to afford farmers the chance to get decent rewards from their sweat.
While we continue to wonder why government took so long to realise that all production processes answer to the dictates of the law of demand and supply, we will not be quick to celebrate because Ncube appears to be suggesting that government is merely trying to assess what happens if it does not control prices of the staple grains.
"We are slowly moving in that direction, but we want to make sure that at least there is a minimum support price that a farmer will be accorded so that they make money out of this very important venture, in fact, that they do not lose money rather ... We intend to try out this approach, we are emulating other countries, and we intend to do it starting with the winter wheat programme," said Ncube, who also indicated that government would still throttle the grain farmers to first fill up the country's strategic grain reserves before they can enjoy the comfort of selling to private buyers.
It boggles the mind why government is still pussy-footing on this matter that has largely destroyed maize production in this country.
Why is government hesitating to simply declare that it is no longer setting producer prices, given that its past attempts to control grain prices have been a disaster, resulting in serious agony for farmers who no longer feel the urge to continue in the business?
If it is so concerned about farmers being well rewarded for their sweat, it should buy grain from the farmers at prevailing market-set prices.
It should not hold the farmers to ransom to first fill up its grain reserves before releasing them to sell on the open market. This is laughable and ludicrous.
Maize farmers attest that government's agonising price control regime has driven them into penury because price offers, through the Grain Marketing Board (GMB), have been a source of a real living nightmare and the main source of their misery.
The prices offered in the local Zimbabwe dollar, which has dismally failed to hold its own ever since its revival in 2019, have never afforded the framers the chance to purchase enough inputs to allow them to return to the field.
In truth, government's price control policies have created a dependency syndrome in farmers who are now finding it sensible to queue for government inputs, plant and deliver to GMB whatever little yield they get from their half-hearted efforts.
Little wonder the country has turned from a grain basket to a basket case.
Related Topics