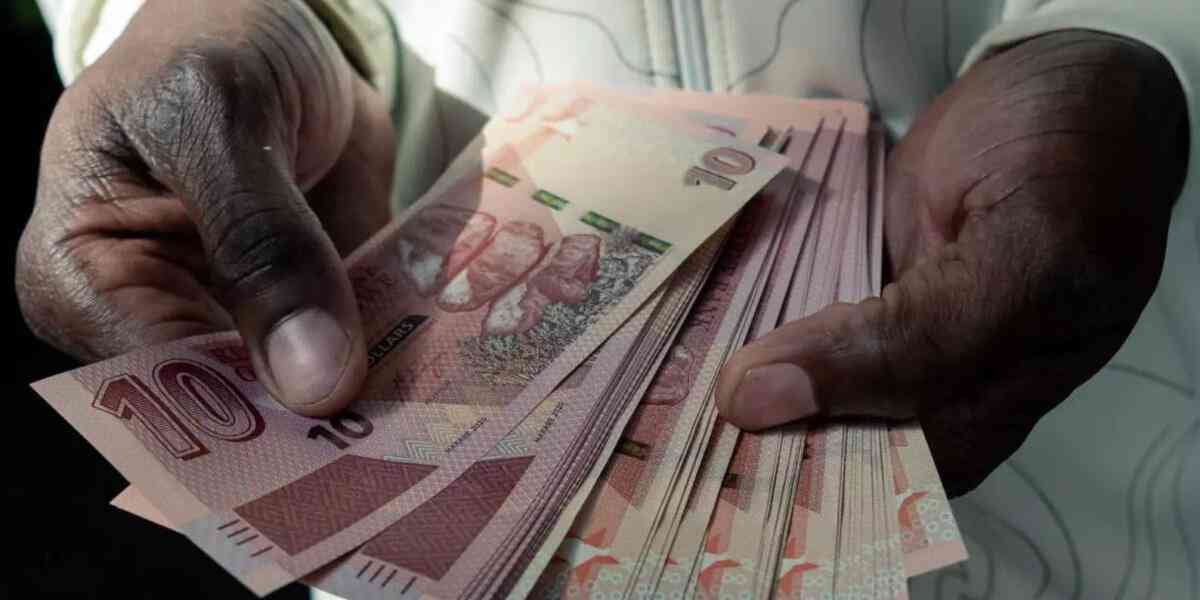 Retailers in high stakes game
This week's jump in demand is even higher than the May 2022 jump, which came in at 88%, just as the rate depreciated by 33% in that respective season.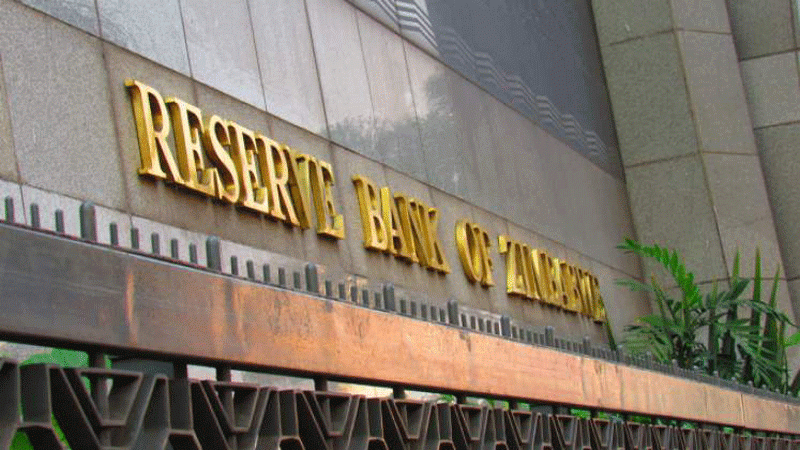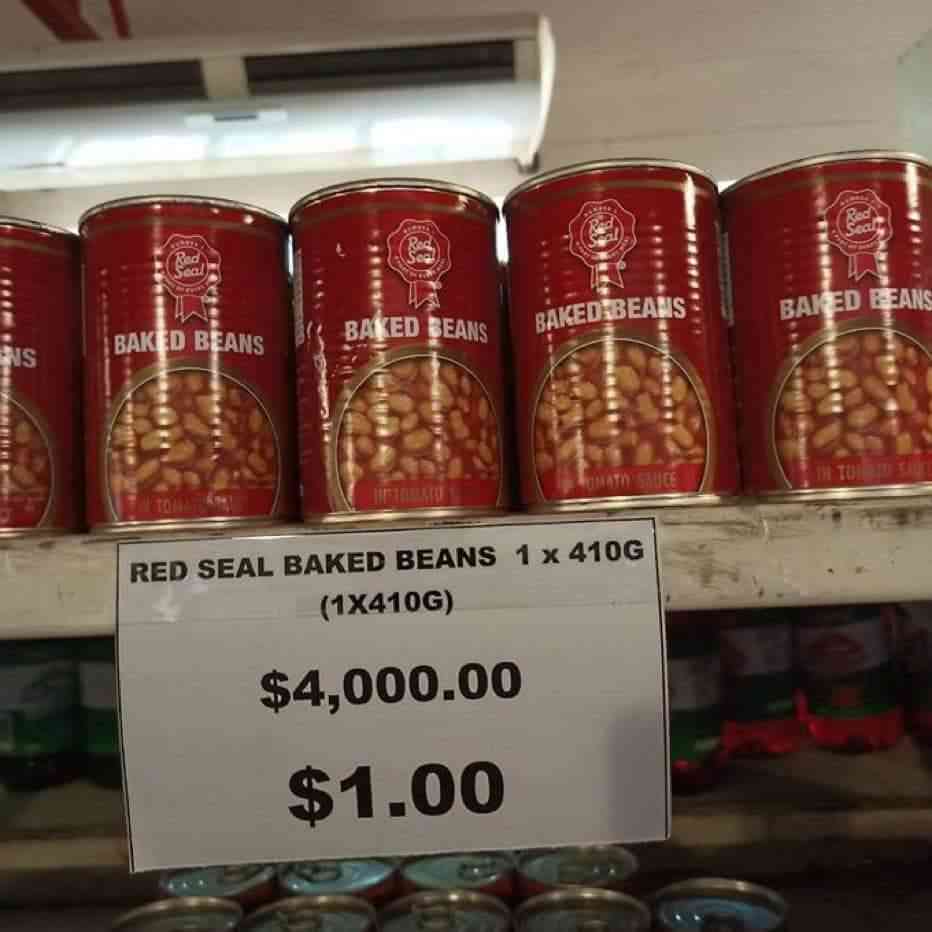 GetBucks net loss widens by 193,26%
The micro-lender advised its shareholders that it was in the process of negotiating transactions as part of its capital raising initiative.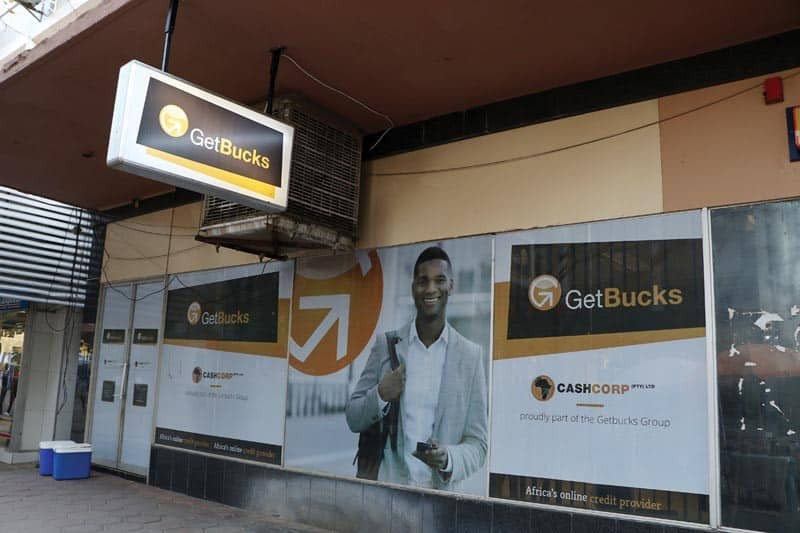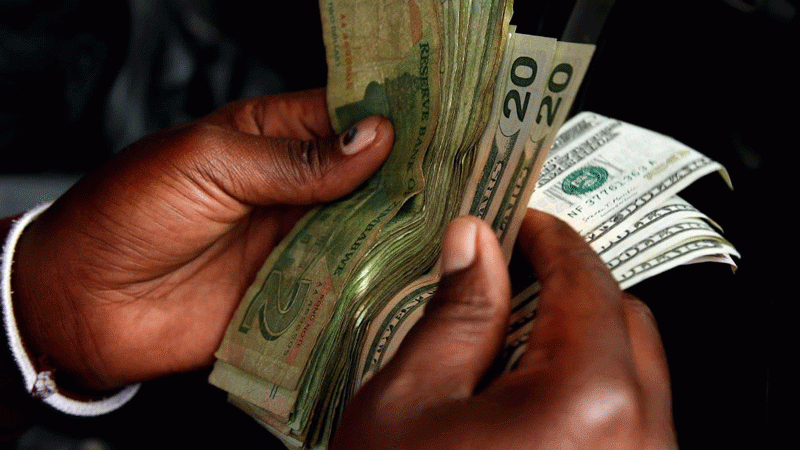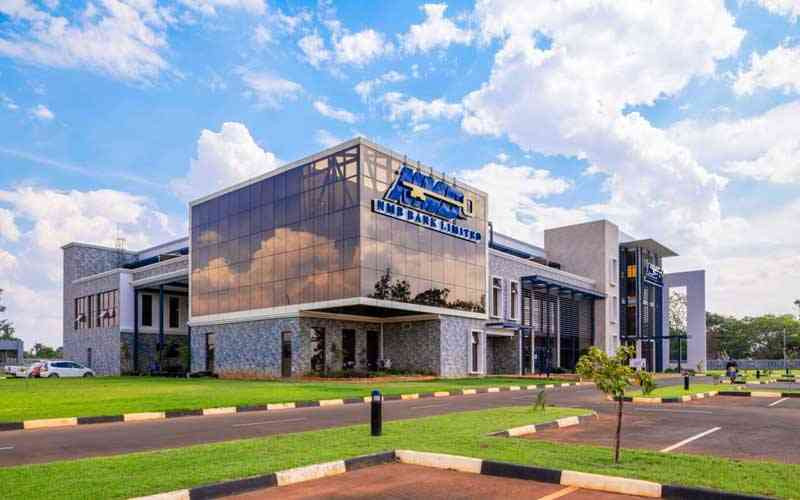 Govt's policy inconcistency legendary
The same measure was again declared in 2018 and other times in the past, which makes it quite clear why Zimbabwe's manufacturers have been unable to walk out of their cribs.