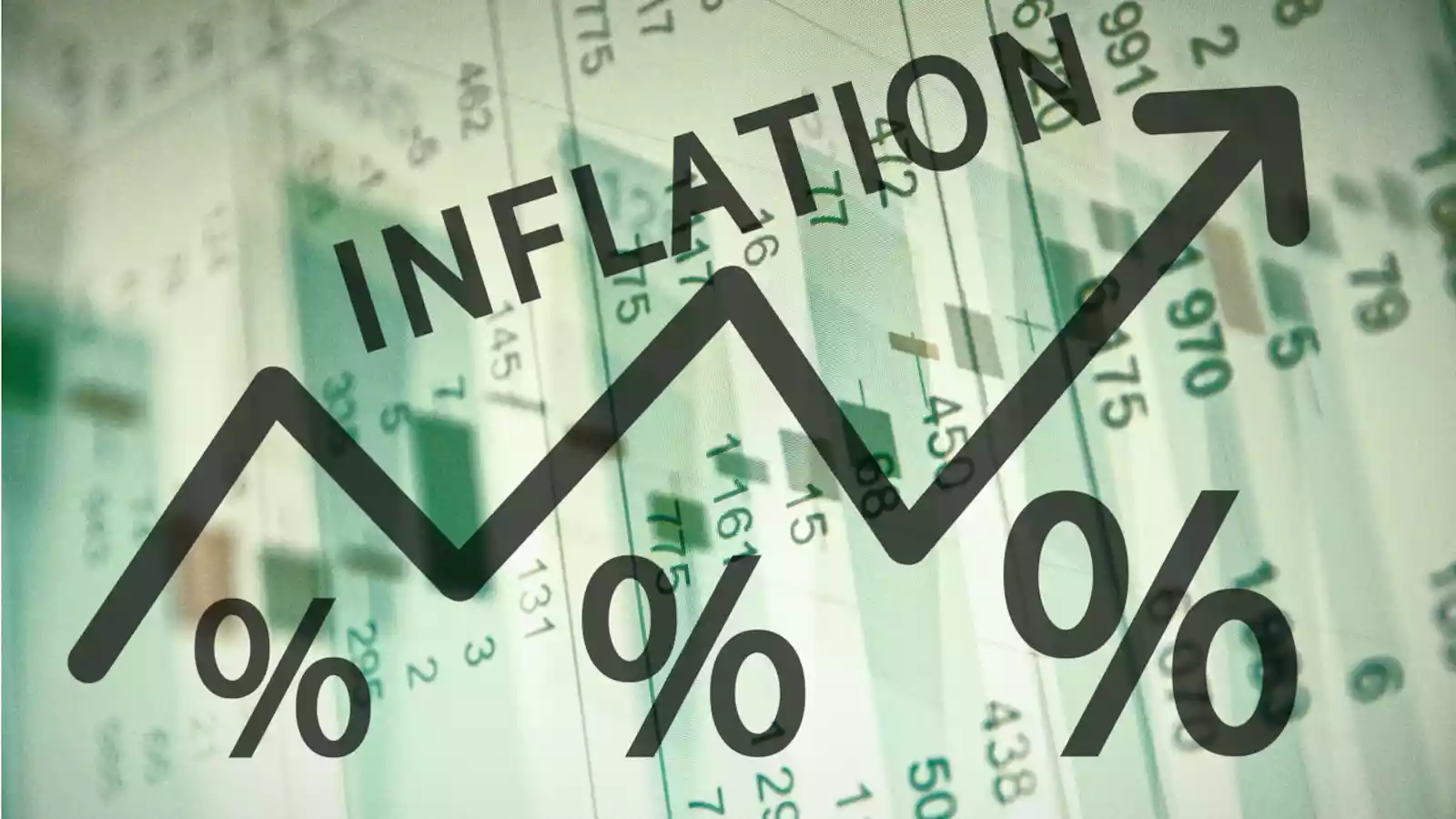 While Zimbabwe's annual inflation rate has been falling in the past five months, it is completely inaccurate to suggest that the pain that the general public has been enduring is dissipating.
There won't be much difference from the troubles that Zimbabweans endured at 285% inflation in August, and the still extremely high rates that prevail today.
They simply mean that prices are extremely high for a comfortable life, and Zimbabweans are likely to be trapped under excruciating conditions for many months to come.
Regional benchmarks set by the Southern African Development Community (Sadc) bloc of single digit inflation rates speaks volumes about how the region feels when the rate breaches 9%.
Yet government spin doctors have been in celebratory mode.
They have history to their side, and they are using it to divert consumers from the real issues confronting families to the periphery.
Zimbabwe saw inflation rising to 500 billion percent in December 2008. So, authorities see 229% — the annual inflation for January — as a mere joke. It is not. The poverty confronting the general public today lies in the inflation rate — the highest in southern Africa.
By celebrating a slowdown to 229%, from 243% in December, authorities are demonstrating that they are running out of steam, or brazenly spreading lies for political expediency.
Zimbabwe is completely out of sync with its regional peers.
At the end of last year, the rates were as follows: 7% in Namibia; 2,6% in Seychelles; 7,4% in South Africa; 4,9% in Tanzania; and 9,8% in Zambia — compared to 243,8% in Zimbabwe.
Angola, Botswana, the Democratic Republic of Congo, Madagascar, Malawi, Mauritius and Mozambique were all in the double digit inflation bracket. With its annual inflation rate at 26%, Malawi had the second highest rate in Sadc after Zimbabwe — which is just about 10-fold less than Zimbabwe's rioting rate.
Yet there was significant unease within these countries about their inflation rates. It is clear that governments in those economies were still under pressure to act as prices were rocketing.
This is why as the Zimbabwe National Statistics Agency (Zimstats) announced the January rate this week, the Consumer Council of Zimbabwe (CCZ) warned that consumers were still in for a rough ride.
"We are not yet out of the woods, we are still there," CCZ executive director Rosemary Mpofu told NewsDay, our sister publication.
"Inflation is our greatest enemy, and if we are not careful, we will keep going around in circles. Every player must play their part. We still need to work a lot harder with concerted efforts in all sectors of the economy. Policymakers, suppliers of goods and services, manufacturers, wholesalers, retailers and even consumers need to play their parts," Mpofu said.
In other words, the CCZ executive was telling everyone that there was no reason for celebration. Instead, all hands must be on the deck to fight inflation and stabilise prices and extensive currency battering, which have become the biggest threat to economic recovery.
Related Topics