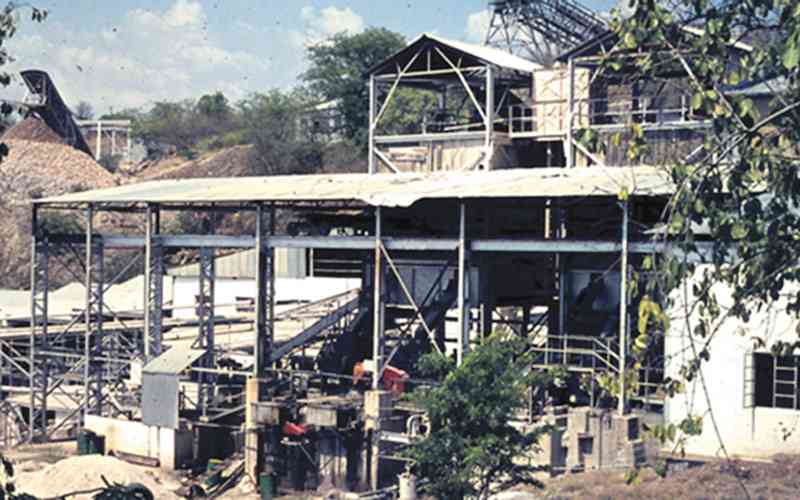 Centre for Natural Resource Governance (CNRG) has called for local mineral wealth beneficiation, describing the country's mining sector as "an enclave economy" detached from people's aspirations.
This comes as most of the country's minerals are exported without beneficiation with the government only banning the raw export of lithium in December 2022.
Experts have found that local beneficiation could realise more revenue, potentially in the hundreds of millions, other than just exporting a mineral.
Speaking at the recent multi-stakeholder meeting to discuss revenue collection and taxation in relation to the extractive sector management, CNRG programmes manager George Nyamaropa said local beneficiation could benefit communities.
"Communities' ability to develop sustainable livelihoods is harmed where mining is active. It is for this reason that communities must be involved in benefit sharing and dialogues prior to, through, and after mine closure," Nyamaropa said.
"Mining in Zimbabwe remains an enclave economy detached from people's aspirations; there is a wave of dissatisfaction and rejection of the current mining system, with environmental degradation being the sole visible impact on communities. As a result, resource extraction should contribute to considerable changes in the communities where mining occurs."
The Mutare-held multi-stakeholder engagement sought to improve the efficacy and efficiency of stakeholder participation in the implementation of sustainable natural resource management.
It also sought to enable local authorities to diversify their revenue bases, in particular by obtaining a fair share from natural resource exploitation.
Further, the dialogue sought to promote transparent and accountable public financial management and local budgeting.
"The mining operations, in several areas, fall short of expectations as they lack the capacity to empower local communities. On the other hand, the mining operations are not sustainably contributing to economic growth and largely better service delivery," the organisation said.
"CNRG has, therefore, over the years noted that the country has a richness of natural resources that has failed to improve the lives of the commons. Despite recent economic improvement, the country continues to be plagued by entrenched poverty and frighteningly high and rising inequality."
CNRG said growing poverty was evidence of rising disparities as a result of bad governance and management of natural resources.
"With over 400 000 artisanal and small-scale miners, mining has become a key economic sector in Zimbabwe, owing largely to the collapse and slow recovery of the manufacturing and agricultural sectors, which previously contributed significantly to the national fiscus," CNRG said.
"However, the sector remains unregulated, unrecognised and vulnerable to corruption, human rights abuses, environmental crimes and injustice in mining host communities."
CNRG said this had spurred corruption, poor contract negotiations, a lack of transparency and accountability in taxation and has promoted Illicit financial flows through tax evasion.
Related Topics