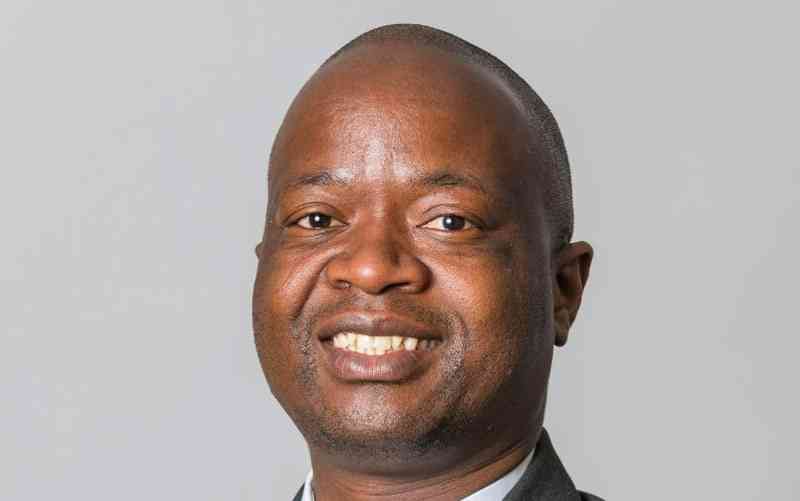 The CEO of Zimbabwe's capital markets regulator has said the 2023 national budget presents an opportunity for government to unveil strategies that attract initial public offerings (IPOs) back into the country's stock exchanges.
Securities and Exchange Commission of Zimbabwe (SecZim) CEO Anymore Taruvinga said prolonged volatilities had frustrated investors.
Finance minister Mthuli Ncube would be well-placed to bring back market confidence when he unveils next year's spending plan this Thursday.
Two major bourses – the Zimbabwe Stock Exchange (ZSE) and the Victoria Falls Stock Exchange (VFEX) sit at the helm of Zimbabwe's capital markets.
IPOs – stock launches in which shares of a company are sold to institutional and retail investors – were last executed on the ZSE about six years ago when financial services outfit Getbucks was listed.
When the forex indexed VFEX came to the scene in 2020, IPOs had vanished.
Still, many experts predicted at the time that VFEX would reshape Zimbabwe's capital markets.
De-listings had swept through ZSE from 2011, when firms such as Caps Holdings left.
In an interview with Standardbusiness, Taruvinga said the country had an opportunity to rebuild market confidence with an assuring spending plan.
"We are looking forward to incentives that can make the capital markets grow, fiscal incentives in the form of taxes particularly for IPOs," Taruvinga said.
"We feel we need to grow our IPOs. I think the Tigere listing will be the first one since 2016.
"The last one was Getbucks. It is not good for capital markets to spend such a long time without having IPOs coming onto the market."
Tigere Real Estate Investment Trust will become the first listing on the ZSE since 2016 on Wednesday.
"Of course, we can talk about the Victoria Falls Stock Exchange (listings) the Caledonia ZDR (Zimbabwe Depository Receipts) one that happened in 2021," the SecZim boss said.
"But three listings in a space of seven years is not ideal."
Prospects for fresh IPOs in Zimbabwe took a hit in June 2020, after ruling Zanu PF bigwigs demanded the delisting of three fungible counters – the cement maker PPC, together with hybrid seed technology outfit, Seed Co International and Old Mutual, the transnational insurance giant.
In an emotional rage that sent shockwave across markets, the three counters were accused of inflaming inflationary pressures and exchange rate fragilities by manipulating their dual listed stocks.
They were directed to list on VFEX, which at the time was only an idea.
Only SeedCo agreed to move to the water, dealing a blow to investor confidence in Zimbabwe's capital markets.
Old Mutual and PPC were some of the ZSE's most attractive counters.
To demonstrate the insecurity that still permeates markets, 2022 has been difficult for the ZSE.
Prospects for a return to growth have suffered under a tight liquidity regime.
The ZSE's market capitalisation reached a high of $3,5 trillion mid-April, before retreating to the current levels of around $1,8 trillion.
Taruvinga said SecZim would be unveiling a national capital markets plan, which will be pivotal to guiding the operations of Zimbabwe's markets.
"It is work that commenced before my time," he added.
"It was being funded by a technical partner because it does involve a lot of stakeholder consultation.
"We needed funding for it. Unfortunately, this technical partner pulled out before it was completed, but our desire is to ensure that it is completed.
"The way it works is that it guides us in meeting certain objectives for the capital markets and it then shapes policy and activities that regulators and policymakers then take to achieve set objectives."
Related Topics