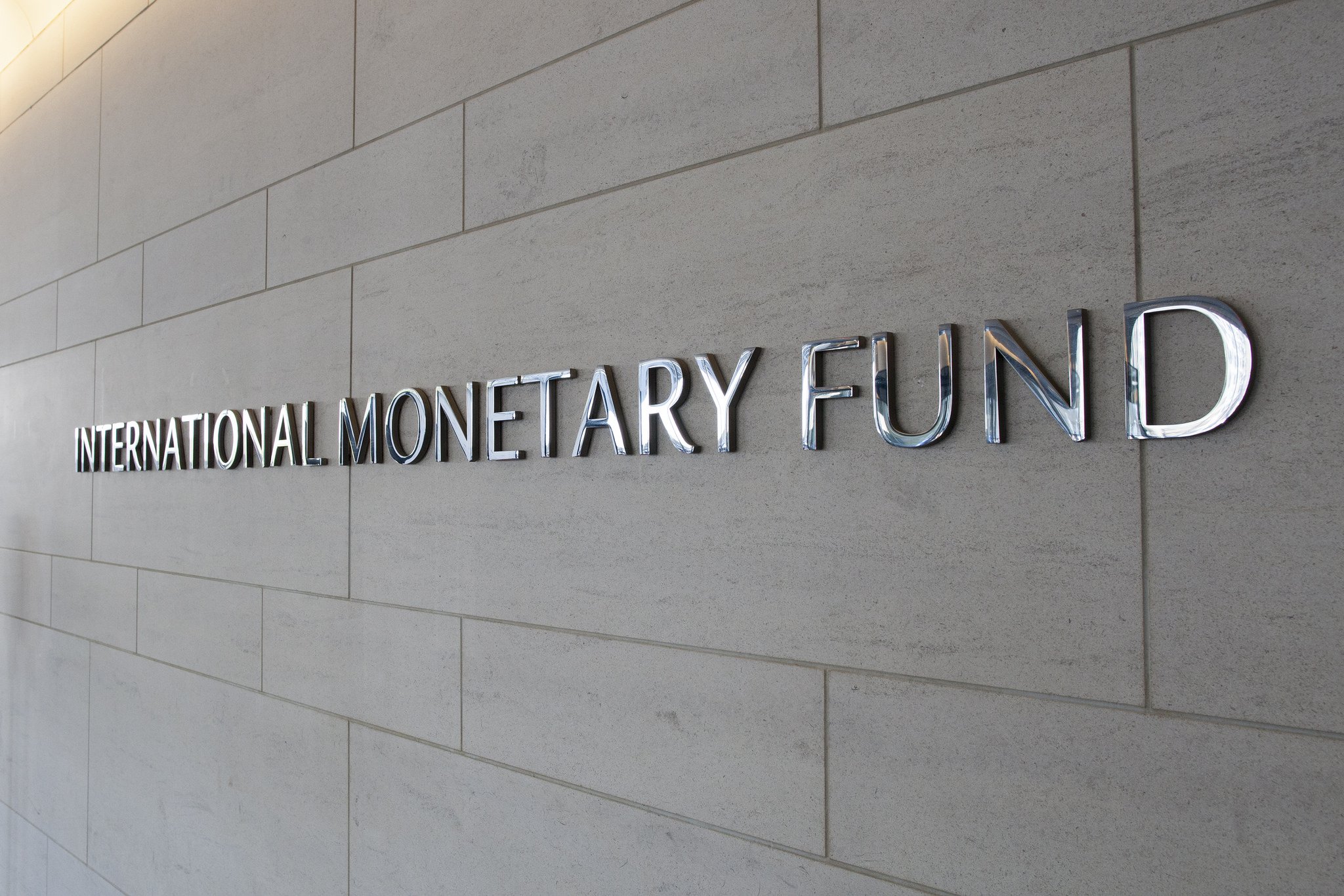 SHAME MAKOSHORI ZIMBABWE made its first US$280 million drawdown from an International Monetary Fund (IMF) package late last year, helping the government push through several vital commitments, official data showed this week.
The package, part of US$650 billion worth of special drawing rights (SDRs) injected to help economies restart following pandemic induced downturns, was recently described by Afreximbank as having helped salvage Harare's faltering economy.
The data released by the Zimbabwe Public Debt Management Office said most of the SDRs went into social spending.
It said US$55 million was deployed into bankrolling the Harare-Beitbridge Road, along with interventions into building dams.
"In 2021, as part of budget financing, government made two drawdowns amounting to US$279,7 million and utilised these resources towards health (Covid-19 vaccination programme), agriculture (construction of dams), social protection (education safety nets) and infrastructure development (road construction)," the Debt Office said.
"The allocation is a huge stimulus to the economy, following the devastating impact of Covid-19 pandemic. As approved by Cabinet and Parliament, these SDRs will be utilised over a period of three years," it noted.
Finance minister Mthuli Ncube laid out a solid SDR spending plan in September, saying the package would be guarded by three top bankers, who will report to President Emmerson Mnangagwa monthly.
He said sectors hardest hit by Covid-19-induced lockdowns would receive maximum attention.
In April, Ncube said the government would make a further US$145 million drawdown this year to fund productive sectors, which have been frustrated by economic decline.
"For 2022 we have US$145 million which will target social services, agriculture, industry and infrastructure development," Ncube told Parliament.
He said US$25 million would be deployed into the health sector, while the education sector was earmarked to receive US$10 million.
Ncube told legislators that a further US$30 million would be pooled into a revolving facility to bolster agricultural production.
A further US$20 million will go towards revival of small-holder irrigation schemes across the country.
Another US$30 million revolving fund will be established to retool industries.
He said six banks had signed up to take part in the disbursement.
Early this month, Onesimo Mazai Moyo, permanent secretary in the Mines ministry, said Treasury had released US$10 million out of the SDRs to the ministry.
He said the package would be channelled to rebuilding the mining industry.
Moyo said the government was working out a deployment strategy with banks to determine how SDRs will flow into mining companies.
SDRs will not be free money, but the government says it will charge competitive rates to borrowers to revive hundreds of struggling companies across sectors.
"The ministry was allocated US$10 million from the SDRs and we are working with Treasury and banks to make sure this money is lent to the mining industry," Moyo told delegates attending a mining conference.
"Beneficiaries will include small-scale miners because we want inclusive growth. We are establishing a facility with banks, because they are skilled in that area," he said.