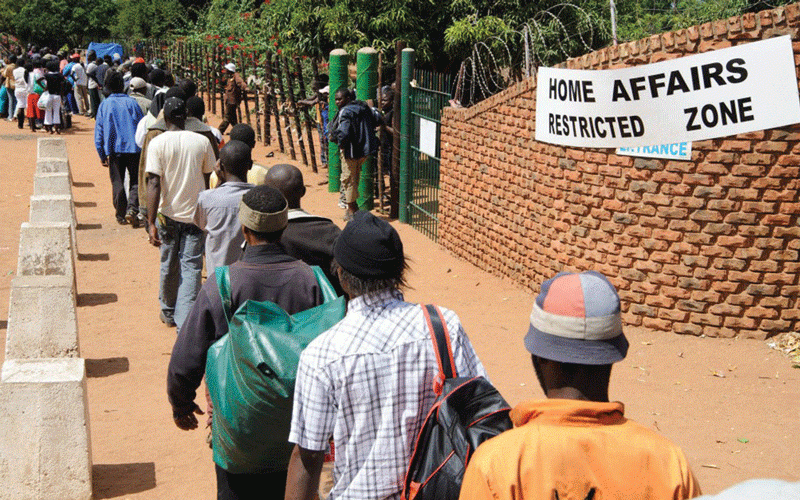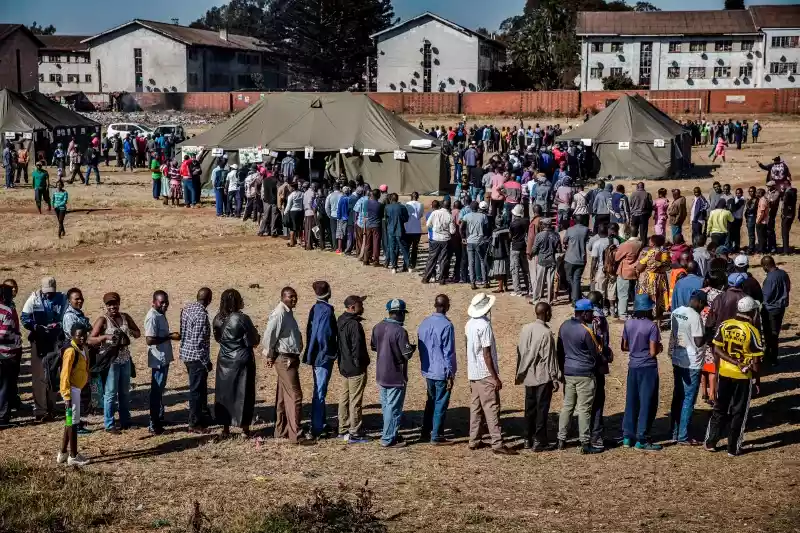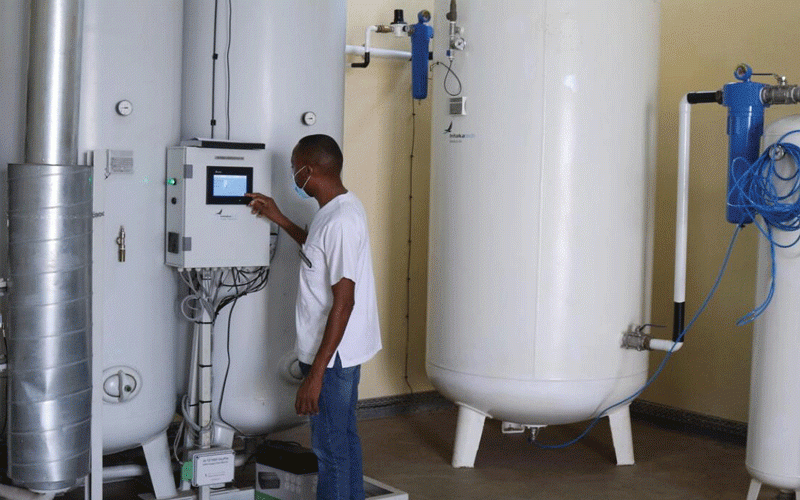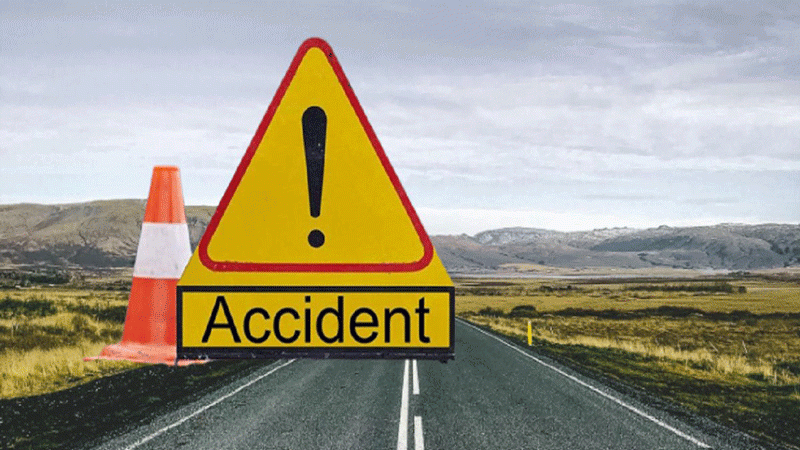 I hate politics
To be honest, despite that elections are meant to choose legislators, councillors and a president, most people are only concerned about the presidential vote.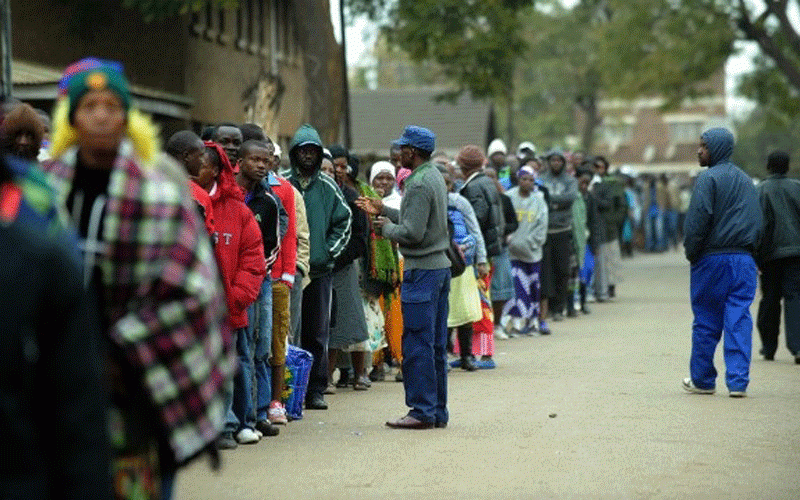 Chinhoi wins maiden Sunshine Tour title
The Royal Harare Golf Club-based professional, however, held his nerve to beat the South African, who was aiming for back-to-back wins on the Sunshine Tour, with a birdie at the first extra hole.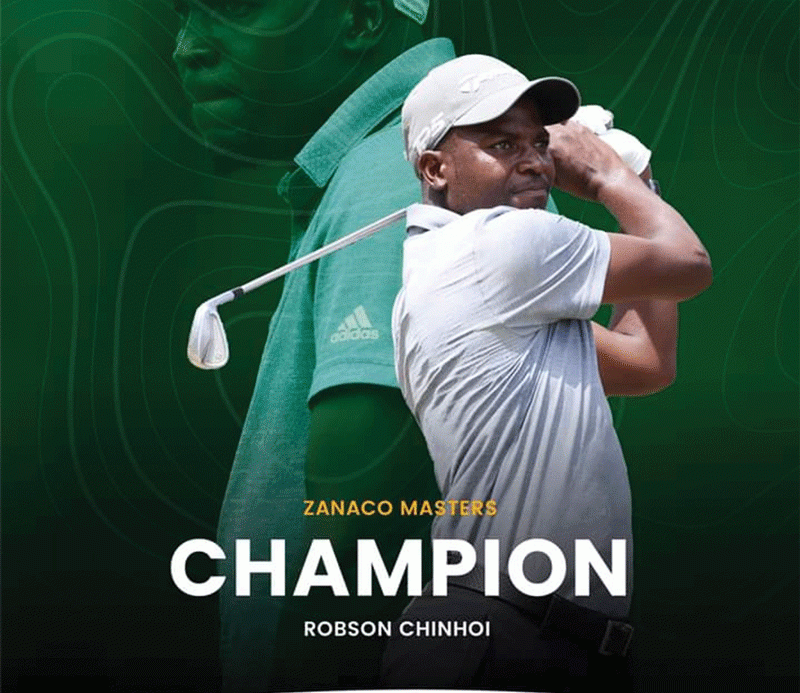 The difference in gender wealth
Women are still grossly underrepresented at every level of the corporate ladder, and their numbers decrease the higher up the institutional ladder we climb.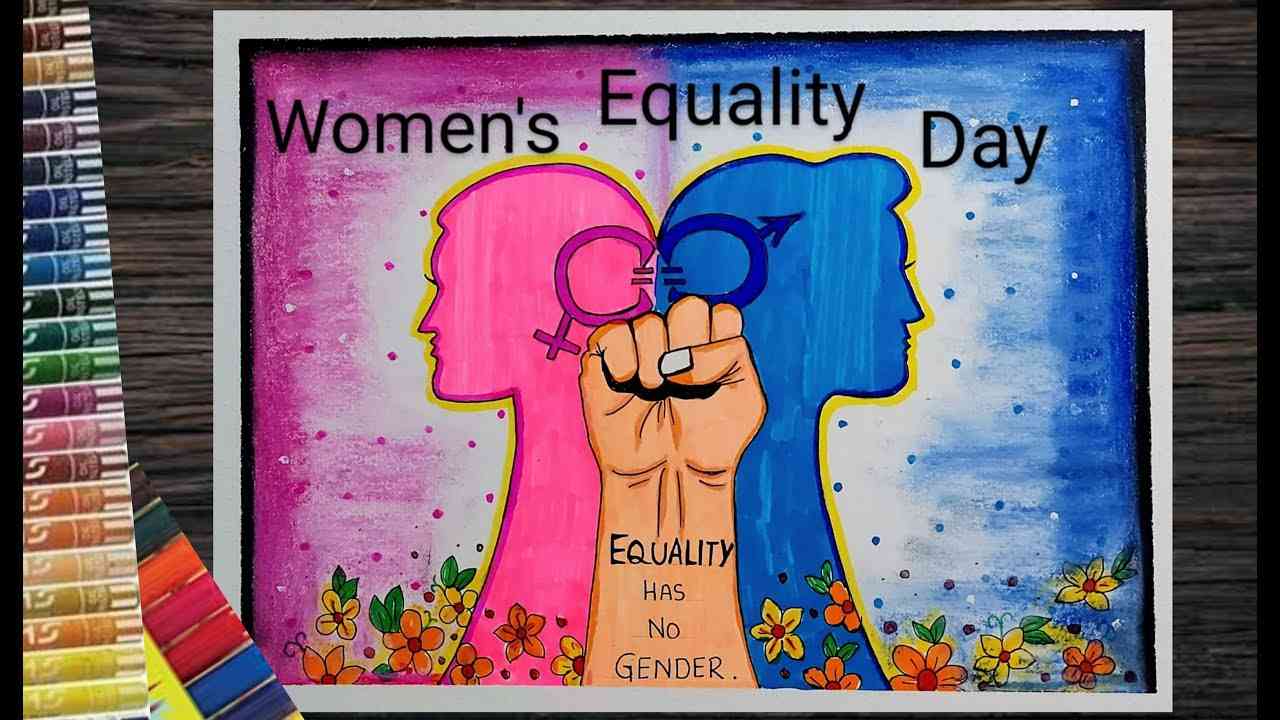 Human life is sacrosanct: Police
His comments came as the police are investigating fresh murder cases which included a Goromonzi man who reportedly killed his daughter-in-law and grandson.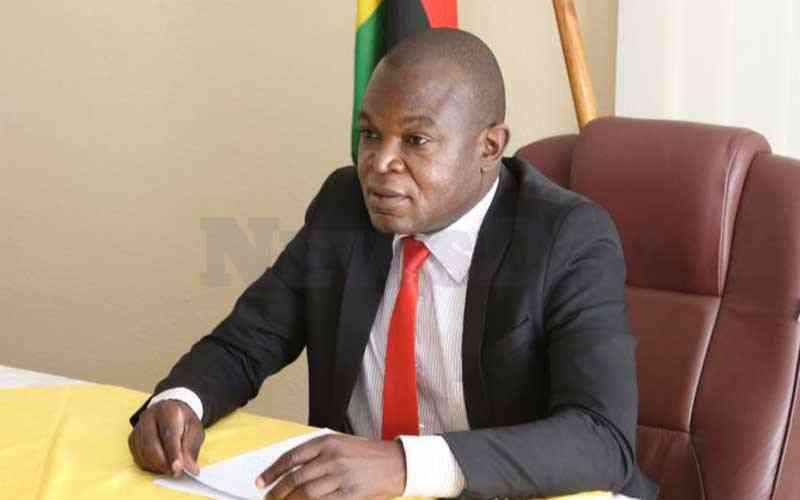 How did we end up here?
Dzimba dzamabwe features a depiction of Zimbabwe's national emblem, the stone-carved bird figurine believed to be either the fish eagle (hungwe) or bateleur eagle (chapungu),