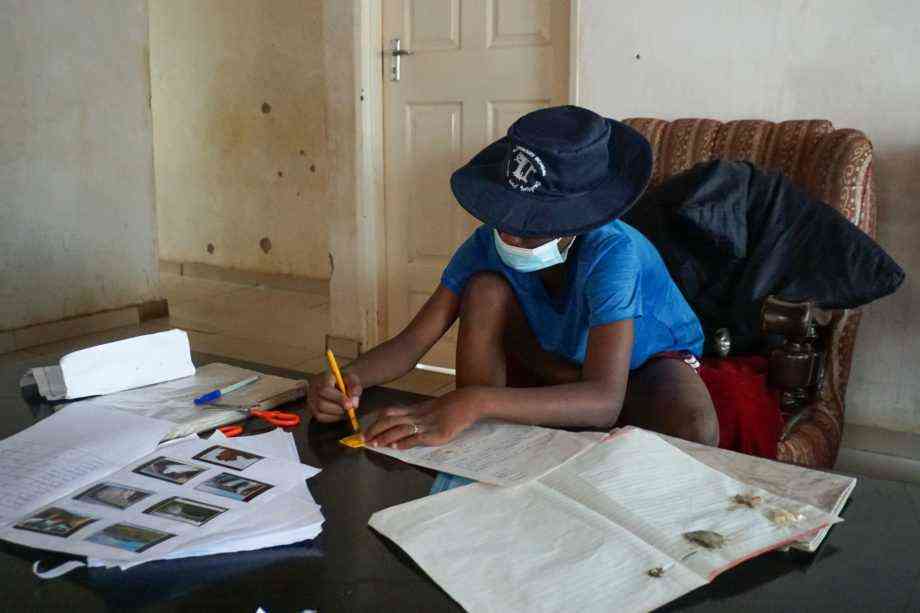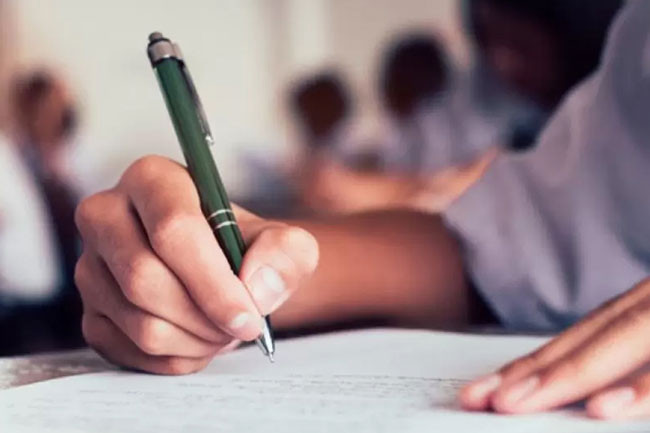 Zimsec in shocking U-turn over 'exam cheats'
Zimsec withheld results of the 4 961 candidates amid allegations of cheating following a massive countrywide examination papers leak during last year's end of year examinations.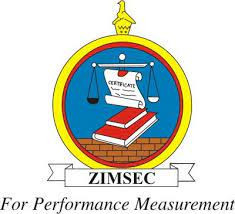 Zimsec must come clean on exam paper leaks
THE Zimbabwe School Examinations Council (Zimsec) told us last week that some 4 961 candidates who sat for Ordinary Level examinations last year had their results nullified for cheating.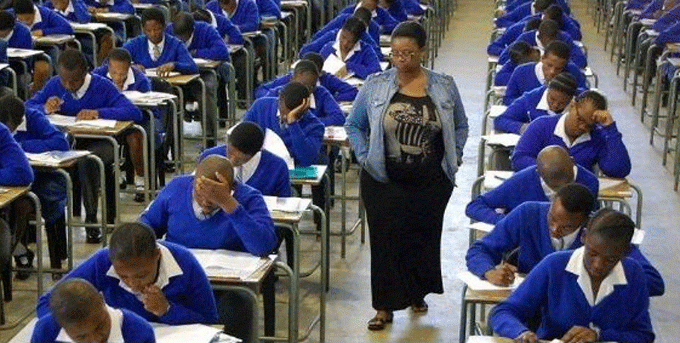 Why study 10 subjects at school?
That is why I feel a profound sadness and sorrow whenever I encounter news reports of our children who are said to have sat for something as outrageous as 20 subjects at O Level, or 10 at A Level.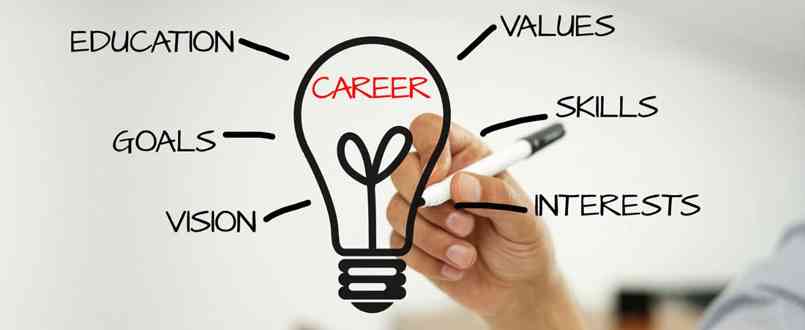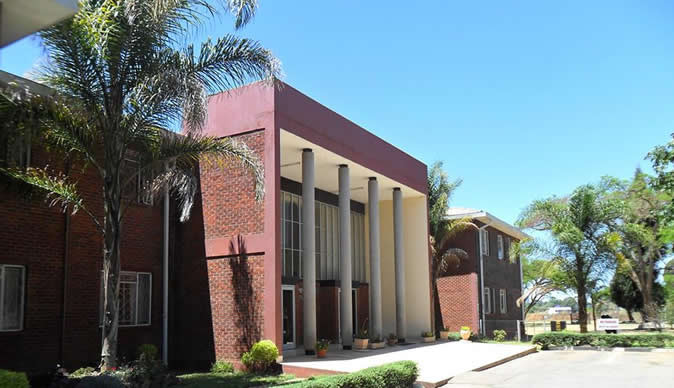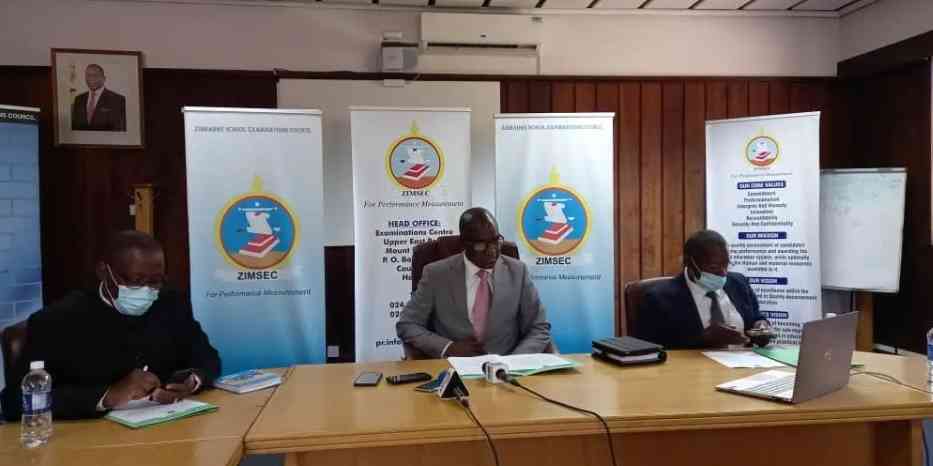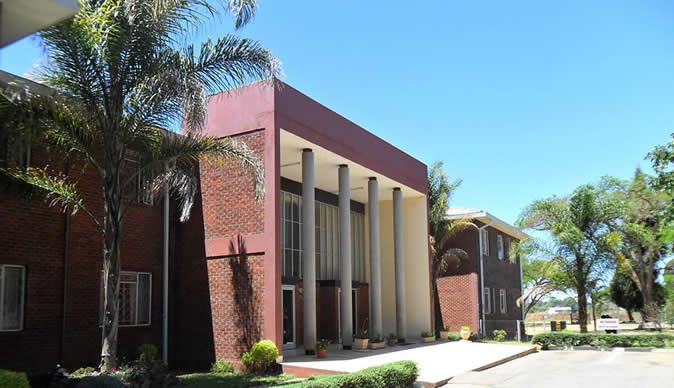 2022 Grade 7 Results Out
According to the examinations body, the pass rate was at 40.09 per cent, a slight decline from the previous year which was 41.13 percent.