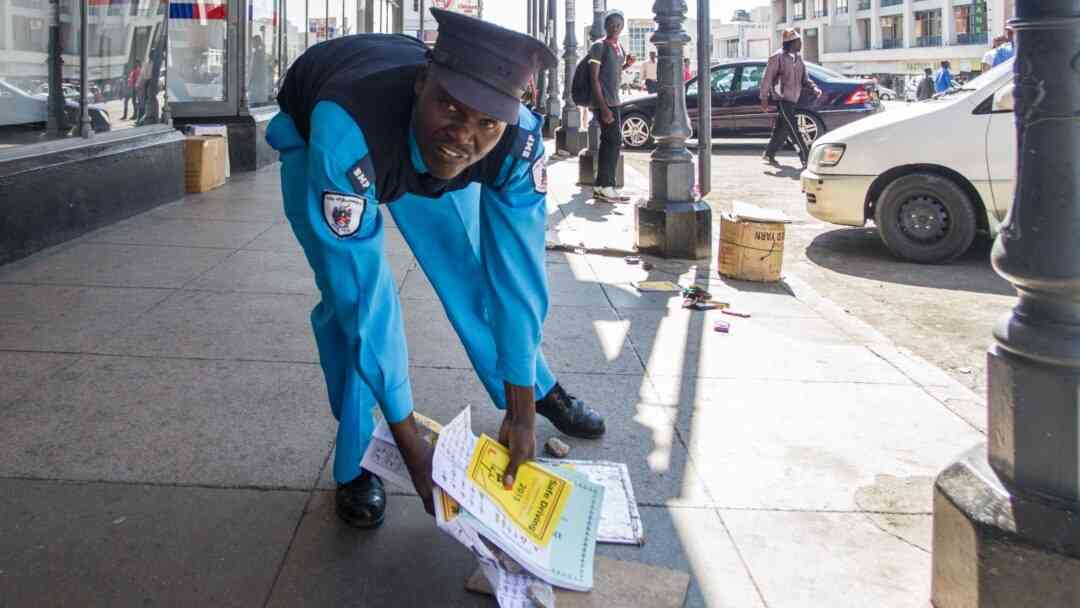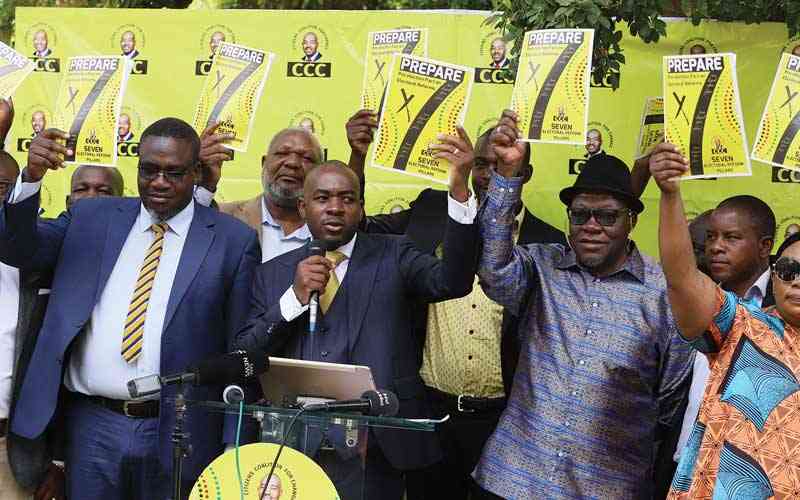 Mnangagwa must reject bill
The PVO Act itself had been deemed to limit civil liberties by the African Commission for Human and People's Rights.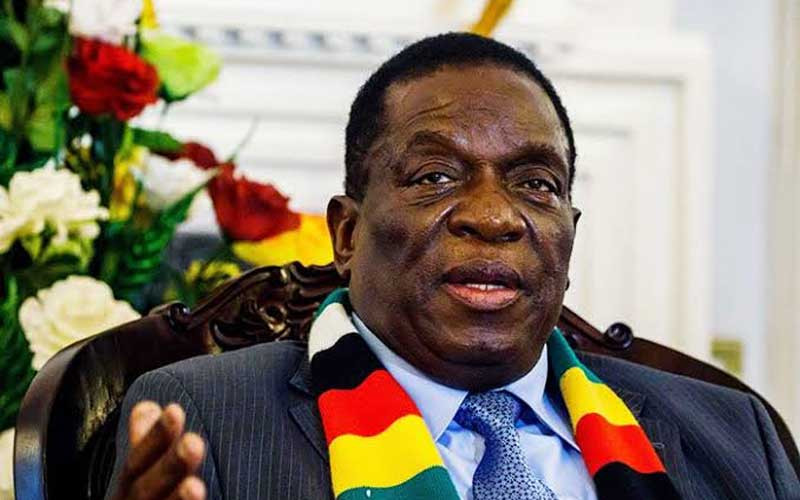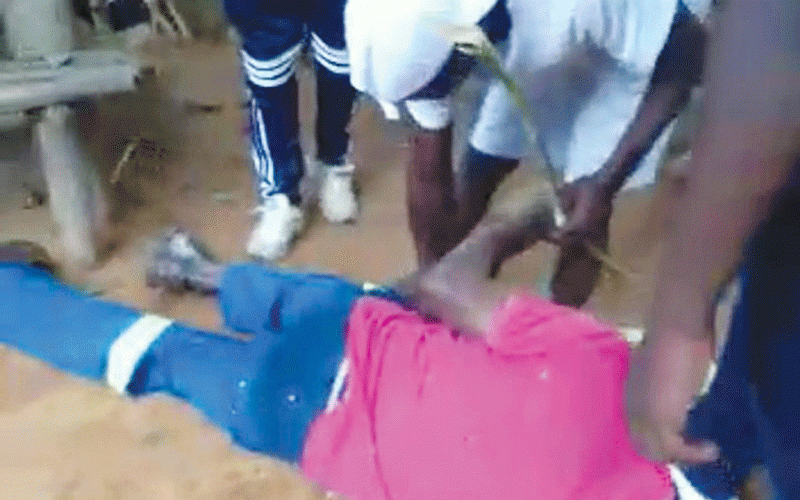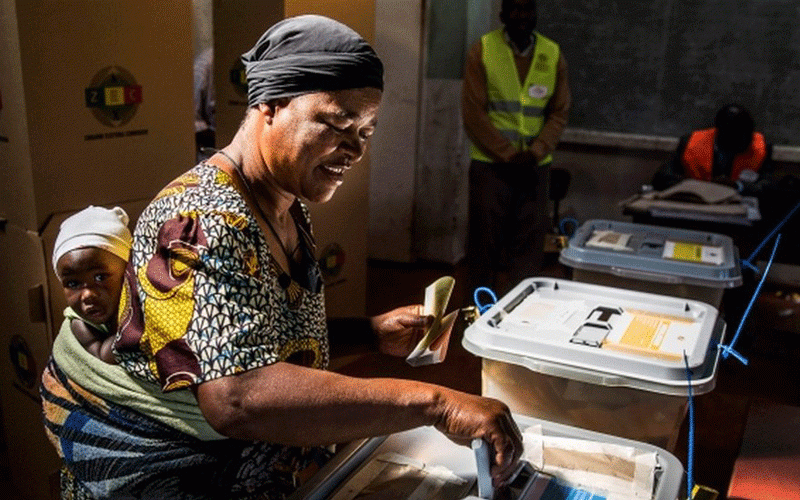 Zanu PF reads riot act
Speaking at the national youth league executive meeting in Harare, Machakaire said indiscipline had gone out of hand and that some of the youths were committing crimes in the name of the party.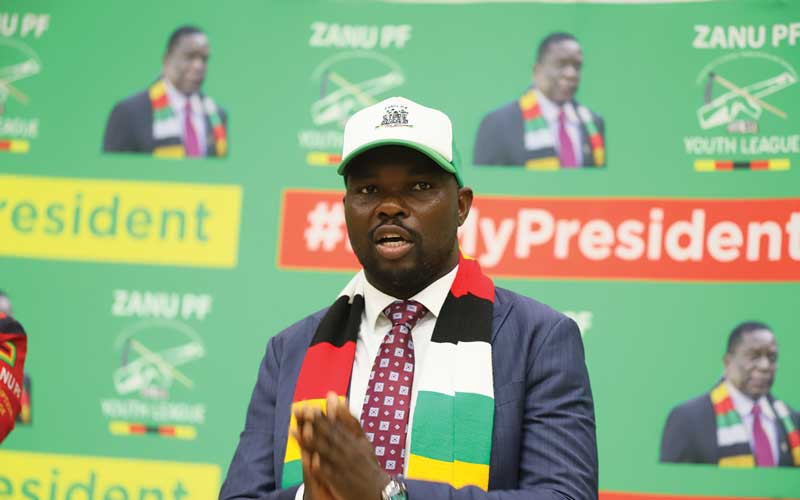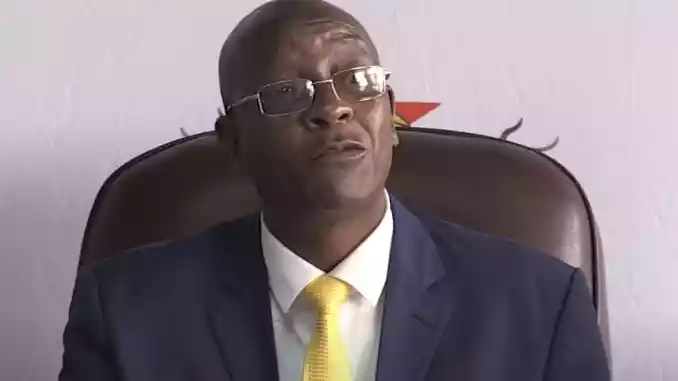 Duped land seekers storm Zanu PF offices
Addressing journalists over the issue yesterday, Zanu PF Gweru district co-ordinating committee spokesperson Victor Maride accused conmen of using the ruling party name in illegal land deals.