Latest MPS unpacked
The various measures taken by policymakers resulted in a somewhat stable parallel market US dollar and a decline in borrowing for speculative purposes.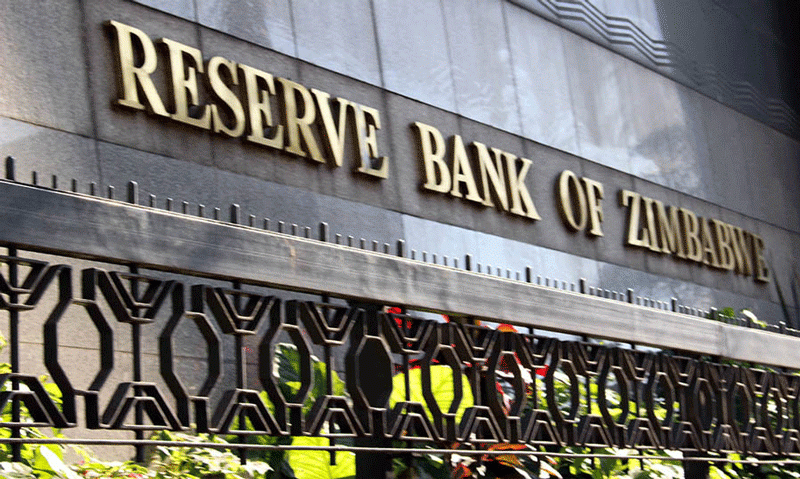 Axia shareholders give nod to VFEX listing
In a notice to shareholders, the company revealed that three resolutions were passed for the company to delist from ZSE and list VFEX at an extraordinary meeting held last week.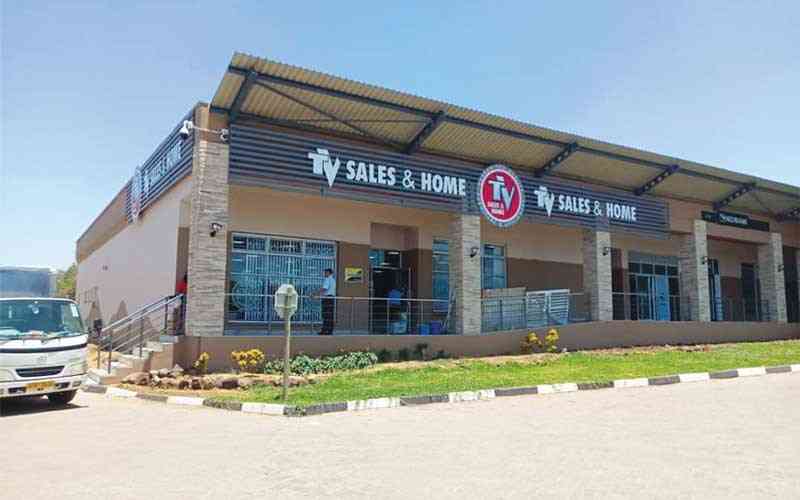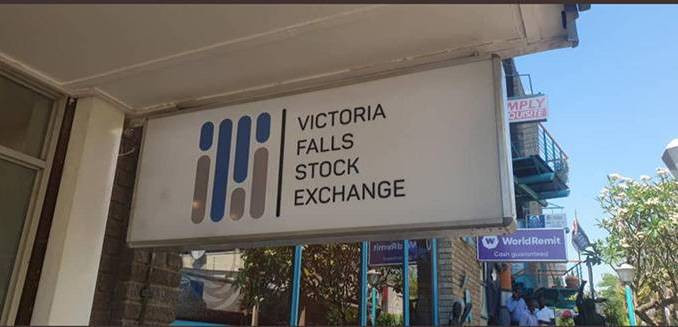 RBZ cuts interest rates
The announcement was made in the central bank's February 2023 monetary policy statement (MPS) released yesterday.