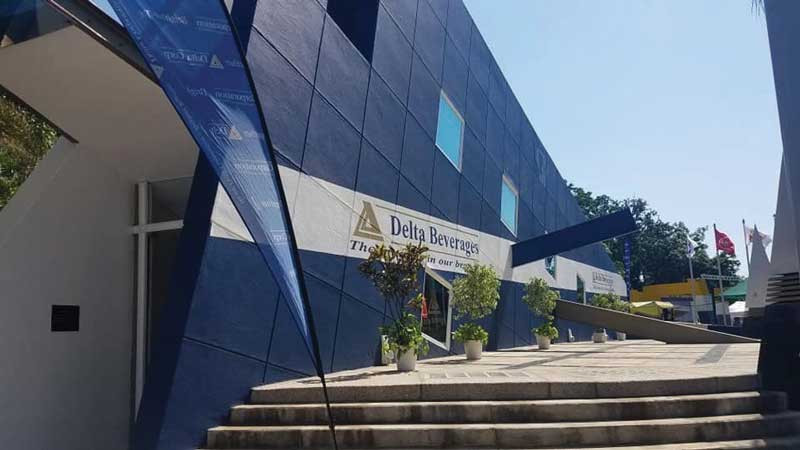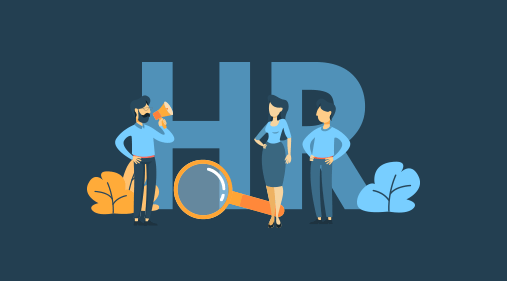 Foreign currency service charges justified
Local authorities' jurisdictions are currently in a very sorry state simply because government has been reneging on its responsibility of financially cushioning councils for political expediency.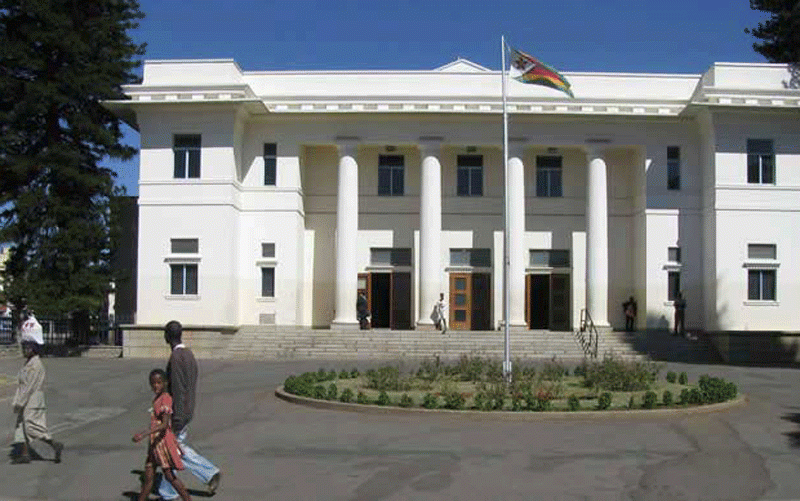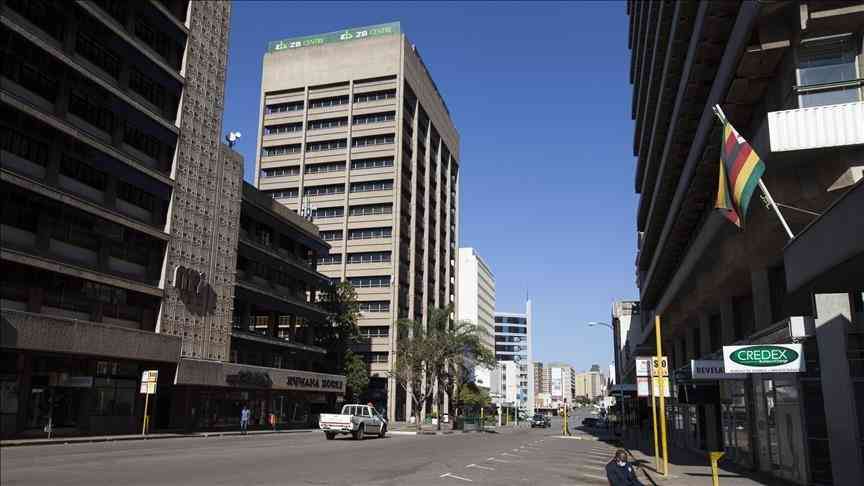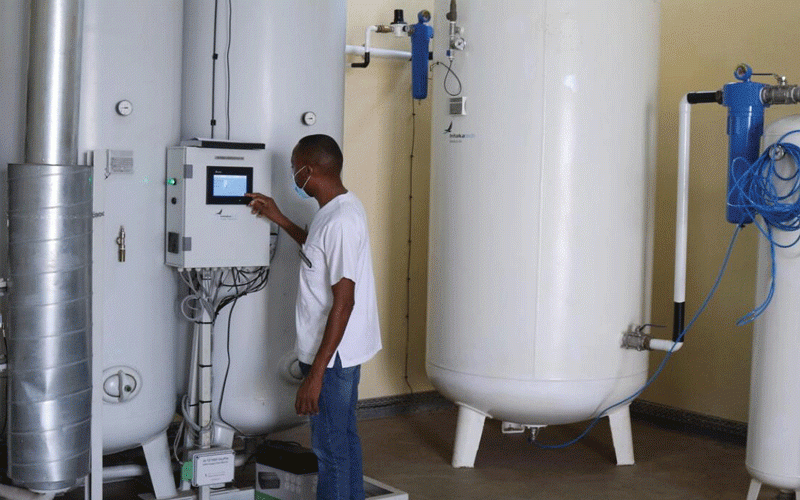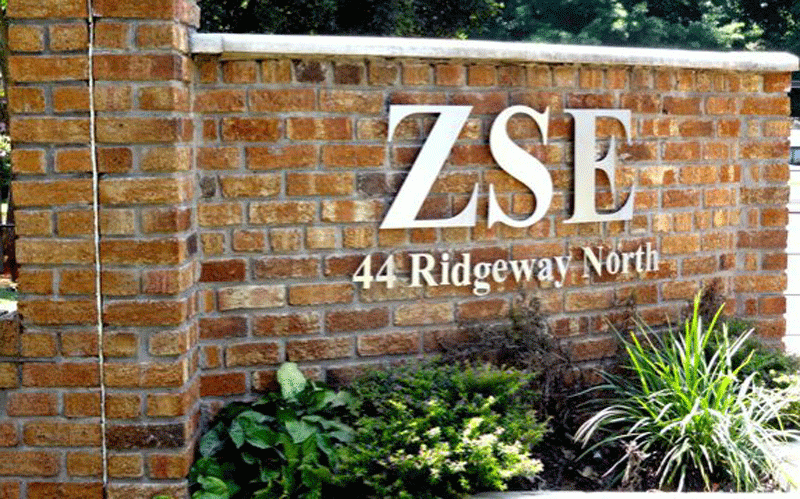 POSB launches new prepaid, debit cards
The MasterCard debit card will be used by POSB account holders to transact in United States dollars on the international or local front, as well as in Zimbabwe dollars.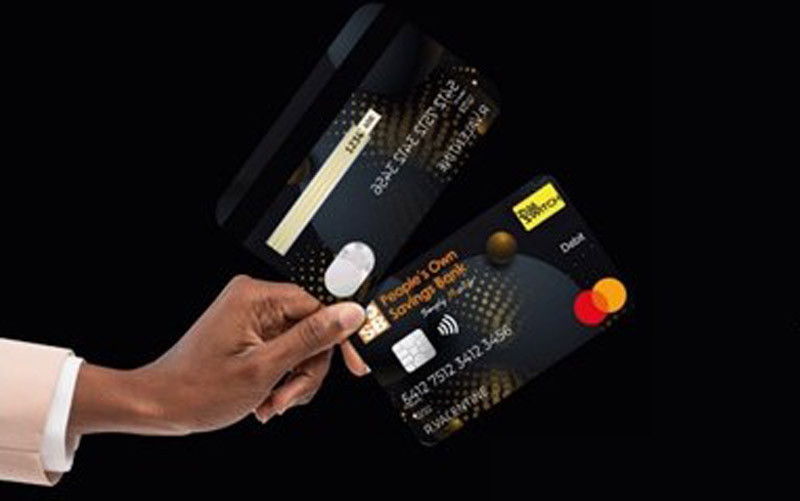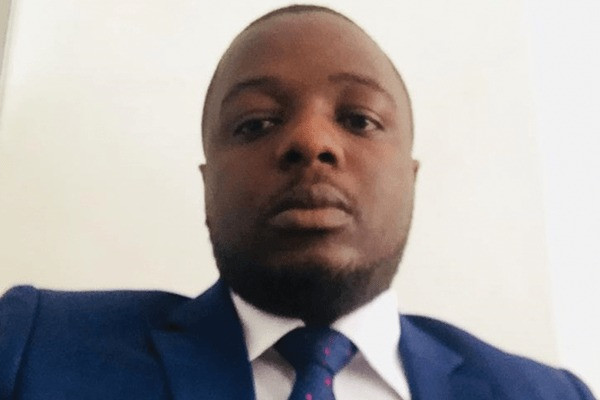 Zim's economic misfire
Inexplicable revenue growth in inflation-adjusted results in the absence of commensurate real growth is also to be expected.