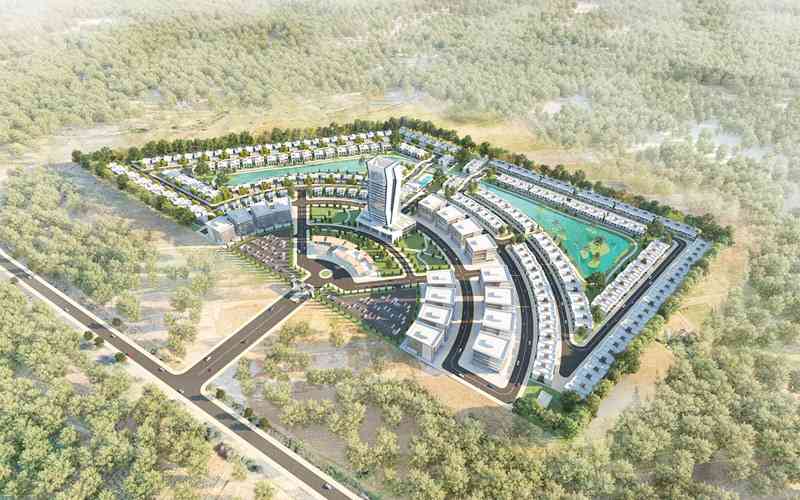 Zim Achievers Awards spread wings
The ZAA Scotland edition opens the ZAA awards calendar, which is also highlighted by the inaugural United Arab Emirates edition set for later this year, joining the existing seven editions.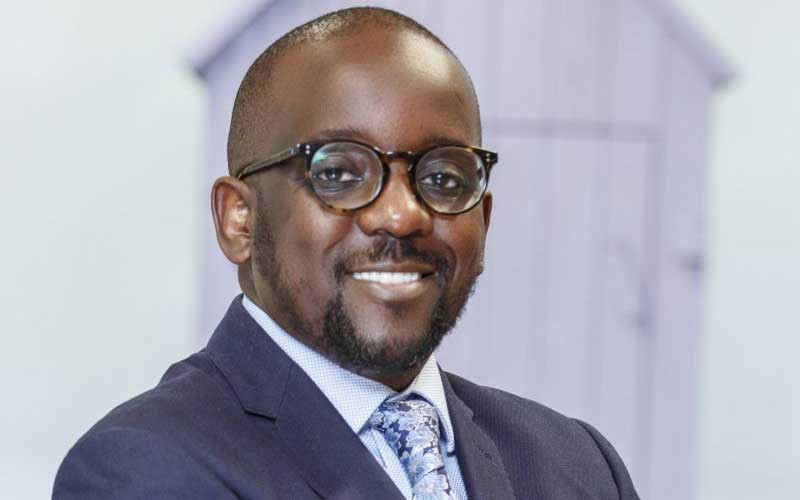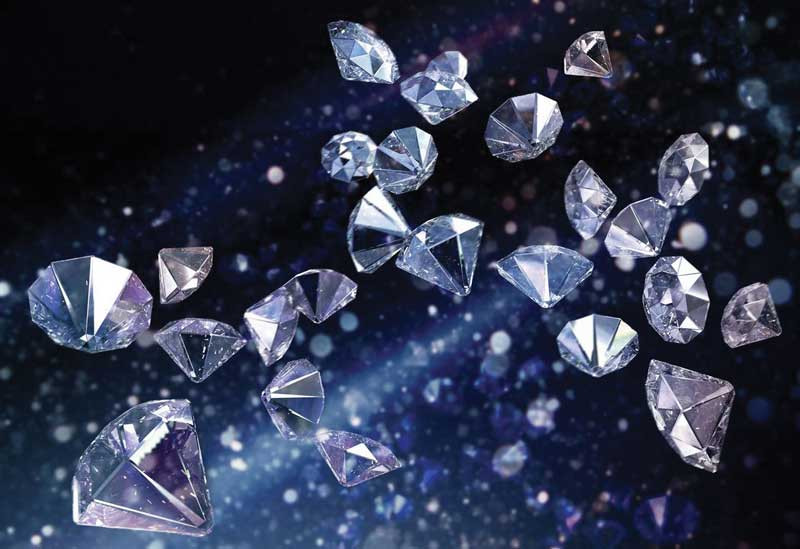 Reform major cities for economic development
The economic ambitions of Zimbabwe to be a middle-income economy by 2030 cannot be achieved, unless urgent action is taken to reform the cities into investment institutions and centres.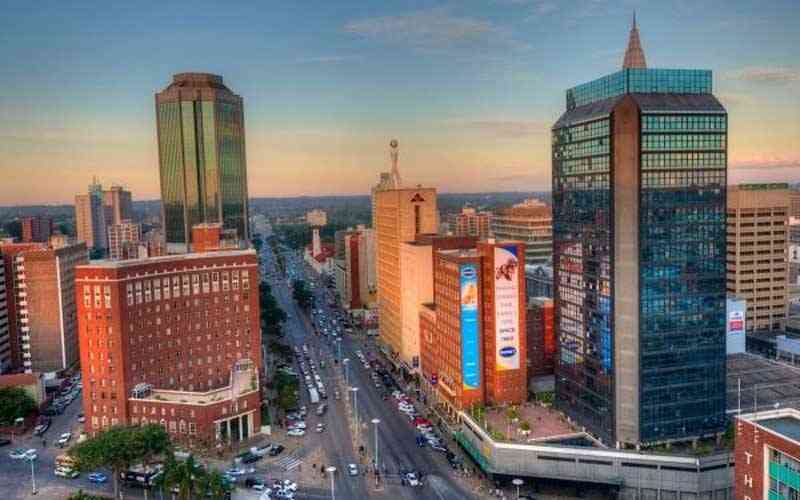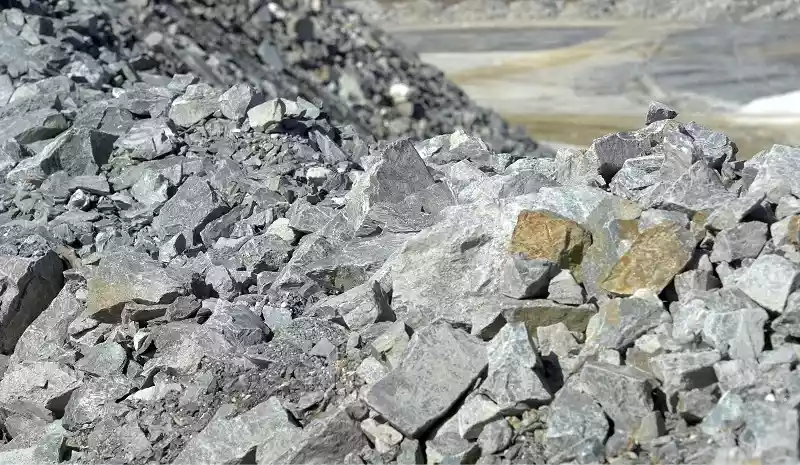 Raza strikes IPL gold
ZIMBABWE national cricket team all-rounder, Sikandar Raza has been rewarded for a brilliant year in T20 cricket.