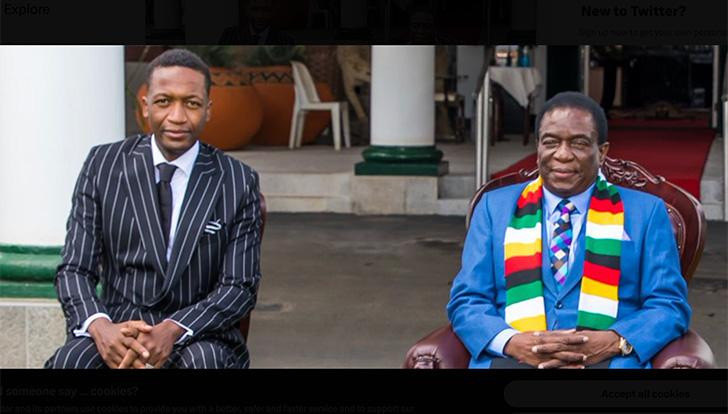 Premium
Knives out for Zec over voters roll
Data analysts Team Pachedu yesterday said the commission had also turned off on its portal the function that enables voters to check their names on the voters roll.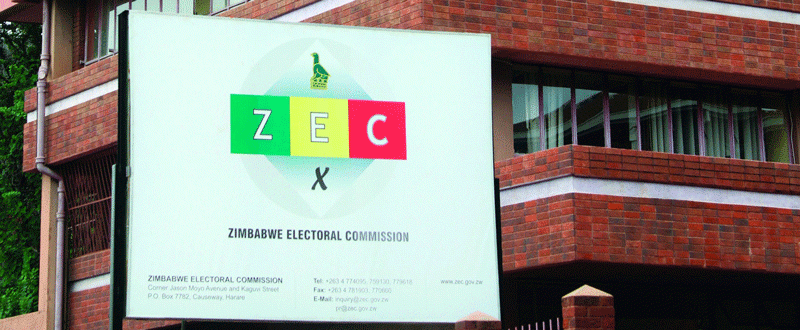 Premium
Gold Mafia: Team Pachedu mulls protests
Team Pachedu has also been alleging manipulation of the voters roll, with voters being moved to different polling stations without their knowledge.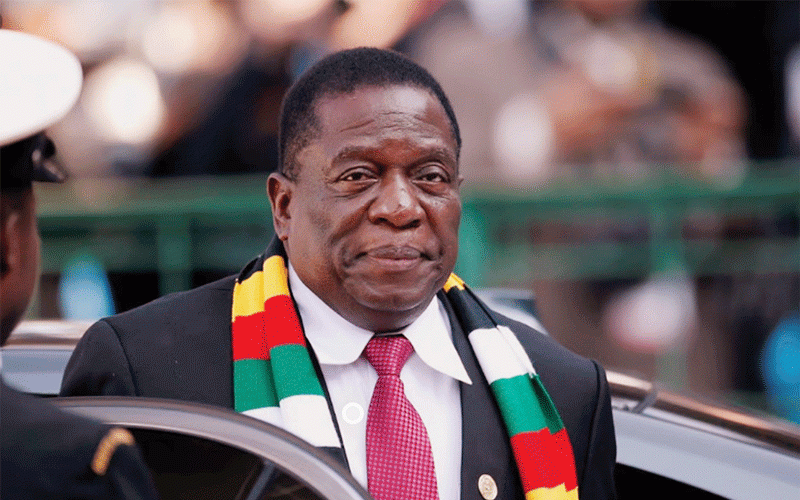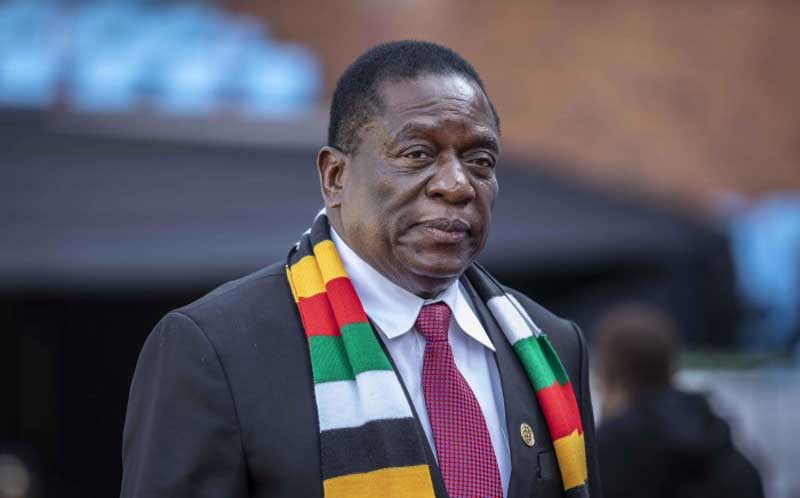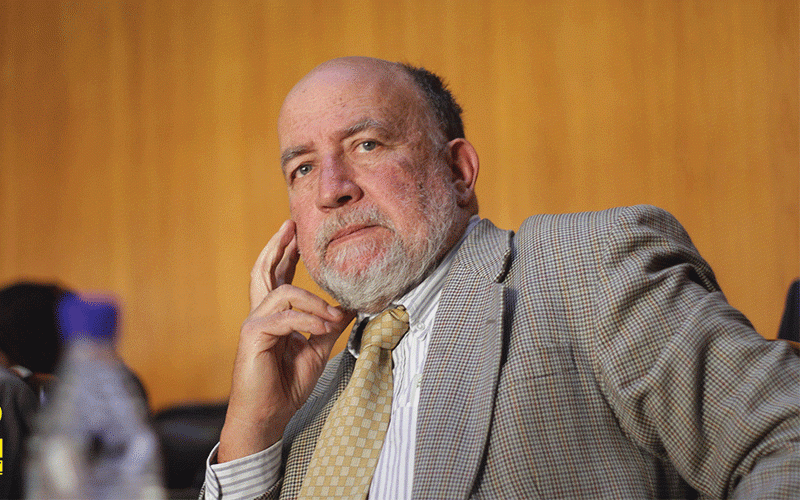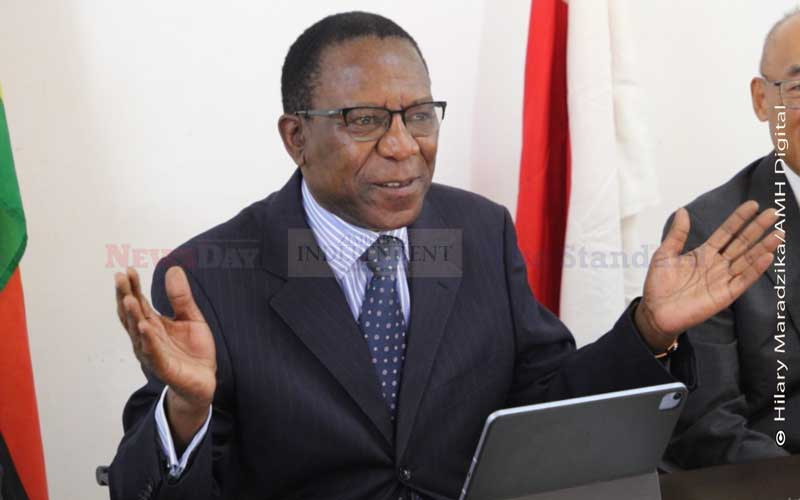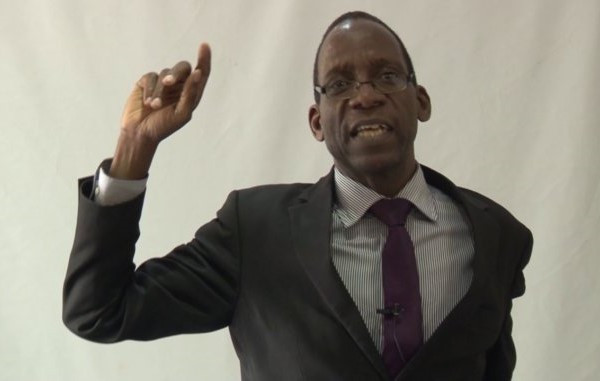 Reject Zec report: Team Pachedu
Zanu PF shadowy groups and some of the ruling party's heavyweights have already poked holes into the report and dismissed it as flawed.